Hulu Offers Watch Party Feature
The first streaming platform to offer a built-in service.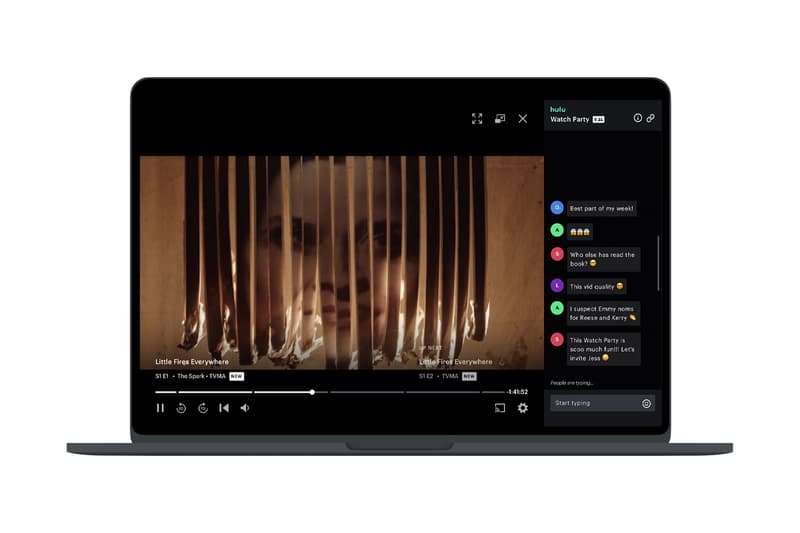 With social distancing rules in force due to the ongoing coronavirus pandemic, many have turned to virtual gatherings to stay in touch with friends and family, using tools such as social media platforms or Zoom. While some streaming platforms such as Netflix or Disney+ now offer an external method for you to stream TV series and movies with loved ones, Hulu is now becoming the first in the industry to offer the service as part of its built-in functionality.
Simply named "Watch Party," Hulu's new feature covers "thousands of movies and shows" in its inventory and will be available immediately. However, it will be restricted to web browsers only, so unfortunately the service won't be supported by mobile apps or other platforms such as gaming consoles or smart TVs. You'll also have to be subscribed to one of the streaming platform's more premium ad-free service to make use of it. If you fulfil both criteria, you simply have to click into the "Watch Party" button in your web browser to access it. Individual users are also given the ability to playback independently if they missed something, and can join the party back by clicking on "click to catch up."
Elsewhere in entertainment, Quentin Tarantino has named his favorite film of the decade.