Sébastien Tellier Returns With New Album 'Domesticated'
The Parisian pop maestro's first album in six years.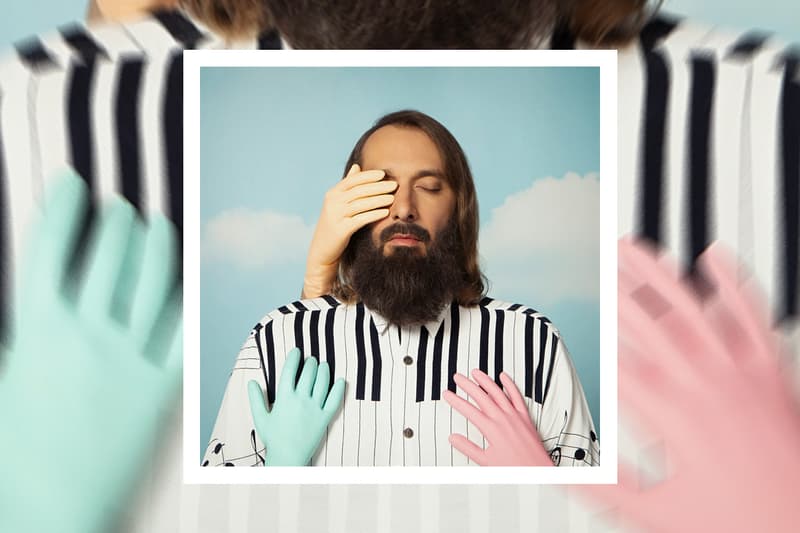 Parisian pop maestro Sébastien Tellier has released his sixth studio album, Domesticated. Featuring previously released singles "A Ballet," "Domestic Tasks," and "Stuck In A Summer Love," the new full-length from the French musician follows 2014's L'Aventura.
Taking inspiration from the often mundane task of domestic chores, the eight-track offering displays a tight-knit collection of sun-drenched melodies, funky disco grooves, and musing lyrics. "Domestication is a universal subject, an experience we all go through," he notes about the project. "It's about transforming the everyday into something extraordinary. I wanted to talk about how we are prisoners to domestic chores because, for humans, life doesn't exist if we don't endeavour. Life is a permanent struggle, and domestic chores are at the centre of that battle."
Stream Domesticated below.
For more music releases, stream Juls and Sango's Fufu & Grits EP.