Quentin Tarantino Names His Greatest Film of the Decade
"Hands down."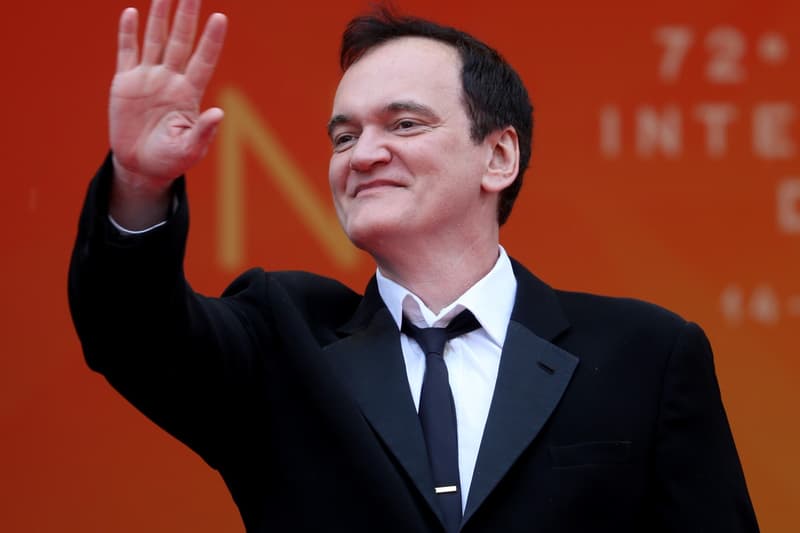 Having spent his time in quarantine writing about his favourite films, Quentin Tarantino has revealed which movie he considers to be the best of this decade: The Social Network, David Fincher's 2010 release which chronicles the founding of Facebook by Mark Zuckerberg.
When asked by the French film magazine Premiere to share his favourite, Tarantino answered "it's The Social Network, hands down…it is number one because it's the best, that's all! It crushes all the competition."
At the time of its release, The Social Network was nominated for eight Oscars, including Best Picture, and won three: Best Adapted Screenplay, Best Editing, and Best Original Score. Looking back, it also proved to be a star-making vehicle for its lead actors, which included Jesse Eisenberg, Armie Hammer, Andrew Garfield and Rooney Mara.
In the interview, Tarantino also spoke of his admiration for the film's screenwriter Aaron Sorkin, who he considers "the greatest active dialogist" today. Sorkin's other works include the TV show The West Wing and movies including Steve Jobs and Molly's Game.
Tarantino has previously shared that he considers Dunkirk, Christopher Nolan's 2017 movie about the titular World War Two evacuation, to be the second greatest film of this decade. His own works from the 2010s, including Django Unchained, The Hateful Eight, and Once Upon a Time in Hollywood, were not mentioned.
For those looking to brush up on their own film knowledge, HBO Max recently revealed their own line-up for the month of June.