G Herbo Shares Deluxe Version of 'PTSD'
14 new tracks including features from Lil Uzi Vert and Lil Durk.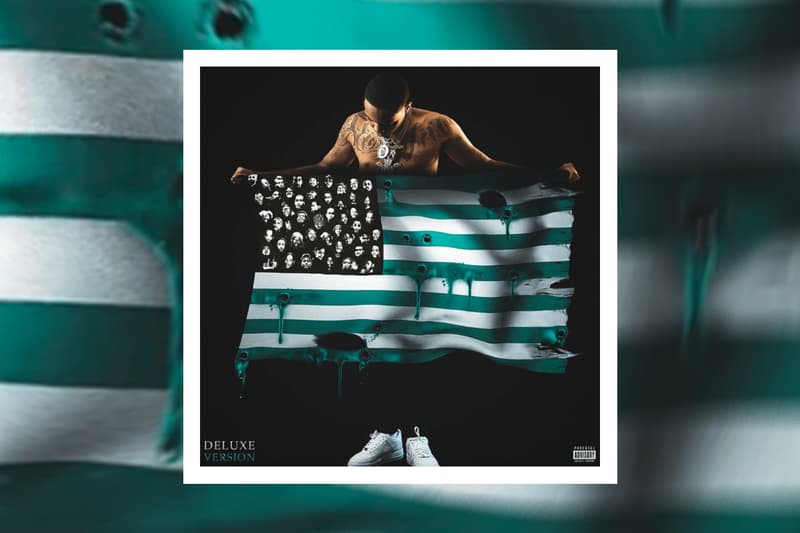 G Herbo has released the deluxe version of his recent album PTSD. The extended project features 14 brand new tracks including features from Lil Durk and Lil Uzi Vert.
PTSD, which originally released in February, offered a view into Herbo's persona many weren't familiar with, detailing the lasting trauma brought on by life on the streets. The project landed the Chicago rapper's first top 10 placement on the Billboard 200 chart, debuting at No. 7.
Recently speaking to Rolling Stone about PTSD, he shared "I always made music based upon my life, and things I am going through." He continued, "So PTSD just came from years and years of having post-traumatic stress disorder and not being able to deal with it, or even acknowledge the problem. I was clinically diagnosed after years and years of being in the streets and seeing my homies die and being paranoid, having to carry weapons, and having the survivor's instinct. I have had [PTSD] for well over 10 years of my life."
Stream the deluxe version of PTSD below.
For more new music, RMR has released a new single titled "I'M NOT OVER YOU."