Freddie Gibbs and The Alchemist Scheme in Unison on 'Alfredo'
Stream the seasoned veterans' collaborative project now.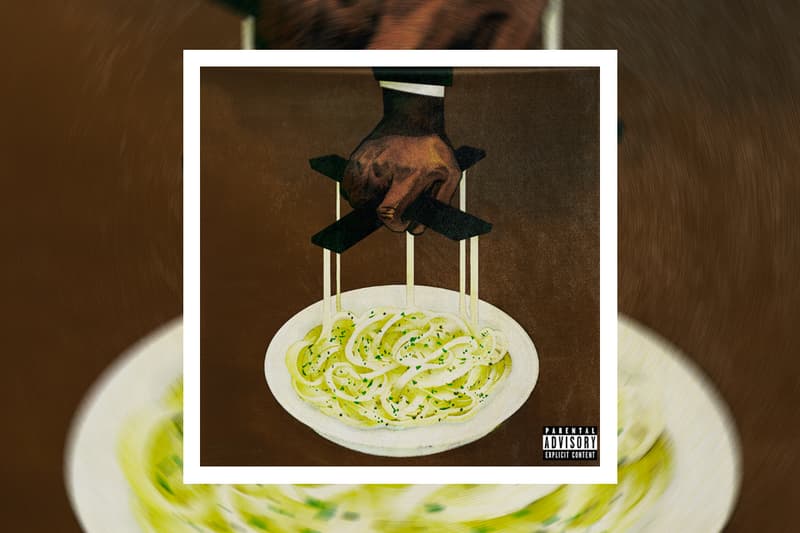 Just hours after announcing their collaborative project Alfredo, Freddie Gibbs and The Alchemist have now released the surprise full-length effort in its entirety.
Clocking in at 10 tracks that run for roughly 35 minutes, the project is exactly what you'd expect from the seasoned veterans. Gibbs retains his persona as hip-hop's consummate gangster rapper, zeroing in on his unmistakable wit and unblushing flows. Everything from guttural tales of coke slinging to braggadocious tellings of opulence is highlighted across Alfredo. The Alchemist and Freddie Gibbs scheme in unison here, with Al giving life to the various cuts through moody '70s soul samples and irresistibly-funky, sometimes nightmarish grooves, allowing for Gibbs to do what he does best. This is bolstered by a select crew of contributors. Griselda heavyweights Benny the Butcher and Conway the Machine offer up some signature verses, with Rick Ross and Tyler, the Creator equally joining the ranks for some unsparing bars.
Stream Alfredo below. The two have also teamed up with Marvel artist Deadly Mike for an Alfredo comic book and merchandise, all of which can be found here.
For more new music, don't miss Moodymann's new album Taken Away.