Moodymann Shares New Album 'Taken Away'
The Detroit house legend is back with nine new tracks.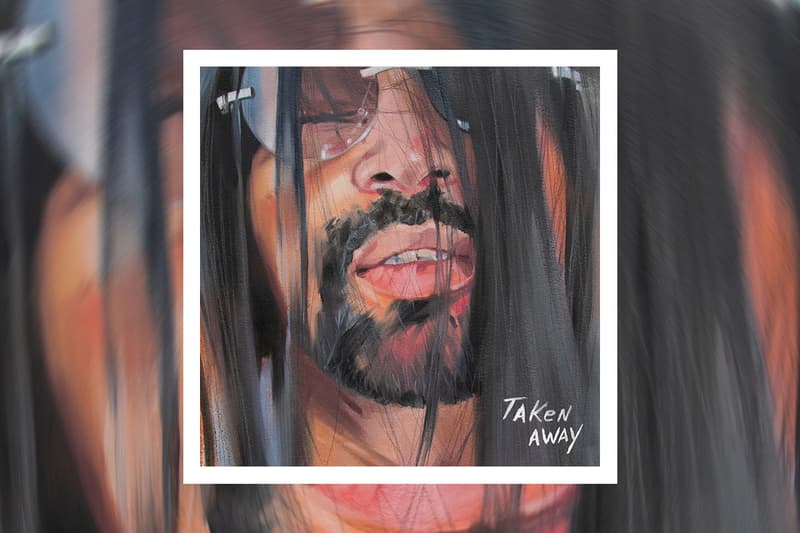 Kenny Dixon Jr., better known by many as Moodymann, is one of electronic dance music's most unmistakable artists, crafting a patently Black take on the worlds of techno and house. Last year the Detroit legend sold his Sinner LP at a barbecue he hosted during the city's Movement Electronic Music Festival, and although the famed musical gathering was rescheduled this year, he's not letting the coronavirus pandemic get the best of his schedule. Over the weekend the famed producer delivered nine new tracks with his latest album, Taken Away.
Across the record, Moodymann offloads his characteristically silky riffs, reworked samples, and dancefloor-ready grooves. Taken Away continues to showcase his soul-fueled takes on the Detroit genres, delivering a slew of classic jazz and soul samples atop slick '90s house backdrops. He mixes this with groovy ad-libs and vocals on every track, once again highlighting his unrivaled style.
Purchase and stream Moodymann's Taken Away below.
For more music news, Nicolás Jaar has previewed his new album Telas.