Nicolás Jaar Previews New Album 'Telas'
The composer's third album of the year is expected to arrive this summer.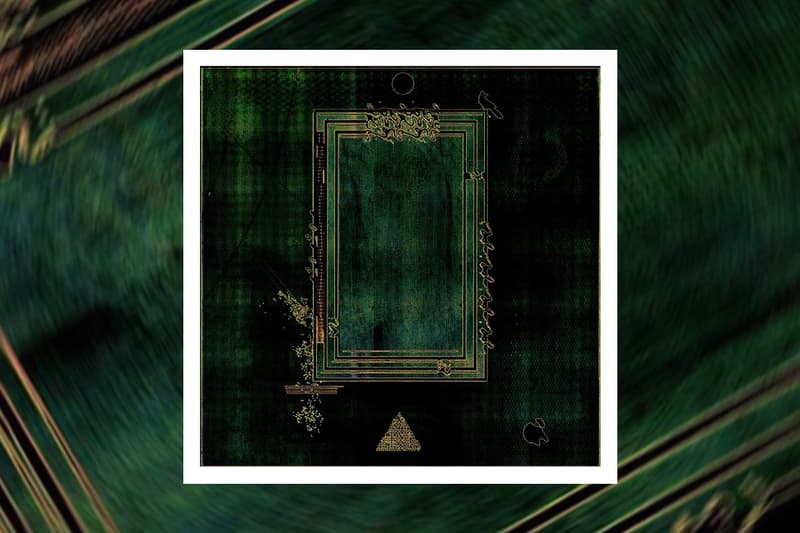 Nicolás Jaar caused a stir last month after he revealed to Resident Advisor that he had a third album coming in 2020, which followed his previously released 2017-2019 project under his Against All Logic pseudonym as well as Cenizas. Titled Telas, the project's reveal went under the radar for many Jaarheads, only to resurface late last week when the Chilean-American producer and composer shared that he would be previewing the first part of the new record. Taking to Palestine-based Radio Al Hara over the weekend, he shared a few details regarding the album, revealing that the hour-long piece of music is divided into four parts.
The first part, "Telahora," is a nearly 20-minute composition from Jaar, which comes before "Telencima," "Telahumo," and "Telallás." He also played a 15-minute long bonus track that is apparently not on Telas titled "All One."

Telas is still relatively mysterious in terms of its release date. A German magazine called Musikexpress earlier this month claimed to have reviewed the album, noting that the project's release date was May 29. However, Jaar has also shared that he has plans to release various artworks for Telas over the course of June for the album's visual counterpart. Though Jaar is notorious for being enigmatic with project rollouts, fans will likely get Telas sooner than later. In the meantime, check out part one of the project above.
For more music news, Erykah Badu and D'Angelo are featured on Slingbaum's new single "Behoove."