Nicolás Jaar's 'Cenizas' Is an Artisanal Masterpiece
Stream the experimental mastermind's fifth studio record now.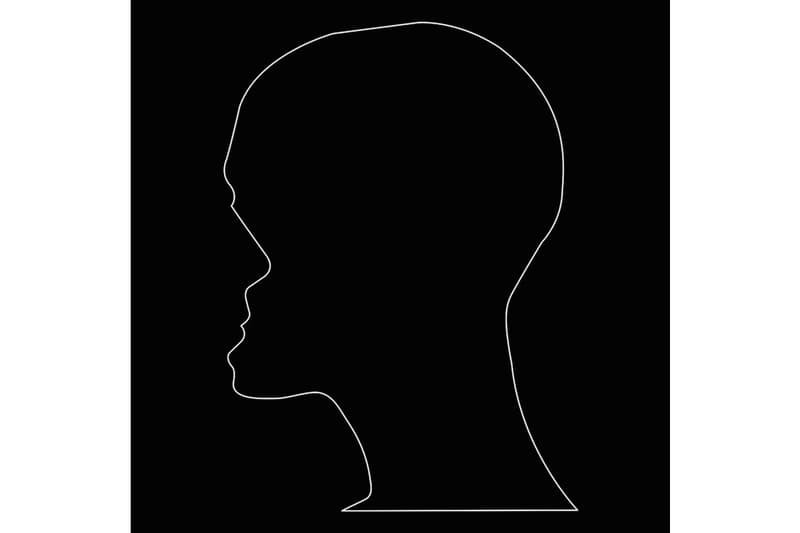 Chilean-American electronic producer and composer Nicolás Jaar has become an experimental tour de force within the worlds of underground electronica, ambient, and avant-pop. After pushing forth his unorthodox sound with his solo work as well as his label, Other People, he caught the wider industry's attention in 2018 by contributing to The Weeknd's My Dear Melancholy, furthering his pop entrée by bringing his sound to FKA Twig's pristine MAGDALENE project last year. Earlier this year he returned to his solo endeavors under his Against All Logic pseudonym with the release of 2017-2019 and now returns under his own name with his fifth studio album, Cenizas.
Spanish for "ashes," Cenizas is about as characteristic as it gets for the production mastermind. Rather than delving into avant-pop as he has through his collaborative efforts, the album presents itself as a cryptic study of sound that drifts as if powdery ash would. Guided by quality just as much as experimentation, Jaar delivers somber tones throughout the crux of the record, sprinkling his hazy vocals and hums onto various tracks like lead single "Sunder," "Vanish," "Menysid," title track "Cenizas," "Mud," and more. There's overwhelming attention to detail on the production end (as one would expect), with textural electronic underlays, expertly-crafted instrumentation, and downtempo vignettes gracing the entirety of Cenizas, prompting an artisanal development of Jaar's unpredictable exploration of all things aural.
You can stream Cenizas below.
For more new music, stream Nine Inch Nail's new Ghosts albums now.