Erykah Badu and D'Angelo Feature on Slingbaum's New Single "Behoove"
His debut album will feature FKA Twigs, Questlove, Syd, Damon Albarn, and many more.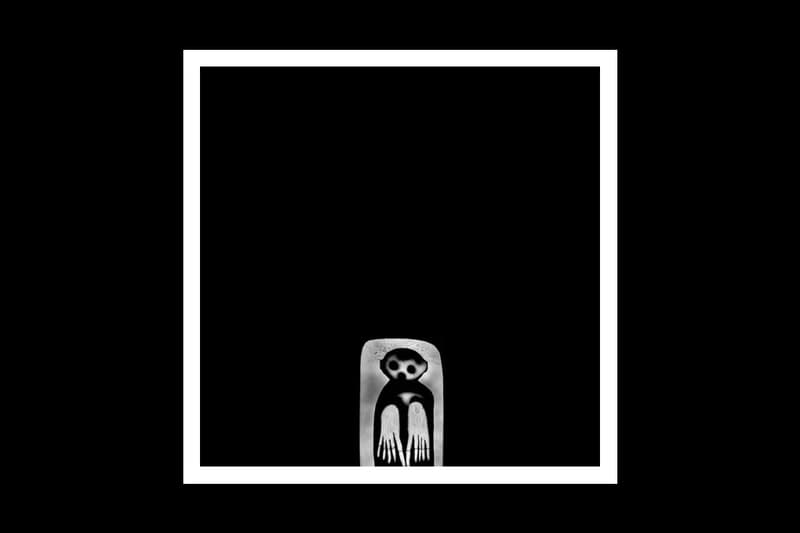 Hiding behind closed doors, the enigmatic character that is Slingbaum is prepping the release of his debut album, Slingbaum One. While not much is known about the mysterious jazz musician, one thing is for sure: he's incredibly well connected. The vinyl-only album is only three tracks long, but it's features are absurdly stacked. Lead single "Behoove" recruits Erykah Badu and D'Angelo, "Strangers" features FKA Twigs, Oumou Sangaré, Nick Hakim, and Questlove, and closing track "Morphine" taps Gorillaz frontman Damon Albarn, Bilal, Syd, and Ahmad Jamal.
While we might not be able to hear the entirety of the project digitally, Slingbaum recently premiered lead single "Behoove" on Gilles Peterson's BBC Radio 6 show over the weekend. On top of Erykah Badu and D'Angelo featuring, the track also includes contributions from former The Internet member Jameel Bruner, Keyon Harrold, Marcus Strickland, Austin Williamson, Amani Felafels Greene, Justin Brown, Chris Dave, Cory Henry, William "Cito" Civas, and Rashad Ringo Smith.
You can listen to Slingbaum's "Behoove" featuring Erykah Badu and D'Angelo here at 1:50:52. Pre-orders for Slingbaum One are currently closed, but a limited run of copies will be available at select record stores later this spring.
For more new music, Kanye West is reportedly working on a new album titled God's Country.