Zillers Garage Builds Aviation-Inspired R NineT
Commissioned by BMW Motorrad Russia itself.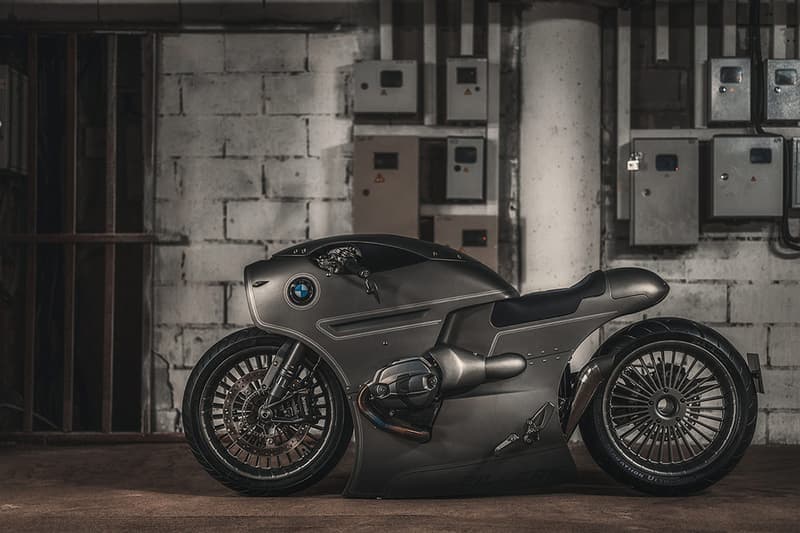 1 of 4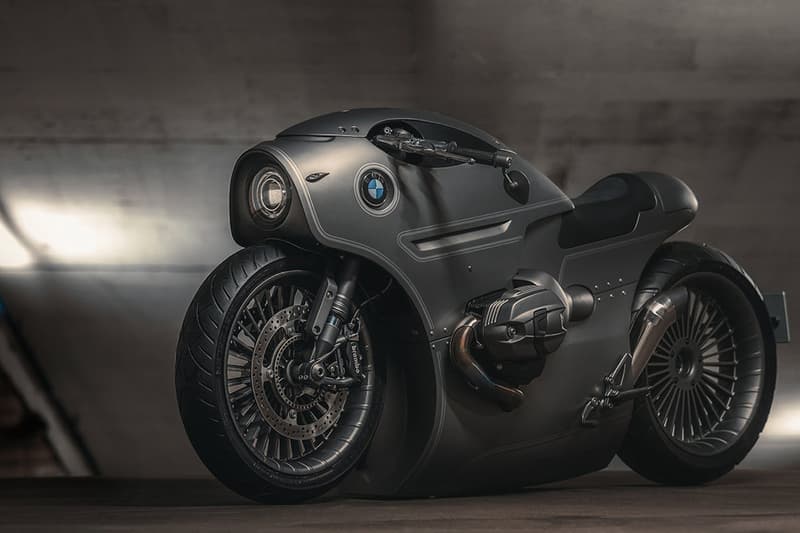 2 of 4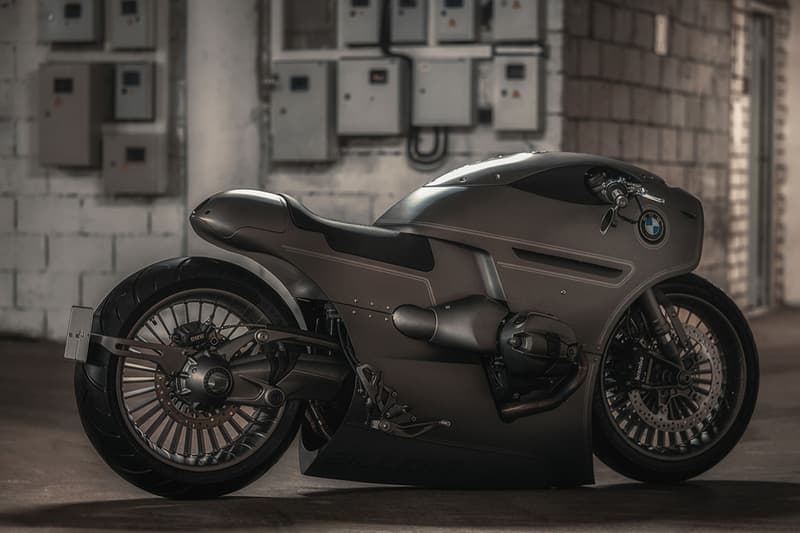 3 of 4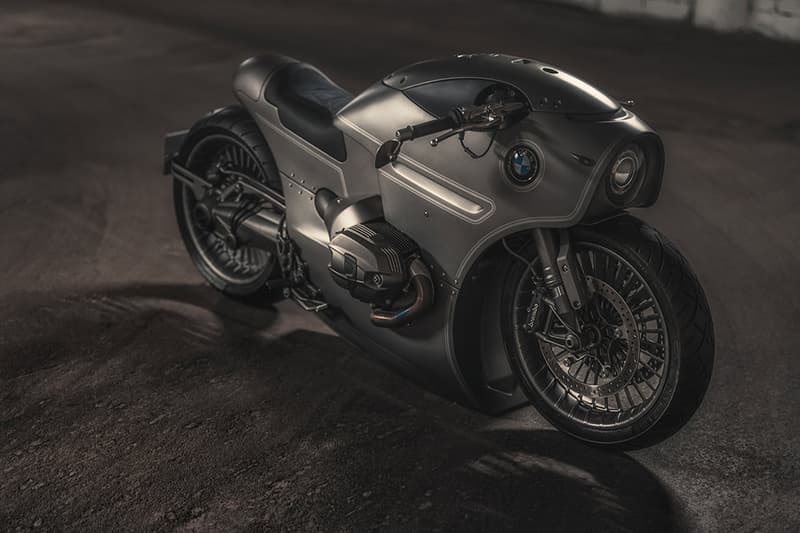 4 of 4
Dmitry Golubchikov of Russia's Zillers Garage has taken motorcycle craftsmanship to a whole new level with his latest R nineT, commissioned by none other than BMW Motorrad Russia itself.
Spending 10 months building custom parts for the motorcycle from head to toe, pretty much all its components have been replaced, except for the motor, the final drive arm, and just part of the original frame. Aside from the boxer cylinder heads on protruding on either side of the bike, the entire bodywork has been hand-formed with aluminium, carrying a design inspired by aviation. The arc built above the handlebars double as a functional cockpit, holding a Motogadget Motoscope Mini speedo and other controls, while the tail end holds a sliding storage compartment with an integrated phone charger. Most impressing, however, is the way the bike parks: when not in use, the bike stands completely upright, resting on the lower belly pan. Once you start the bike up, a pneumatic system lifts up the entire bike when you're ready to go.
There's no information on whether this custom R nineT will ultimately be for sale, but those interested in Zillers Garage's work can head over to its Instagram page.
Elsewhere in the automotive world, Brabus Marine has created a "Black-Ops" limited edition of its Shadow 900 speedboat.