Photographs of Kurt Cobain, Kendrick Lamar and More Included in Charity Fundraiser
All proceeds will support New Yorkers living with severe and chronic illnesses amid COVID-19.
1 of 15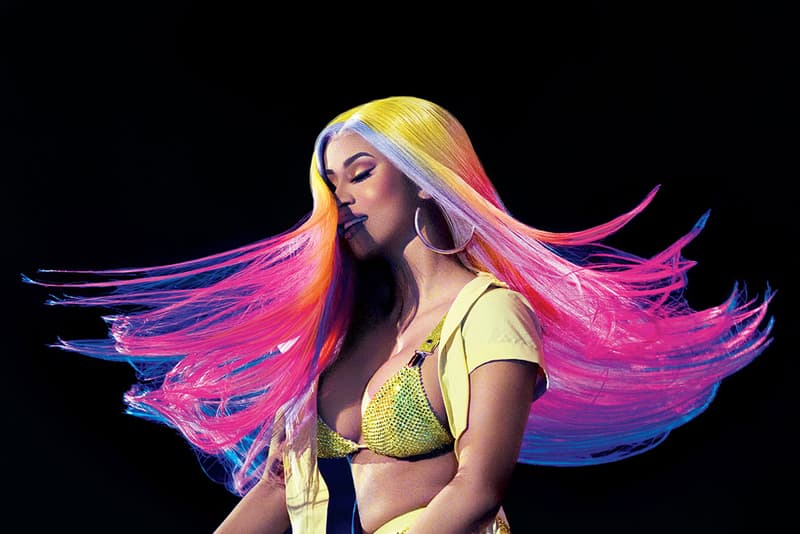 2 of 15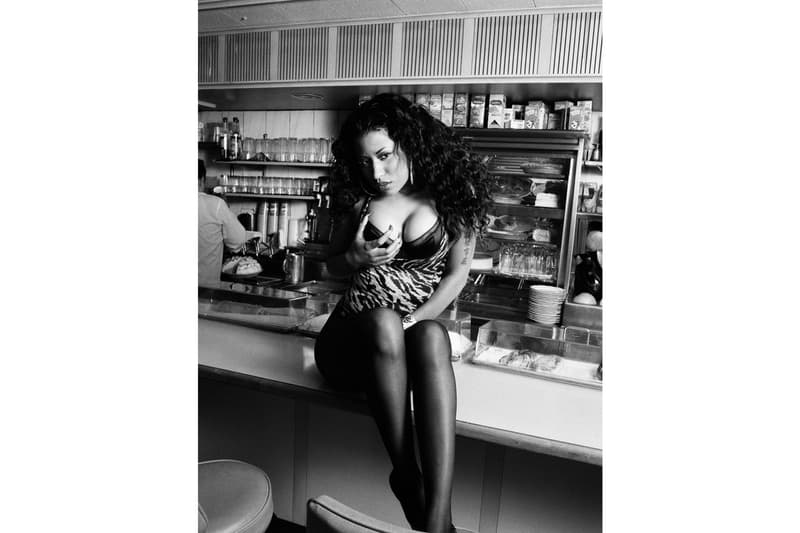 3 of 15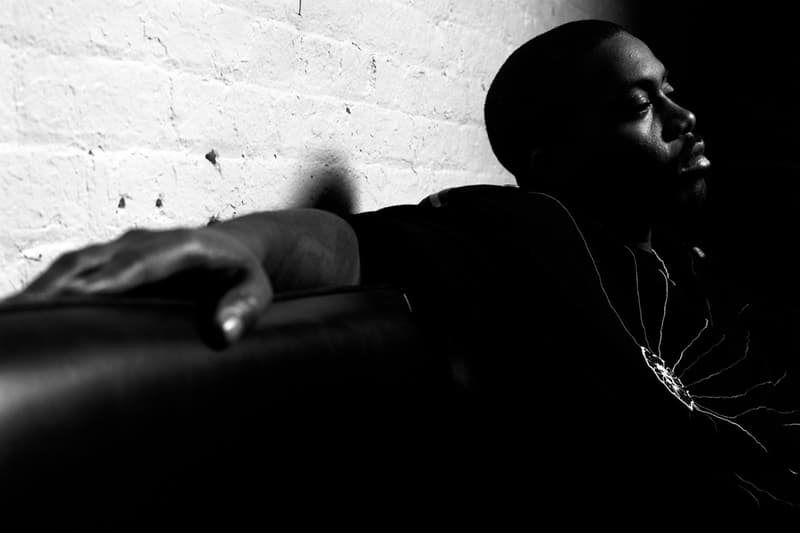 4 of 15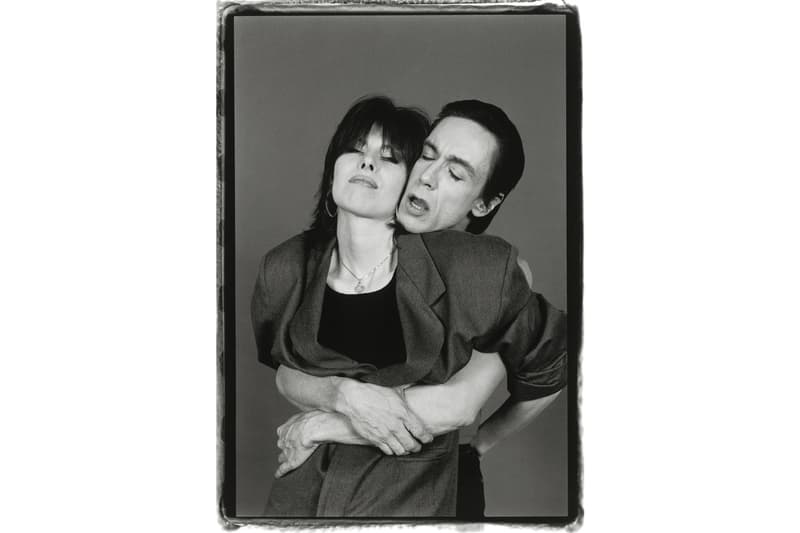 5 of 15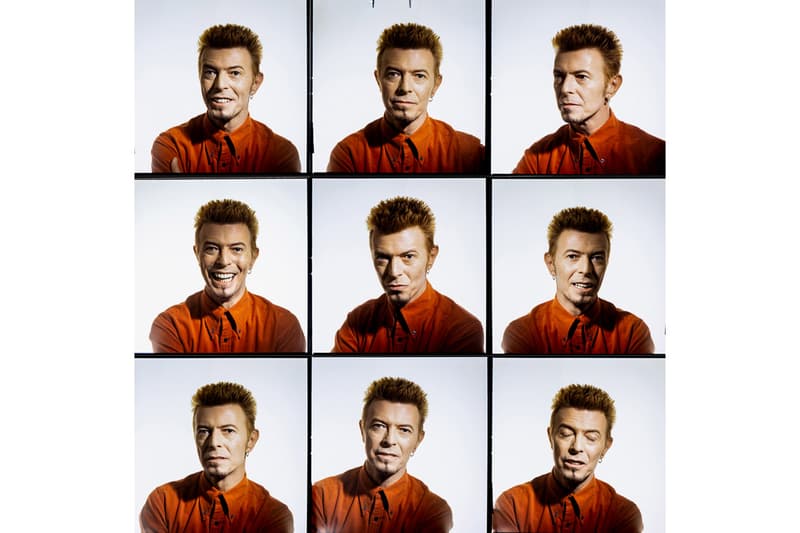 6 of 15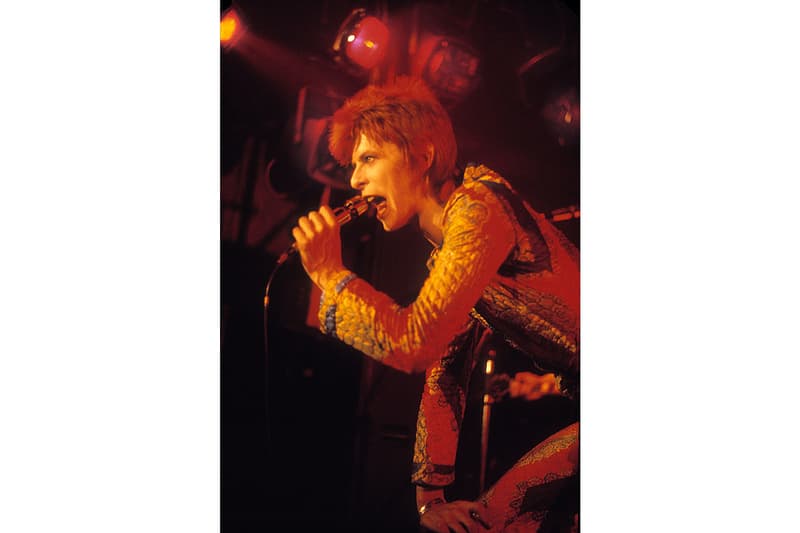 7 of 15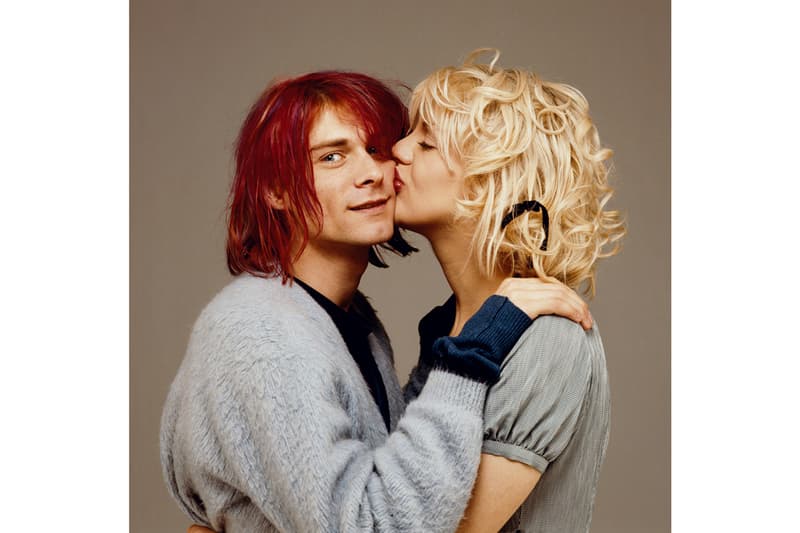 8 of 15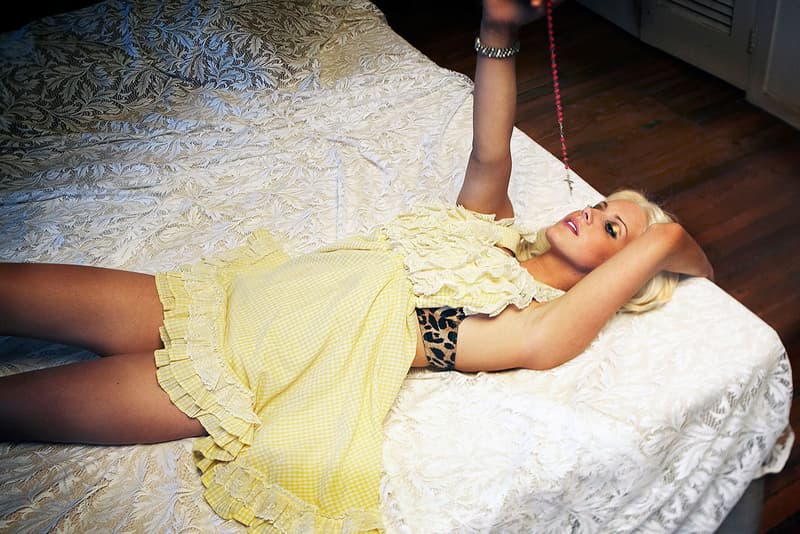 9 of 15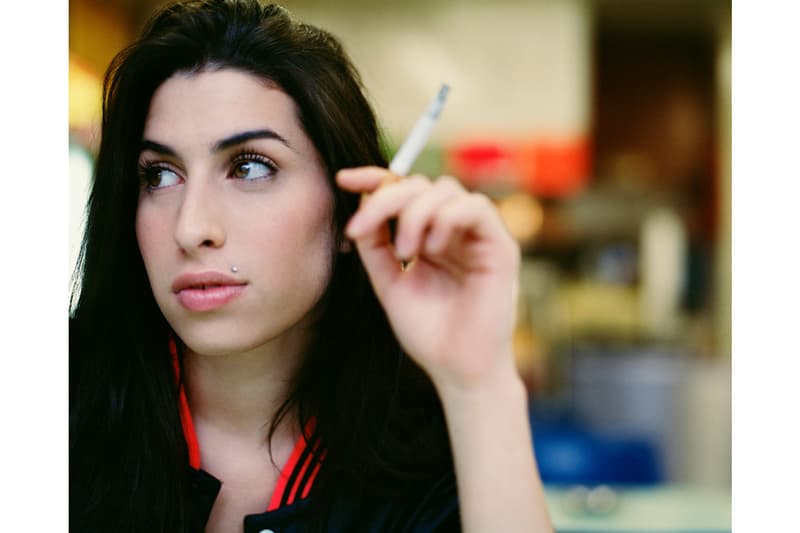 10 of 15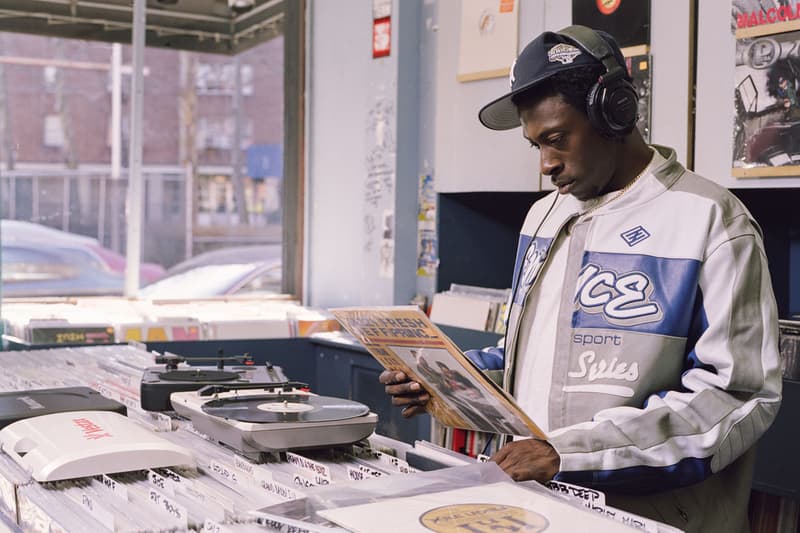 11 of 15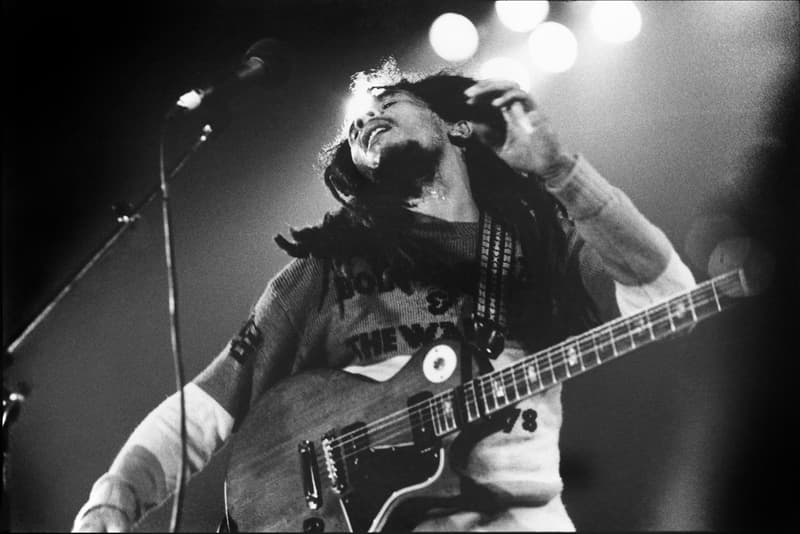 12 of 15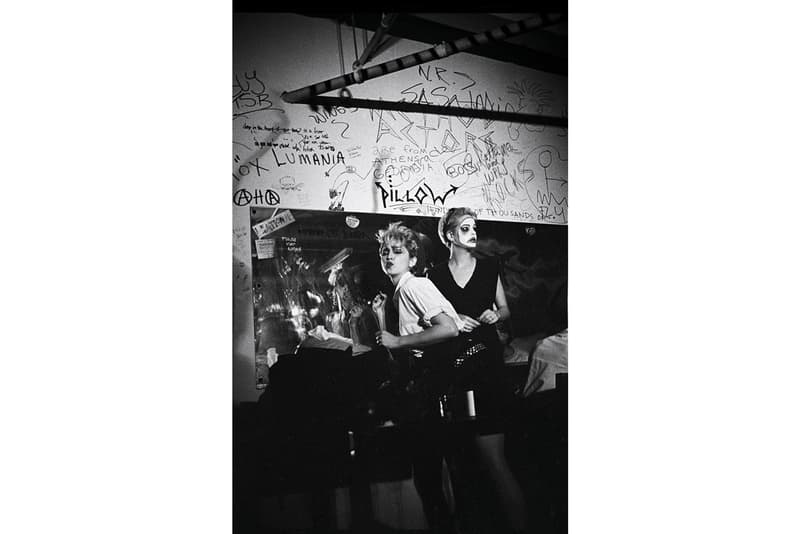 13 of 15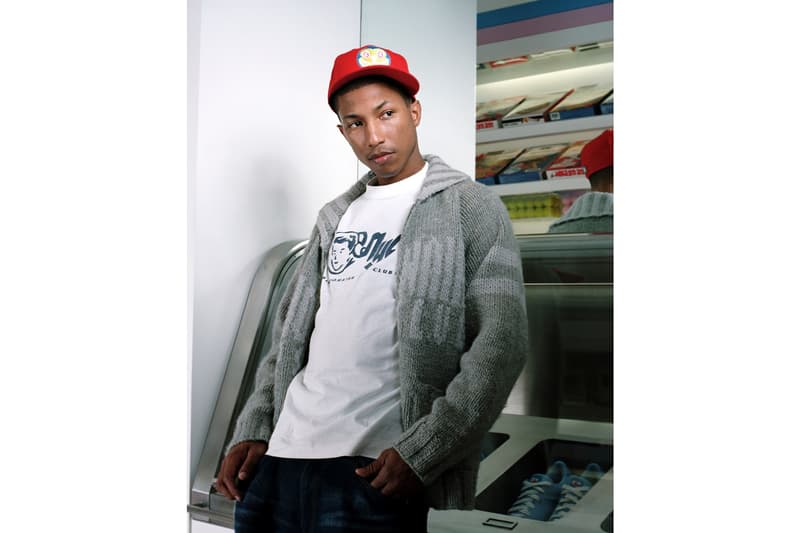 14 of 15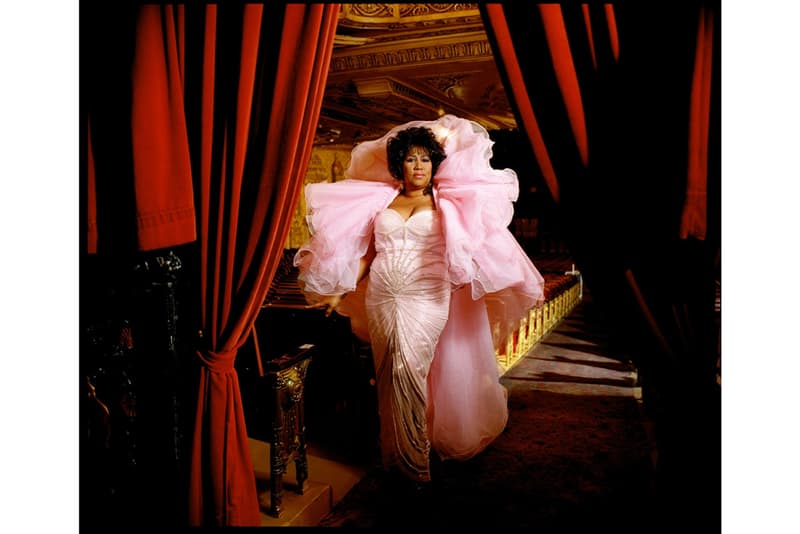 15 of 15
Curator Julie Grahame and photographer Janette Beckman have partnered with New York City's Luxlab to support New Yorkers living with severe and chronic illnesses during the COVID-19 pandemic through the charity God's Love We Deliver. Grahame and Beckman's network of almost 50 photographers have made photographs of today's biggest music stars, such as Kendrick Lamar, Cardi B and Nicki Minaj, along with timeless icons like Kurt Cobain, David Bowie and Prince, available in editions of 10.
All proceeds from the print sale will be donated to God's Love We Deliver, which now cooks and home-delivers thousands of nutritious, medically-tailored meals each weekday. Since the crisis began, the organization's client based has grown almost 25 percent, with 1,000 new people receiving meals. Photographers participating in the fundraiser include Mick Rock, Bob Gruen and Jonathan Mannion, among many others. Their images will be available as 8-by-10 inch prints on Fuji Crystal Archive Type C paper.
Check out select prints from the sale in the slideshow above. Starting May 26 at 10 a.m. EDT, each print will be available on aCurator's website for $150 USD.
In other news, 8-Ball Community is joining forces with COME TEES to support the collective's wide range of artists and musicians impacted by COVID-19.