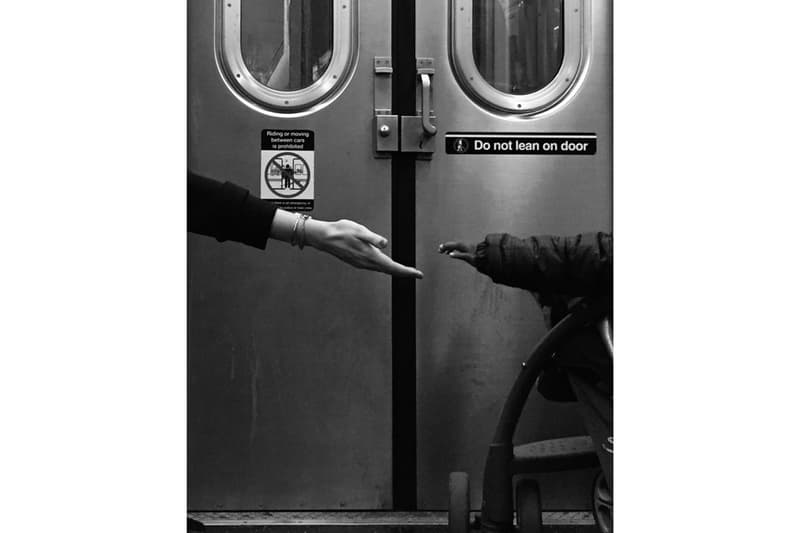 1 of 3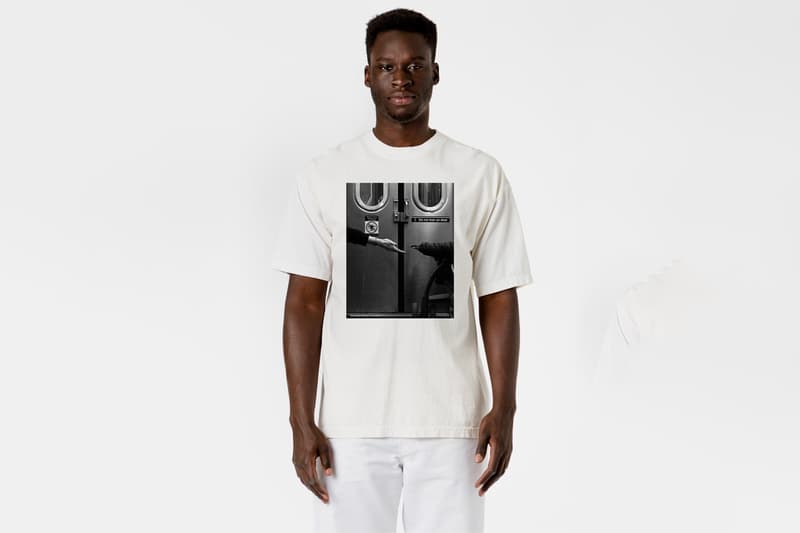 2 of 3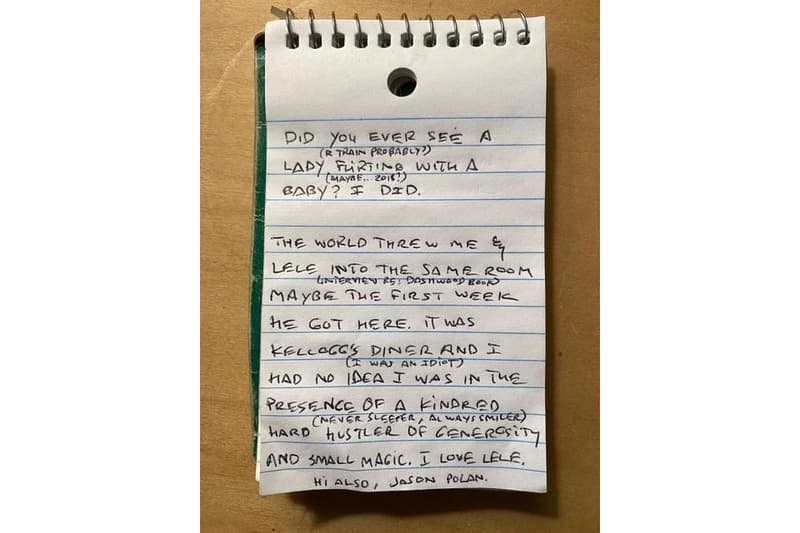 3 of 3
COME TEES and 8-Ball Launch Artist Collaborations for COVID-19 Relief
Partnering with Daniel Arnold, Cali Thornhill Dewitt and more.
---
The non-profit 8-Ball Community is joining forces with COME TEES by LA-based artist Sonya Sombreuil to launch a series of exclusive artist collaborations under an initiative called 8 Months of 8-Ball project.The partnered effort will raise funds for the collective's wide range of artists, musicians and performers impacted by the COVID-19 pandemic. Due to the quarantine measures in place, 8-Ball was forced to cancel its annual fundraising event at Mission Chinese Food in Chinatown, New York City.
Over the course of eight months, artists in the project will release their original designs on T-shirts produced by COME TEES. Participants include Tauba Auerbach, Cali Dewitt, Kim Gordon, Emma Kohlmann, Nick Sethi, Sonya Sombreuil and more.
Says Lele Saveri, 8-Ball Community organizer, co-founder and artist:
In critical times like this we all see how important a connection to the community is. We understood this 8 years ago when we started 8-Ball and have been solidifying that foundation ever since. A world without a close community is a lonely world, where the weakest in the society are left behind and stepped on by the most powerful and rich. Since the NY lockdown, our volunteers have been working hard from their homes to keep our community connected, alive and well. We've been running daily workshops, conferences, performances, book clubs, TV and radio shows. We have helped raise money and awareness for groups and individuals that are working to help others; now we are reaching out to the greater community to raise funds for our own organization and to keep our own community intact.
The inaugural release of the 8 Months of 8-Ball project spotlights an original photograph by Daniel Arnold on a white tee. It's now available on 8ballmarket.com for $40 USD.
Elsewhere in art, Asian artists are fighting anti-Asian hat e in New York City with a new auction initiative.