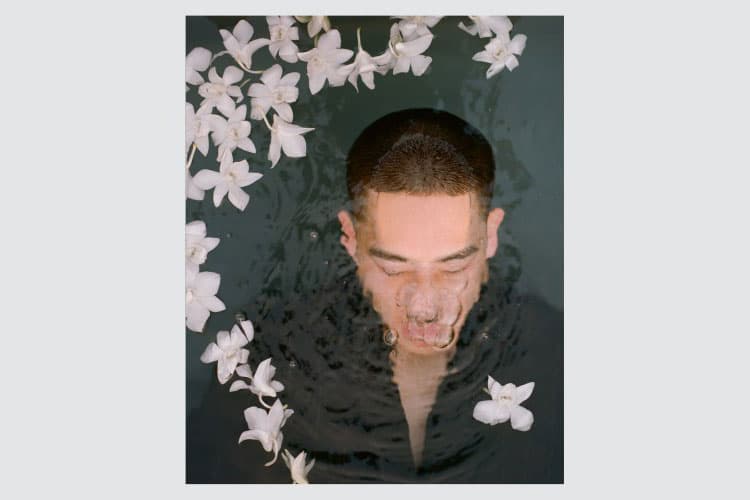 1 of 10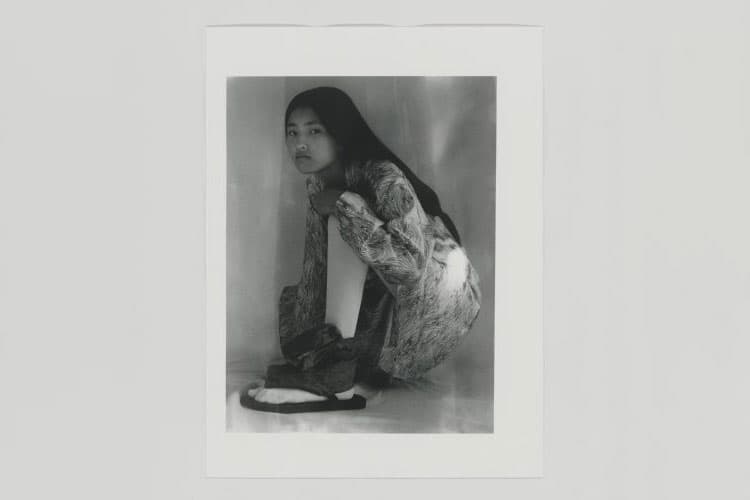 2 of 10
3 of 10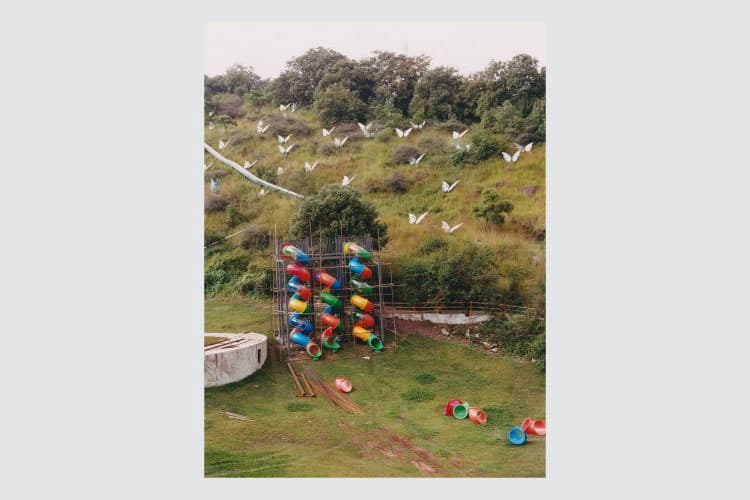 4 of 10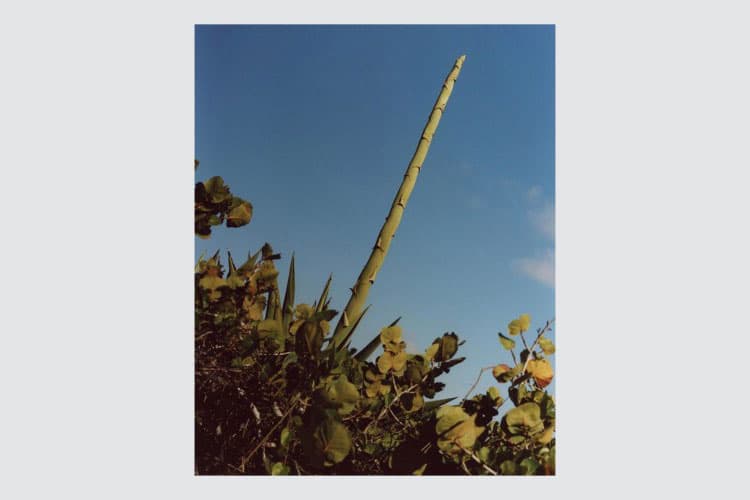 5 of 10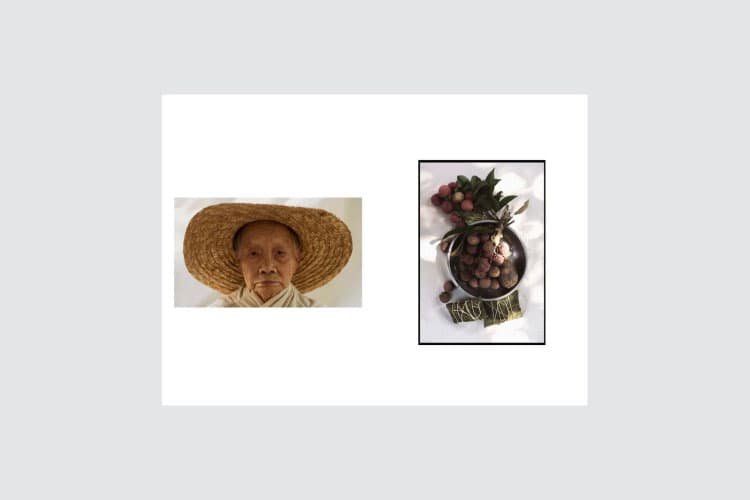 6 of 10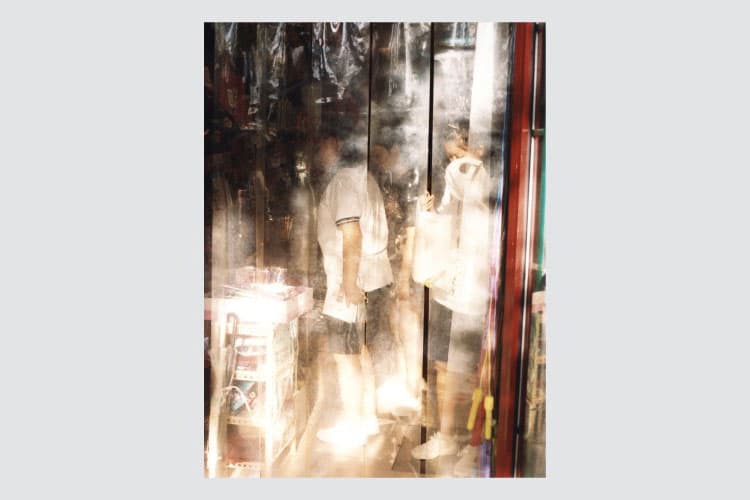 7 of 10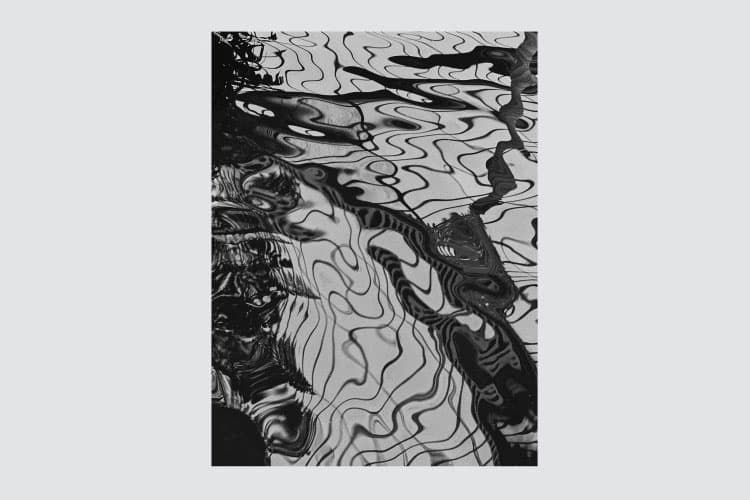 8 of 10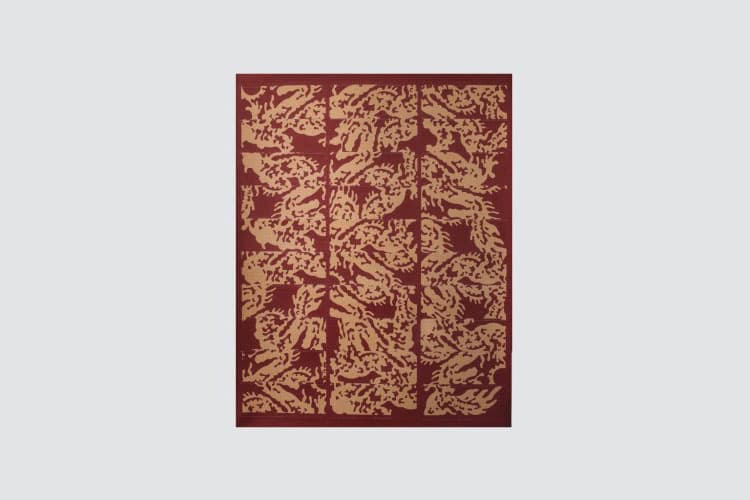 9 of 10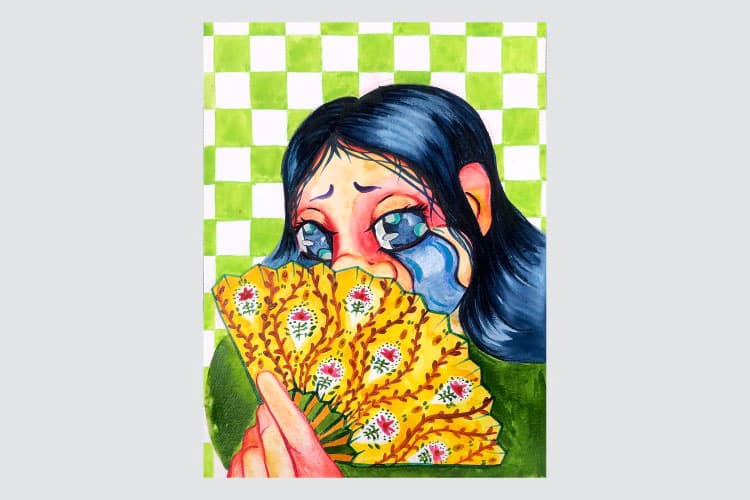 10 of 10
Asian Artists Fight Anti-Asian Hate in New York City With New Auction Initiative
Funds will support the Asian American Federation.
---
Since the beginning of the COVID-19 pandemic, hate crimes against the Asian community have increased significantly. As a result of this growing hostility, London and NYC-based photographer Sirui Ma has teamed up with the editor-in-chief of art magazine FAR NEAR Lulu Yao Gioiello to launch Artists for Asian American Federation. This auction initiative will raise money and awareness for the Asian American Federation, a non-profit organization that represents the voice of 70 community based organizations and serves 1.3 million Asian Americans in NYC.
Over 41 creatives have come together to donate and auction off their work in an effort to fight anti-Asian racism. Included in the auction are photography prints by Pixy Liao, Andrew Kung and Sirui herself. Andrew Liu's print HIDDEN DRAGON 藏龙 boasts a shiny satin finish, while Alex Huanfa Cheng' An Amusement Park Under Construction comes from his series "Chinese Wonderland." Other diverse pieces offered in the auction include recipes from famed Brooklyn Asian restaurants, a signed copy of 9m88's new album, belts and chokers by Yeha Leung, and a hand-painted book of poems by Thai artist Korakrit Arunanondchai.
"Witnessing the progression of racist sentiments and acts spreading globally, but especially at home in the U.S., has deeply affected us…" said Ma and Yao Gioiello. "Our range of price points and items for sale are meant to make it possible for everyone to help, whether it's with $5 or $600. While we can't change all people's ill-advised and ill-informed reactions to this pandemic, at least we can show we care, that there are so many people out there who support our communities."
Place a bid for a print now on AFAAF's website. The auction will end on May 31 at 11:59 p.m. EDT.
In case you missed it, Ethiopian photographers and artists are coming together in support of COVID-19 relief efforts with an initiative called Prints for Ethiopia.