NASA Scientists Reportedly Discover Potential Evidence of a Parallel Universe
Other experts deny the claims.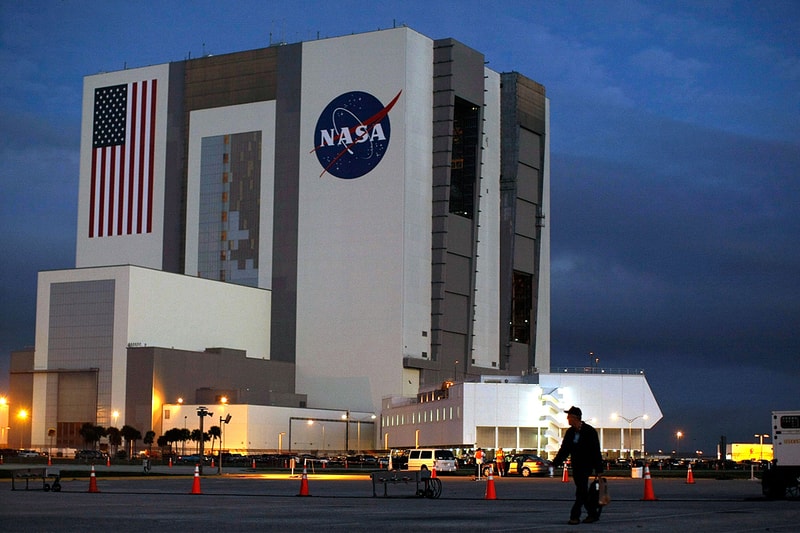 A new report from New Scientest has suggested that a group of NASA scientists have now discovered what they believe to be evidence of a parallel universe, where time is going in the reverse direction.
Back in 2016 when a collective of NASA researchers deployed a giant balloon to lift electronic antennas up above Antarctica, they discovered a "wind" of particles from space that were reportedly "a million times more powerful" than any other detection we've ever seen. The energy levels of those particles proved key to the current findings, since low-energy subatomic neutrinos can pass through the Earth, but high-energy particles are stopped by solid matter. This means that the latter category — called tau neutrinos — are usually only detected if they're falling down from space.
Interestingly, the wave the NASA researchers detected actually came up from the Earth, suggesting to them that those tau neutrinos must belong to a parallel universe where time is travelling backwards. Another possible explanation is that those particles changed form before passing through our planet and subsequently reverted back after it exited, but that finding has been deemed an "impossible event." Ultimately, according to the report: "The simplest explanation for the phenomenon is that at the moment of the Big Bang 13.8 billion years ago, two universes were formed — ours and one that from our perspective is running in reverse with time going backward."
Despite this finding, many other science and new journals are now reporting that the finding has been grossly exaggerated to a misleading degree. According to Forbes, another similar structure in the South Pole known as the IceCube Neutrino Observatory runs more than 5,000 optical detectors in the ice, and so if the results achieved in Antarctica were consistent, IceCube would also detect many more of them. However, this isn't the case, so at best the findings by the NASA scientists are an anomaly which we are yet to be able to explain scientifically. In a similar vein, Ibrahim Safa, lead author on a research paper based on the Antarctica experiment, explains that the anomaly is most likely a result of our lack of understanding of Antarctic ice, although there is a slim possibility as well that there might be some new physics phenomenon at play. The bottom line is: we just can't be sure why those neutrinos behaved the way they did, but it's not conclusive evidence of a parallel universe.
In other NASA-related news, they're currently looking for candidates to partake in an eight-month long Mars simulation.