Universal Orlando Set to Reopen on June 5
Queues for rides are going to be even longer.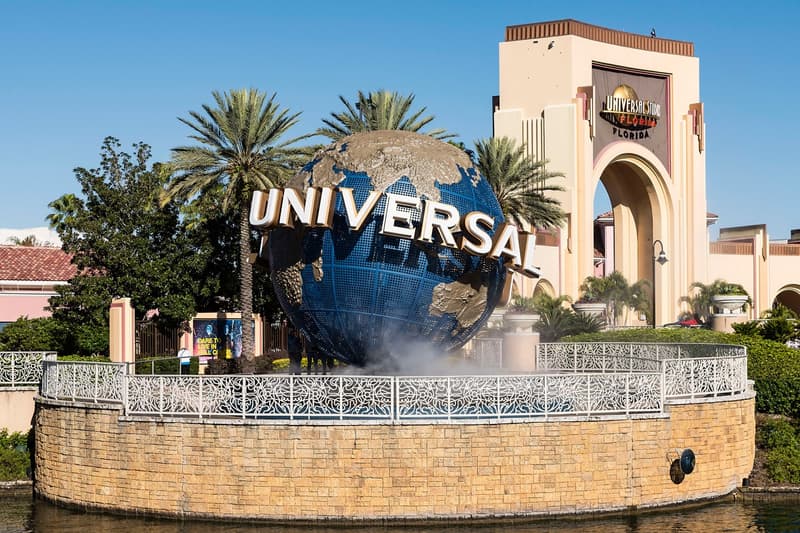 Universal Orlando has reportedly set the date for its reopening as June 5, after spending several months in a state of forced closure due to the COVID-19 pandemic.
According to The Hollywood Reporter, the reopening proposal was submitted to the Orange County Economic Recovery Task Force, which gave its unanimous approval for the plans. The task force is comprised of local members of the business community, including Disney executives. The rep for Disney recused himself from the vote.
The theme park will be forced to operate at a lower capacity, and social distancing guidelines will be enforced: queues for rides and food will require each guest to stand six feet apart.
Additionally, new rules will be in place to minimize the likelihood of contagion: visitors will be required to submit to temperature checks, and will have to wear masks throughout their stay. Visitors arriving without masks will have them provided on arrival. Among the other regulations in place for reopening are the introduction of single-use menus in restaurants, the closure of all mist areas, and the minimizing of cash transactions in all areas of the park. Valet parking will also be unavailable.
Meet-and-greets with the park's characters will be prohibited, in an effort to prevent contamination between guests and staff. All Universal Orlando employees will self-test for symptoms at home, and will be tested again upon their arrival to work.
Globally, most public gatherings remain closed; San Diego Comic-Con, E3, and the Tokyo Game Show are among the events cancelled.