NASA Will Pay You to Isolate Yourself for Eight Months in a Mars Simulation
Must be fluent in both English and Russian.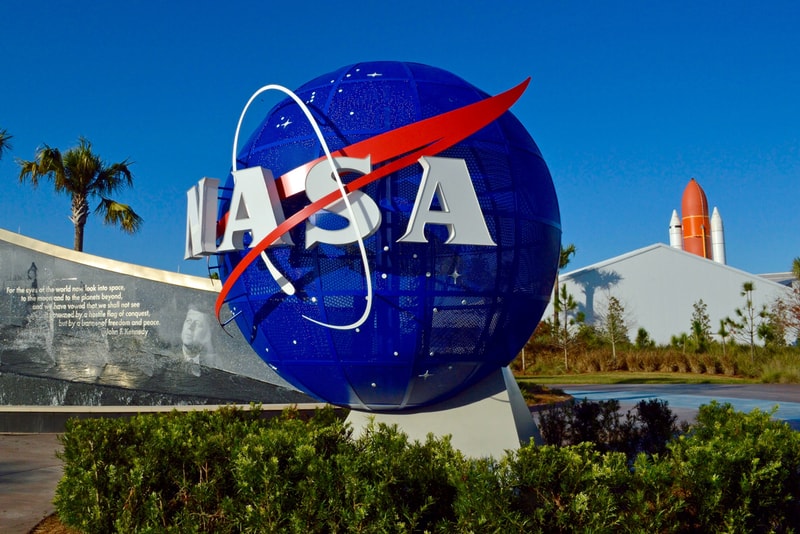 If social distancing hasn't phased you at all, you might be exactly the type of person NASA is looking for for its upcoming simulation.
Thanks to proximity and relatively similar conditions as Earth, Mars has long been on the list of planets humans are endeavoring to visit, if not colonize. At the same time, since the birth of the Space Force, the U.S. has also expressed its intentions to return to the Moon. Working towards these two goals, NASA is now recruiting people for an isolation simulation, where a crew of supposed spacefarers will spend eight months locked in a fake spaceship, using virtual reality and carrying out different assigned tasks. In particular, they're searching for candidates aged between 30 and 55 who are fluent in both English and Russian — as the simulation will take place in Moscow — and must have either at least a Bachelor's degree or have completed military officer training. Of course, those selected will also be compensated financially. According to NASA, "the research will be conducted to study the effects of isolation and confinement as participants work to successfully complete their simulated space mission."
For those interested in participating, you can head over to NASA's page to learn more.
Elsewhere in tech, TikTok's parent company has received a private market valuation of $100 billion USD.