TikTok Parent Company Receives Private Market Valuation of $100 Billion USD
Though the sales may not reflect the entire market, ByteDance has remained indisputably successful.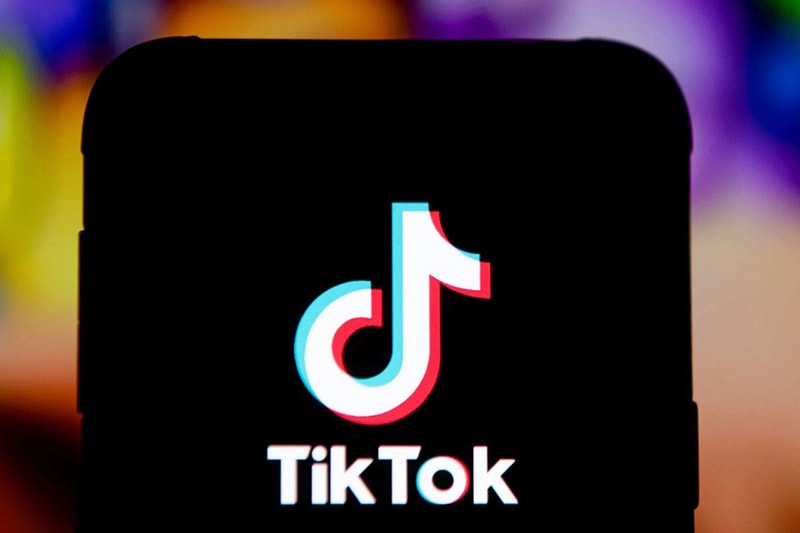 TikTok parent company ByteDance has earned the faith of adventurous investors, Bloomberg reports. The app's riotous Gen Z following has secured it a boosted valuation of approximately $100 billion USD, according to stock market insiders.
In 2018, ByteDance finalized a funding round that attracted companies like SoftBank and General Atlantic, eventually securing an approximate valuation of $75 billion USD — the latest whispers among secondary market traders hint that the Chinese tech company is now worth closer to $100 billion USD, even going as high as $140 billion USD, according to one source.
Note that one mustn't necessarily take these secondary valuations at face value, given that secondary market trading is less liquid and therefore less concrete than primary shares. Nevertheless, it's a sign of swelling confidence behind ByteDance, which welcomed former Disney direct-to-consumer and streaming chairman Kevin Mayer as its chief operating officer this week. Mayer, who will also join TikTok as CEO, is best known as the brain of Disney+ development and as one of the guiding hands behind four major acquisitions: Pixar, Lucasfilm, Marvel Studios and 21st Century Fox.
Further spurring TikTok's good fortunes, the app and its Chinese equivalent, Douyin, crossed two billion downloads in the past quarter, a landmark number for any smartphone application. Buoying the optimistic news are fears over TikTok's potential security flaws.