Thom Yorke Shares New Sonos Radio Mix on This Week's Radio Hour
With music by Duke Ellington, James Blake and more.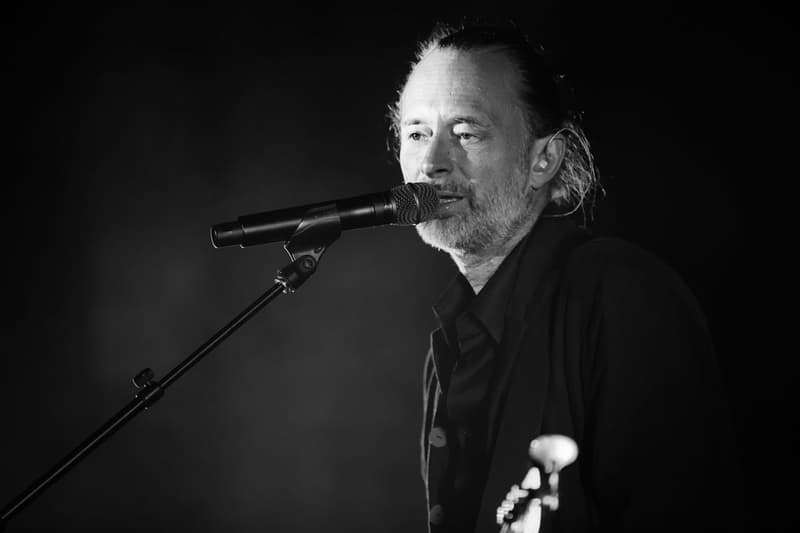 After debuting his new song "Plasticine Figures" on The Tonight Show Starring Jimmy Fallon, Radiohead frontman Thom Yorke has brought his musical talent to this week's Radio Hour on Sonos Sound System. The first of three visits, Yorke performed an hour-long set featuring the singer-songwriter's influences and favorites, including music by Duke Ellington, Holly Herndon, James Blake, Little Simz and Thee Oh Sees.
Yorke's radio mix will play on the first hour of Sonos Radio until the end of May, when Chicago-based singer and poet Jamila Woods will take over with her debut Radio Hour. Just last month, Yorke launched his own radio station called In the Absence Thereof… as part of Sonos Radio's new artist-curated streaming service. Sonos Radio expanded its list of 60,000 radio stations today to feature Europe's largest radio company Global and RADIO.COM. The live session is available to listen to exclusively on Sonos Radio until May 27 Stay tuned for more from Yorke with two additional visits to Sonos Sound System coming soon.
In other music-related news, Gorillaz frontman and co-founder Damon Albarn joined Jimmy Kimmel Live to perform the band's latest hit, "Aries."