Next 'Call of Duty' May Be Called 'Call of Duty: Black Ops Cold War'
The new access to bunkers in 'Warzone' may be related.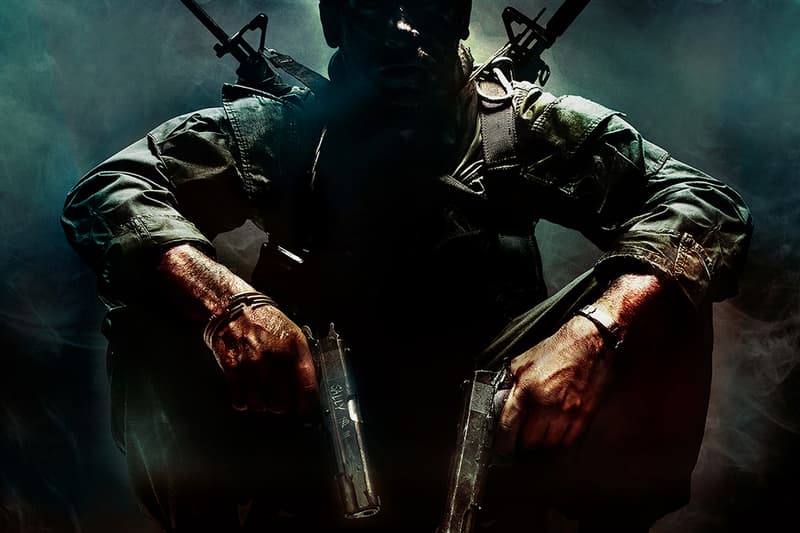 The next Call of Duty game may be called Call of Duty: Black Ops Cold War according to reports from Eurogamer. Call of Duty leaker Okami (who accurately leaked Call of Duty: Modern Warfare last year) posted a mocked-up box cover of the forthcoming title with Cold War attached to the name to announce what Treyarch's followup to Call of Duty: Black Ops 4 will be called.
The Black Ops franchise began with a 1960s setting before progressing toward the future in later titles. The Cold War title suggests the franchise will go back to its roots and may serve as a soft reboot for the series, similar to Infinity Ward's Modern Warfare series last year. Call of Duty: Warzone just allowed access to bunkers after months of inaccessibility, and now it's rumored that the bunkers may be a tease that hints at the franchise's upcoming Cold War setting.
According to IGN, dataminers have discovered what appears to be a model for a Cold War-era spy plane, the U-2, in an inaccessible door within the bunker. It's also been confirmed that Warzone will continue to support future titles in the series, with Infinity Ward's Taylor Kurosaki stating the battle royale mode "will be the through-line that connects all of the different various sub-franchisees of Call of Duty."
The forthcoming title will be the fifth major installment in the Black Ops series from Treyarch and will follow 2018's Black Ops 4.
In other gaming news, Mafia: Trilogy debuted Definitive Editions for all three games.
— Okami (@Okami13_) May 19, 2020