'Justice League: The Snyder Cut' Coming to HBO Max
#ReleaseTheSnyderCut has succeeded.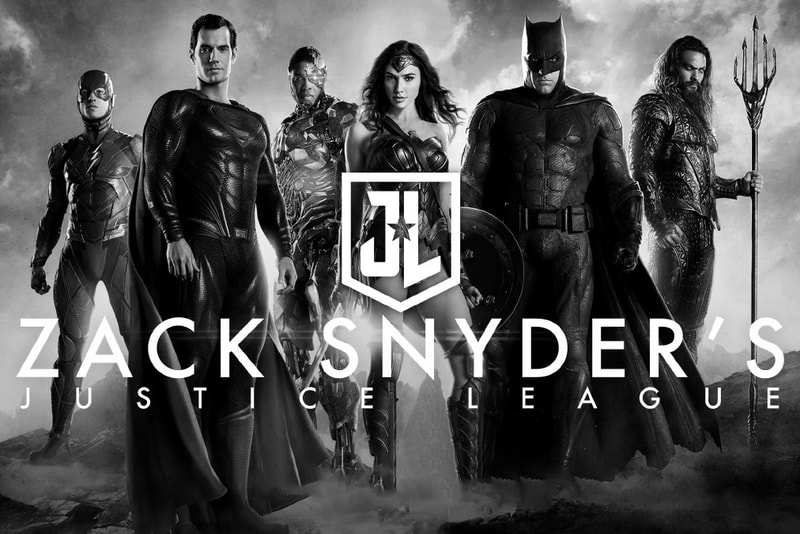 HBO Max announced Zack Snyder's cut of Justice Leauge will finally see the light of day on the streaming service in 2021 after two years of passionate fans demanding the director's version of the 2018 Warner Bros./DC Comics film be released.
Even stars of the film like Gal Gadot, Ben Affleck, and Ray Fisher, have taken to Twitter alongside fans with the hashtag #ReleaseTheSnyderCut on the two-year anniversary of the original's theatrical release. "I want to thank HBO Max and Warner Brothers for this brave gesture of supporting artists and allowing their true visions to be realized. Also a special thank you to all of those involved in the SnyderCut movement for making this a reality," said Snyder.
Warner Bros. Entertainment's own Chairman Robert Greenblatt even released a statement saying:
"Since I got here 14 months ago, the chant to #ReleaseTheSnyderCut has been a daily drumbeat in our offices and inboxes. Well, the fans have asked, and we are thrilled to finally deliver. At the end of the day, it really is all about them and we are beyond excited to be able to release Zack's ultimate vision for this film in 2021. This could never have happened if it weren't for the hard work and combined efforts of the teams at HBO Max and Warner Bros. Pictures."
Rumors last month circulated that Snyder held a private screening for his version of Justice League during Q1 of 2020 with Warner Bros. executives in attendance. This screening may have been what got things moving for the director's cut of the superhero flick. Snyder has previously confirmed that a director's cut of the film exists with partially completed CGI, but it is currently unknown if any more CGI will be completed before it arrives on HBO Max.
HBO Max already has a Justice League Dark series slated to arrive on the platform, as well as an upcoming Green Lantern series. DC Universe's Doom Patrol will also be available on HBO Max in the future.
In related DC movie news, Zack Snyder is hosting a Man of Steel livestream today ay 8 a.m. PDT.
This is real. #releasethesnydercut@HBOMax pic.twitter.com/Cnvupwg48W

— Zack Snyder (@ZackSnyder) May 20, 2020