J.J. Abrams Announces 'The Shining' Spin-Off and 'Justice League Dark' Series for HBO Max
A busy year for the acclaimed filmmaker.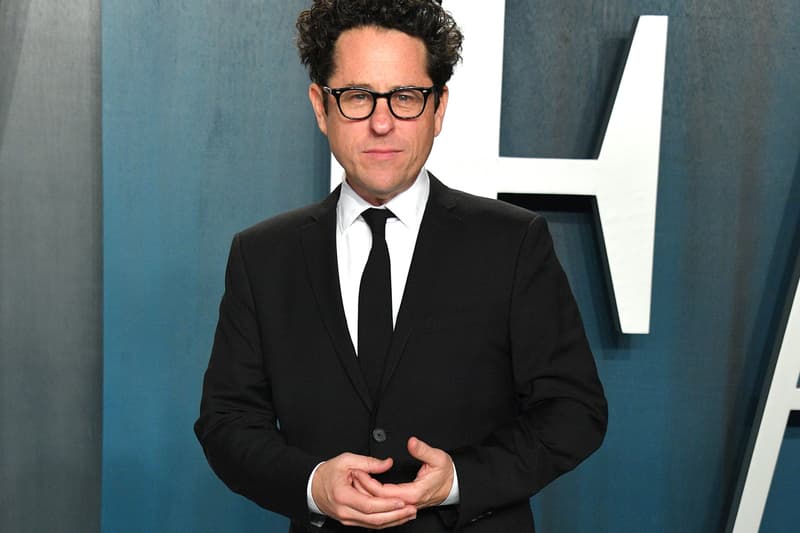 J.J. Abrams is gearing up for two new series ordered by HBO Max: Justice League Dark and The Shining spin-off Overlook. The greenlight for both projects have already been set and the American filmmaker will be starting production through his company Bad Robot.
Both series will be Bad Robot's first projects for HBO Max. Overlook is inspired by Stephen King's horror novel The Shining and places focus on Overlook Hotel, the fictional setting where King's original story took place and what Kubrick brilliantly imagined for his classic film. According to sources, Dustin Thomason and Scott Brown are currently in negotiations to take on the writer's role.
Information on the Justice League Dark series, on the other hand, remain sparse as the project is still in its early stages of development. Justice League Dark is another division of Justice League whose prime focus is to deal with supernatural and mystical enemies. The story debuted back in 2011 and has since introduced characters like John Constantine, Shade, Madame Xanadu, Zatanna, Doctor Mist, Black Orchid and Deadman, to name a few. Chief Content Officer of HBO Max Kevin Reilly mentioned in a statement, "what an amazing start to our association with the wildly imaginative Bad Robot team under J.J. and Katie. What could be better than an original J.J. idea and then Warner Bros. letting them loose on iconic I.P. from Stephen King and the DC Universe and to provide more must-have programming on HBO Max." Both upcoming HBO Max series will be executive produced by Abram himself.
For other shows set to stream on HBO Max, the cast of Friends will return for a reunion special.