Facebook Cancels Large Events Until June 2021
Some will be replaced by online alternatives instead.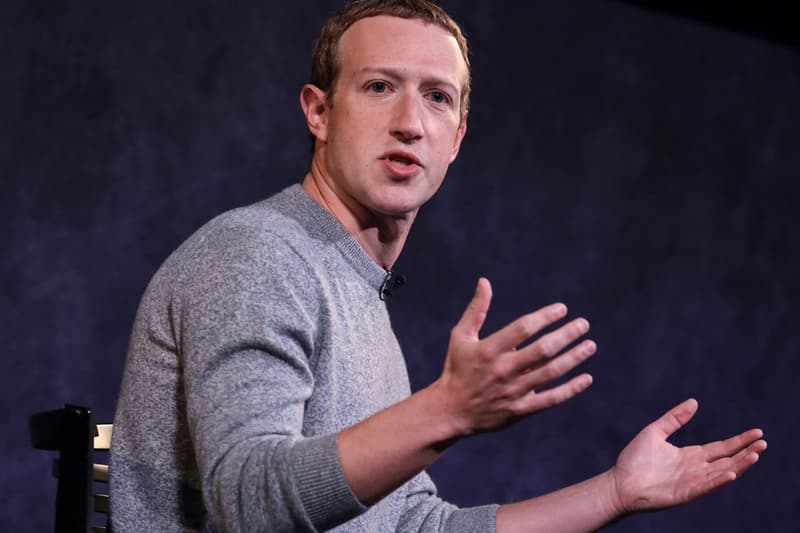 Today, Mark Zuckerberg announced that Facebook will cancel any large, in-person event with more than 50 people through June 2021 due to concerns surrounding the coronavirus pandemic. This year's F8 Conference, which was scheduled to take place May 5 and 6, was canceled back in February — the new update means F8 will not occur next year either. Other major events like Oculus Connect and GDC 2020, which Facebook said it would not attend, have been canceled as well.
"The summary is: we're slowing our plans to return to the office in order to prioritize helping the rest of our community and local economy to get back up and running first," Zuckerberg wrote in a Facebook post. Zuckerberg noted that when large groups of employees do return back to Facebook offices, they will do so in staggered waves to keep people safe and minimize the risk of future outbreaks. Facebook is also requiring the "vast majority" of employees to work from home until at least the end of May and is extending its policy of no business travel through at least the end of June this year.
"Most Facebook employees are fortunate to be able to work productively from home, so we feel a responsibility to allow people who don't have this flexibility to access shared public resources first," he concludes. "I hope this helps contain the spread of Covid-19 so we can keep our communities safe and get back up and running again soon."
In other news, Amazon's delivery service Amazon Fresh will now put new customers on a waitlist amid a massive surge in demand.