TikTok Exceeds 2 Billion Downloads
Accumulating a whopping 315 million installs in Q1 2020.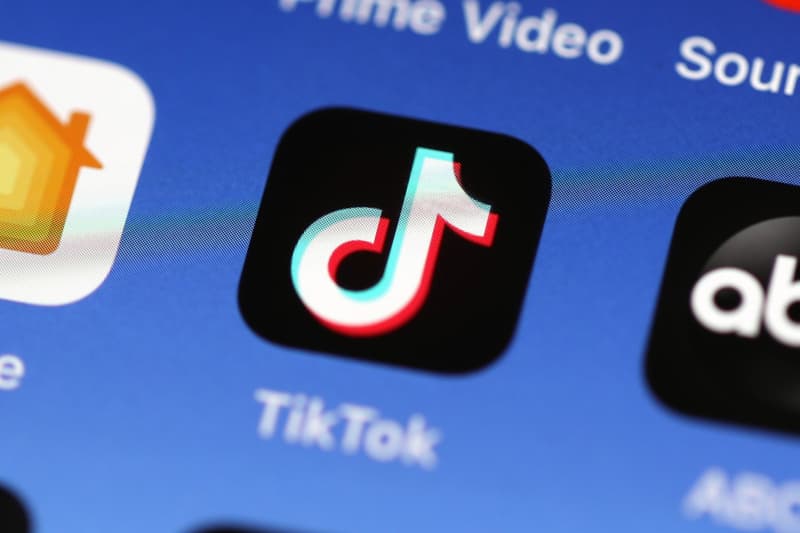 TikTok has officially exceeded 2 billion downloads, according to a report by mobile app analytics company Sensor Tower.
The ByteDance social video app accumulated a whopping 315 million downloads across the App Store and Google Play in Q1 2020 — the highest number of downloads for any app in a quarter. Of the 2 billion downloads, more than 1.5 billion come from Google Play while the App Store accounts for 495.2 million downloads.
Sensor Tower credits TikTok's surge to the coronavirus (COVID-19) pandemic as mobile users continue to find new ways of socializing during this time of self-isolation.
India takes the lead with the highest number of lifetime installs with 611 million downloads, translating to 30.3 percent of the total. Following the South Asian country is China with 196.6 million downloads for its local version called Douyin. The figure translates to 9.7 percent of total downloads, however Sensor Tower notes that the number doesn't include the country's third-party Android store downloads. At number three is the United States with 165 million downloads, translating to 8.2 percent.
Elsewhere in tech, the latest Apple iOS 13.5 beta makes it easier to unlock iPhones while wearing a face mask.