'Grand Theft Auto V' Now the Best-Selling Game of the Decade in the United States
Selling over 130 million copies.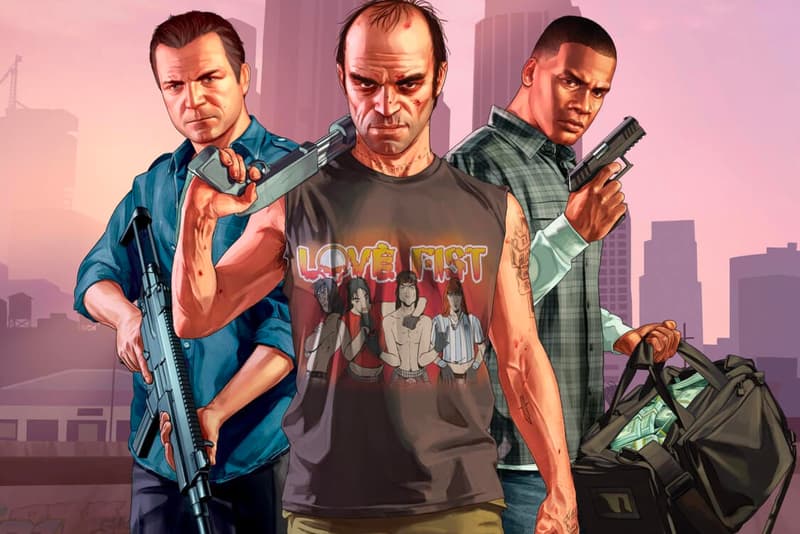 Grand Theft Auto V is officially the best-selling game of the last decade in the United States. According to reports, the Rockstar Games staple has sold 130 million copies worldwide — not including the free copies courtesy of Epic Games — selling a whopping 10 million units since February's announcement of 120 million.
Niko Partners Senior Analyst Daniel Ahmad shared that almost 40% of the Grand Theft Auto franchise's 325 million sales is made up of GTA V's numbers. He also compared it to other popular game titles, noting that Borderlands has sold around 60 million, Red Dead Redemption at around 52 million, Bioshock around 35 million and NBA 2K at around 100 million.
The steady growth of GTA V is more than impressive for a title that's been out for seven years. The game is the fastest-selling entertainment title in history, earning $800 million USD during its release day and $1 billion USD in its first three days. Rumors of GTA VI have been popping up every now and again, however nothing substantial has really manifested so far.
Elsewhere in gaming, the next Call of Duty may be called Black Ops Cold War.
Update to Take Two title sales:

Grand Theft Auto V – 130 million units
Red Dead Redemption 2 – 31 million units
NBA 2K20 – 12 million units (+33% vs 2K19)
Borderlands 3 – 10 million units
The Outer Worlds – 2.5 million units

GTAV doesn't include free copies via Epic Store pic.twitter.com/I60UnQM2Eo

— Daniel Ahmad (@ZhugeEX) May 20, 2020
Just checked the numbers and the GTA franchise has sold more than 325 million units in total.

130m means GTA V is 40% of total GTA game sales.

Borderlands around 60m, Red Dead around 52m, Bioshock around 35m, NBA nearly 100m.

— Daniel Ahmad (@ZhugeEX) May 20, 2020