Park Chan-wook's Next Film Will Flip the Script on Traditional Korean Melodramas
Starring Park Hae-il ('Memories of Murder') and Tang Wei ('Lust, Caution').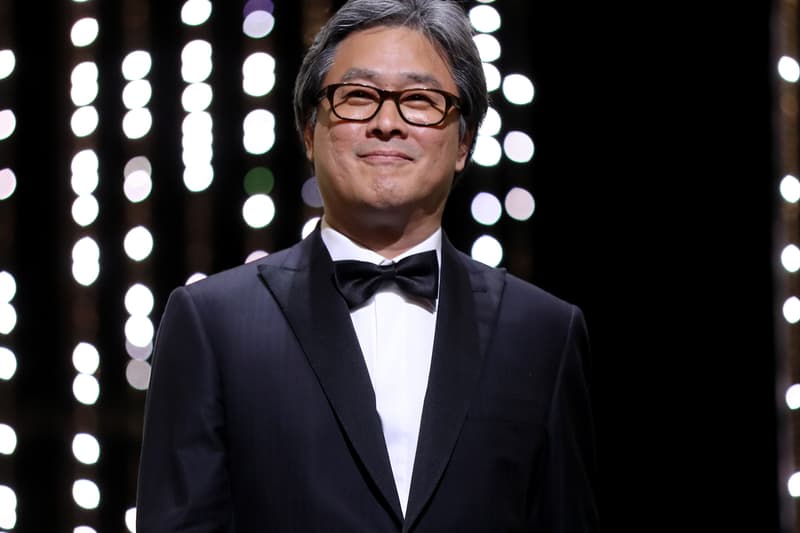 South Korean cinema earned much-deserved praise over the past year thanks to Bong Joon-ho's Parasite, leveraging the country's long-rooted history of cinema. As the nation takes note of its newfound international recognition, another familiar Korean auteur, Park Chan-wook — the acclaimed director behind the cult Vengeance Trilogy, the highly-inventive action-thriller Oldboy, and his most recent spin on Korea's tumultuous colonization period with The Handmaiden — has seemingly settled on his next project.
Last year it was reported that the Korean filmmaker would be carrying on with his S. Craig Zahler-scripted project The Brigands of Rattlecreek, which was revived by Amazon Studios. He was also scheduled to be working on a planned remake of Costa-Gravras' The Ax. Both of those have been seemingly put on hold, with Park's next film now confirmed as being a melodrama starring Park Hae-il (Memories of Murder, The Host) and Tang Wei (Lust, Caution).
Translated as The Decision to Break Up, Park's forthcoming film will flip the script on traditional Korean melodramas and will supposedly draw on his signature dark and melancholic underpinnings. Production of the film is currently set to begin later this fall, meaning it could premiere during next year's film festival season.
For more film news, David Lynch has shared his Fire (Pożar) short film.