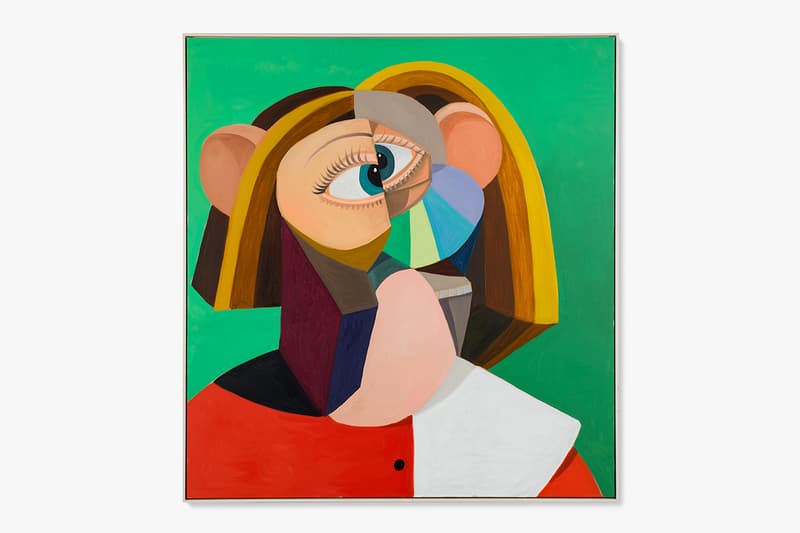 1 of 8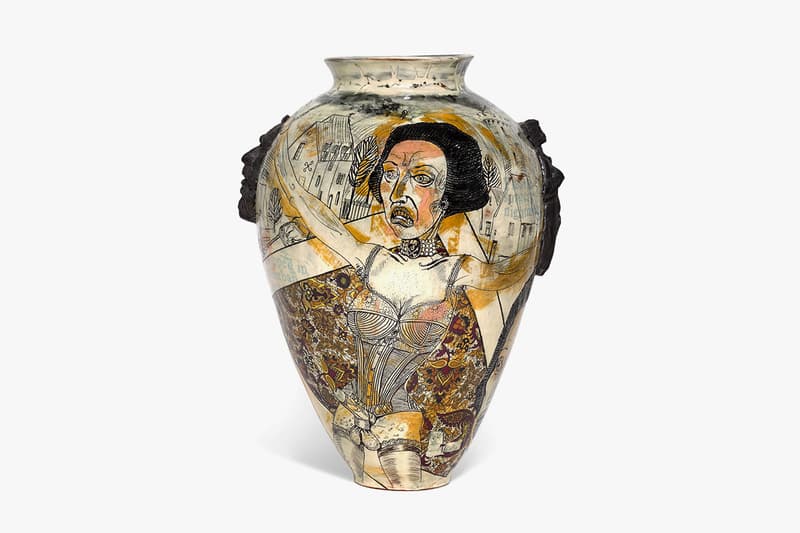 2 of 8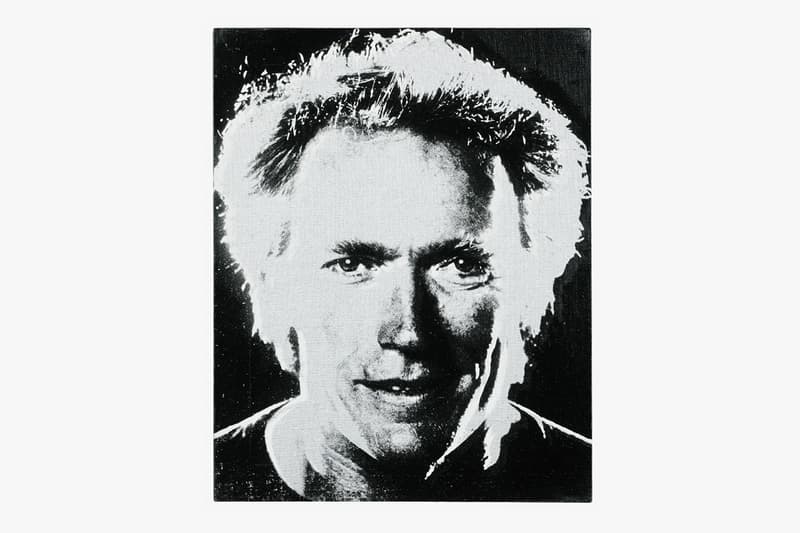 3 of 8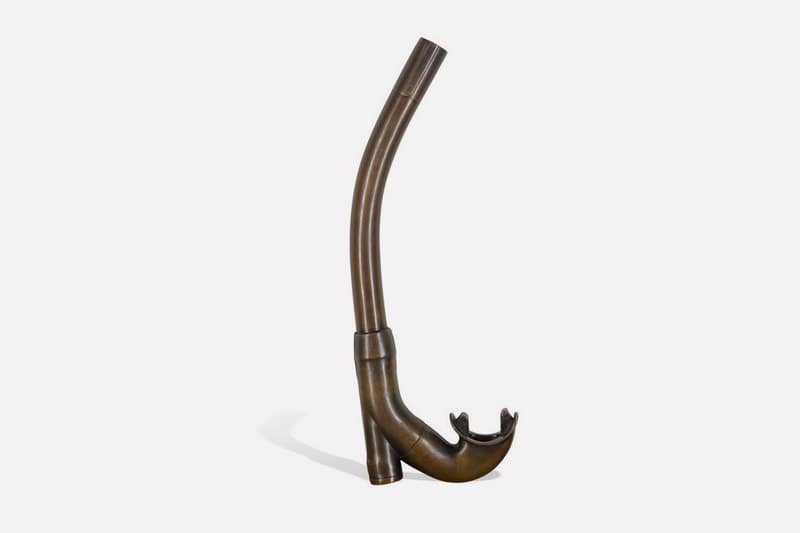 4 of 8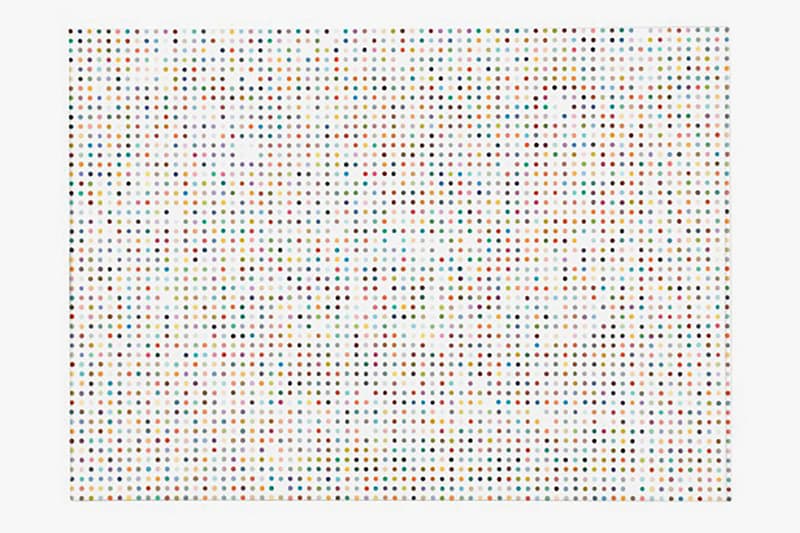 5 of 8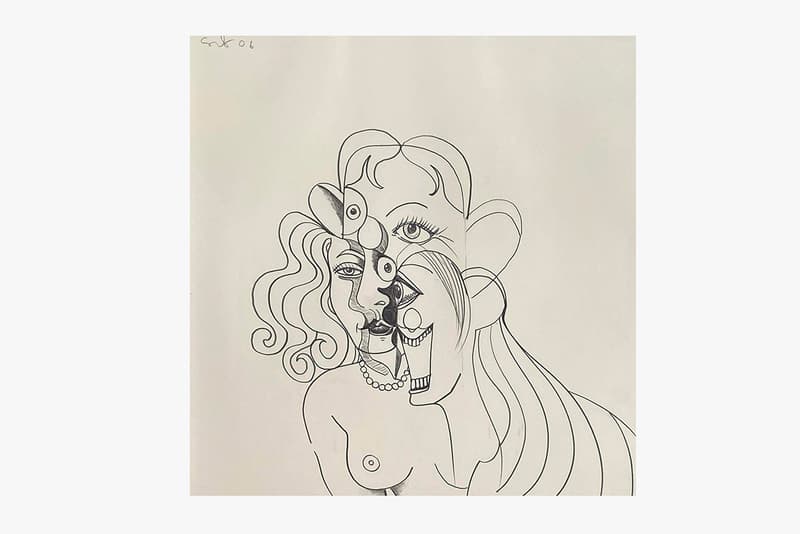 6 of 8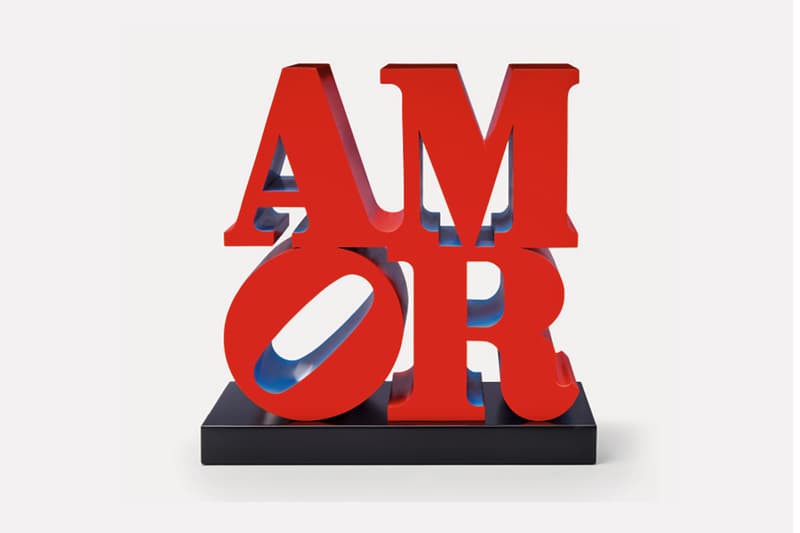 7 of 8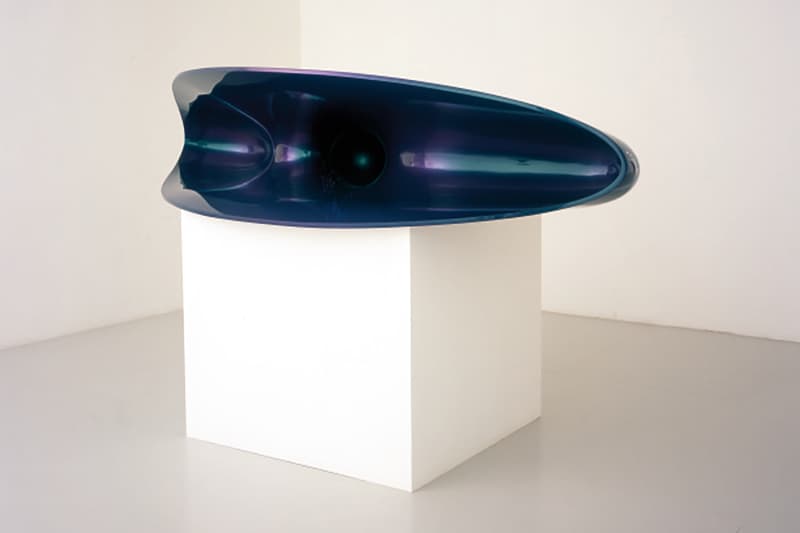 8 of 8
Sotheby's Announces Online Lockdown Auction, 'I Have to Stay at Home'
Including works by George Condo, Jeff Koons, Andy Warhol and more.
---
After setting the record for the highest-ever total sales at an online auction last month, Sotheby's has announced a new auction of works inspired by the ongoing lockdowns caused by the COVID-19 pandemic.
Titled I Have to Stay at Home, the sale was put together in only three weeks, with Sotheby's curators sourcing all of the artworks from within London, to be sold to a global audience. The title of the auction is taken from the inscription on a 1986 painting by Martin Kippenberger, titled Copa und Ipa, which is itself available for bidding.
This is the sixth online auction of contemporary art staged by Sotheby's since the global lockdowns began, including last month's sale in New York, which achieved more than $13 million USD — more than doubling the auction house's previous record for online sales.
George Condo's Woman with Golden Hair (2018), which is estimated to sell for up to $1.4 million USD is a highlight of this auction, after another of his works, Antipodal Reunion, sold for $1.3 million USD in last month's sale.
Other auction highlights include Jeff Koons' 1985 bronze sculpture Snorkel (Generic), which is estimated to reach up to $140,000 USD; Andy Warhol's silkscreen print of Clint Eastwood, which is estimated to sell for up to $300,000 USD; and a 2006 resin sculpture by Anish Kapoor, which could sell for up to $180,000 USD.
In recent weeks, Sotheby's has set records outside the world of art, after a game-worn pair of Air Jordan 1s sold for $560,000 USD became the highest-priced sneaker ever sold at auction.