Japan Witnessed 99.9% Decrease in Foreign Visitors Last Month
Tourism sectors are experiencing the large-scale effects of COVID-19.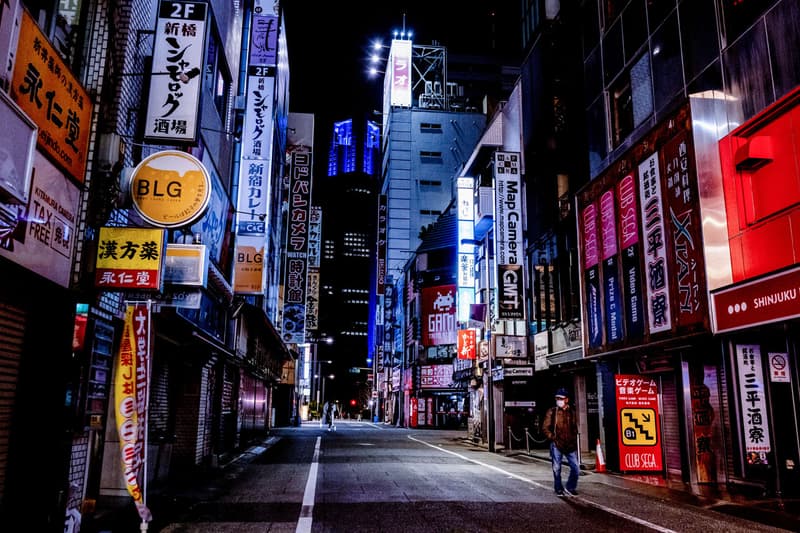 With travel restrictions put in place around the world, Japan is now realizing the extent to which the coronavirus pandemic can affect a once-booming tourism sector. Only 2,900 foreign visitors entered Japan in April — a drop of 99.9 percent versus the year earlier. According to the Japan National Tourism Organization, this is the first time numbers have dropped below 10,000 since 1964. The percentage of decline was also the largest ever.
On April 3, Japan extended travel restrictions to 73 countries and declared a state of emergency four days later. Now, everyone except citizens are barred from entering the country if they arrive from one of 100 nations. Arriving late to declare lockdown measures, Tokyo — a city of almost 14 million — reported just five cases of coronavirus on Wednesday. Prime Minister Shinzo Abe lifted the state of emergency in the western Japanese prefectures of Osaka, Kyoto and Hyogo just yesterday.
Although Japan has seen a declining number of cases, its tourist sector is set for a prolonged slump with no end of the global pandemic in sight. Japan has become a major destination for international travelers and witnessed 31.9 million visitors to the country just last year. It was expected a record 40 million arrivals this year, when it was originally scheduled to hold the Tokyo 2020 Olympic Games. This week, the Japan Tourism Agency proposed paying foreigners half the cost of taking a holiday in Japan as an attempt to kickstart its tourism again. The precise details have not yet been revealed.
In related news, Mount Fuji hiking trails are officially closed for Summer 2020.