Louise Bourgeois, Lee Krasner and Other Female Artists to Lead Sotheby's Evening Auction
From Ginny Williams' extensive collection of Abstract Expressionist and Contemporary art.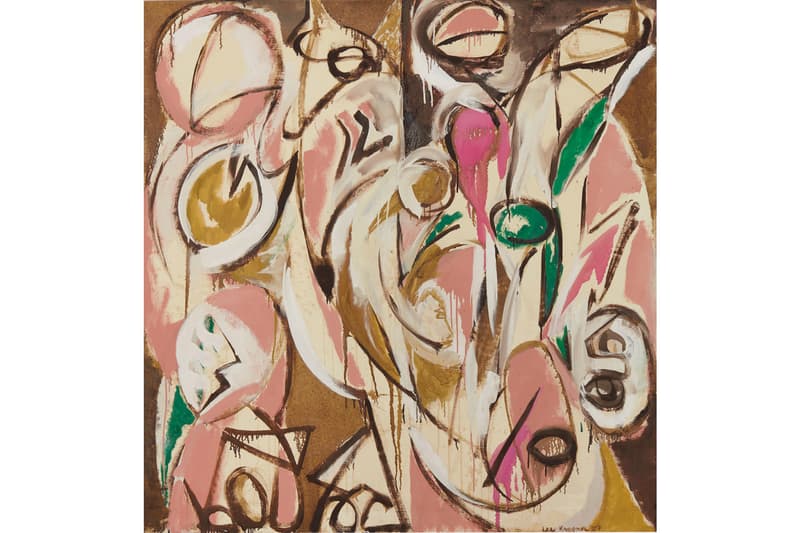 1 of 2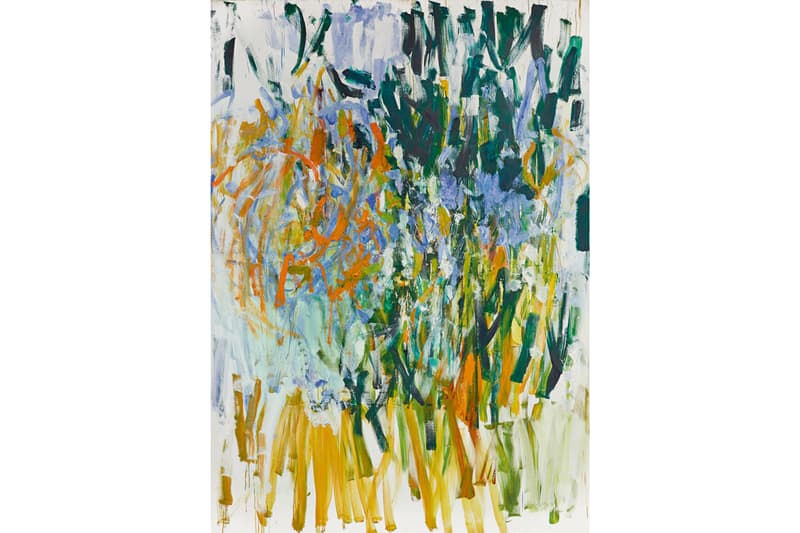 2 of 2
Next month, Sotheby's will bring over 450 works from the collection of late Denver philanthropist Ginny Williams to the auction block. An avid photographer, Williams began collecting classical figurative photography before developing a passion for Abstract Expressionist and Contemporary art. Leading the contemporary evening sale will be a selection of exemplary works by pioneering female modernists, such as Louise Bourgeois, Lee Krasner, Joan Mitchell and Helen Frankenthaler.
Top offerings from the upcoming sale will include Mitchell's 1976 Straw, carrying an estimate of up to $7 million USD, Krasner's Re-Echo canvas from 1957, valued at $4 million to $6 million USD, as well as Agnes Martin's Mountain Flowers I, slated to make $3 million USD. Five works by Bourgeois will also be offered; the most expensive is a bronze sculpture titled Observer, which is estimated to fetch $2 million USD.
The contemporary sale comes at a time when the art market is finally giving attention to the group that has been historically undervalued in comparison to their male counterparts. Only in 2019 was Krasner the subject of a major solo show at London's Barbican Centre. Mitchell's retrospective will launch at the Baltimore Museum of Art at the end of this year.
Check out select works from the upcoming sale in the images above. The evening auction will be held in New York the week of June 29.
In other news, an Italian woman won a $1.1 million USD Pablo Picasso painting in a raffle.