New Infographic Shows Countries Most Dependent on Tourism
Island nations are suffering the most as the coronavirus pandemic stalls travel.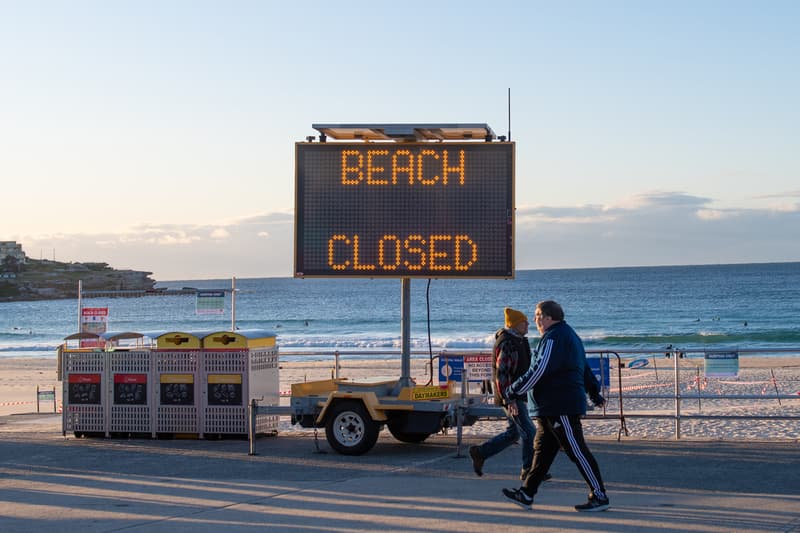 With millions of people in quarantine as the coronavirus pandemic persists, many countries especially island nations are facing economic damages due to the lack of tourism. According to an infographic by Visual Capitalist, total of 330 million jobs are supported by this sector across the glob. "It contributes 10%, or $8.9 trillion to global GDP each year," as per the report with data backed by the World Travel & Tourism Council.
Roughly 44 countries remain highly dependent on the travel and tourism industry for over 15% of their total share of employment including Antigua & Barbuda, Aruba, St. Lucia, and more. The graphic also mentioned larger nations that rely on tourism such as New Zealand that counts 479,000 jobs generated by the tourism industry and 2.5 million travel-affiliated workers in Cambodia. In Spain, tourism is reportedly the third highest contributor to its economy. If quarantine measures continue until September, the country is projected to lose approximately $68 billion USD (€62 billion EUR) in revenue.
In the last decade, travel and tourism has doubled in China with nearly $1.6 trillion USD in profits. In order to sustain revenue growth, China as well as South Korea have lifted travel restrictions. On the top of the list of countries that earn the most from tourism is the U.S., with the industry contributing over $1.8 trillion USD to its economy. The U.S. still remains the global epicenter for COVID-19 cases (over one million), and details on whether or not the country will reopen to visitors before summer is still unconfirmed.
Elsewhere, Japan witnessed a 99.9% decrease in foreign visitors last month due to COVID-19.
Top 10 Most Reliant on Tourism
Antigua & Barbuda
Aruba
St. Lucia
US Virgin Islands
Macau
Maldives
St. Kitts & Nevis
British Virgin Islands
Bahamas
Anguilla