CLOT x RHUDE Collection Aims to Provide "Double Happiness"
A mesh of cultures, east and west.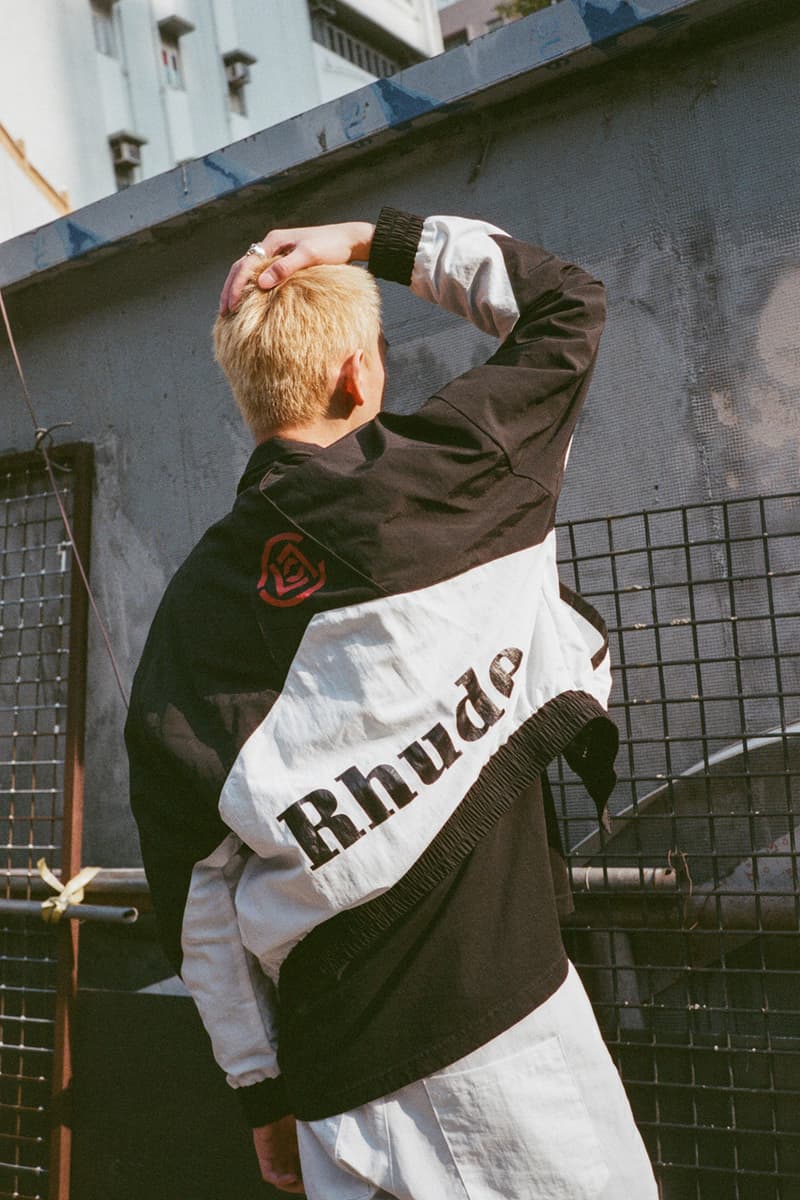 1 of 15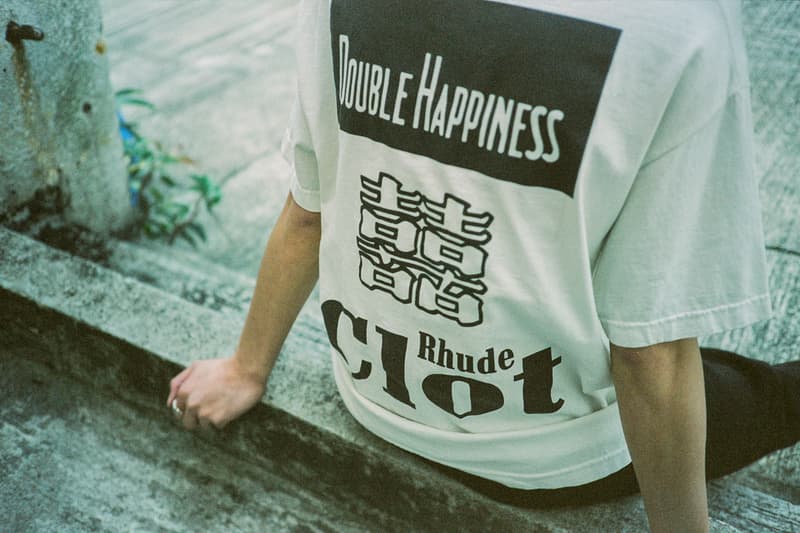 2 of 15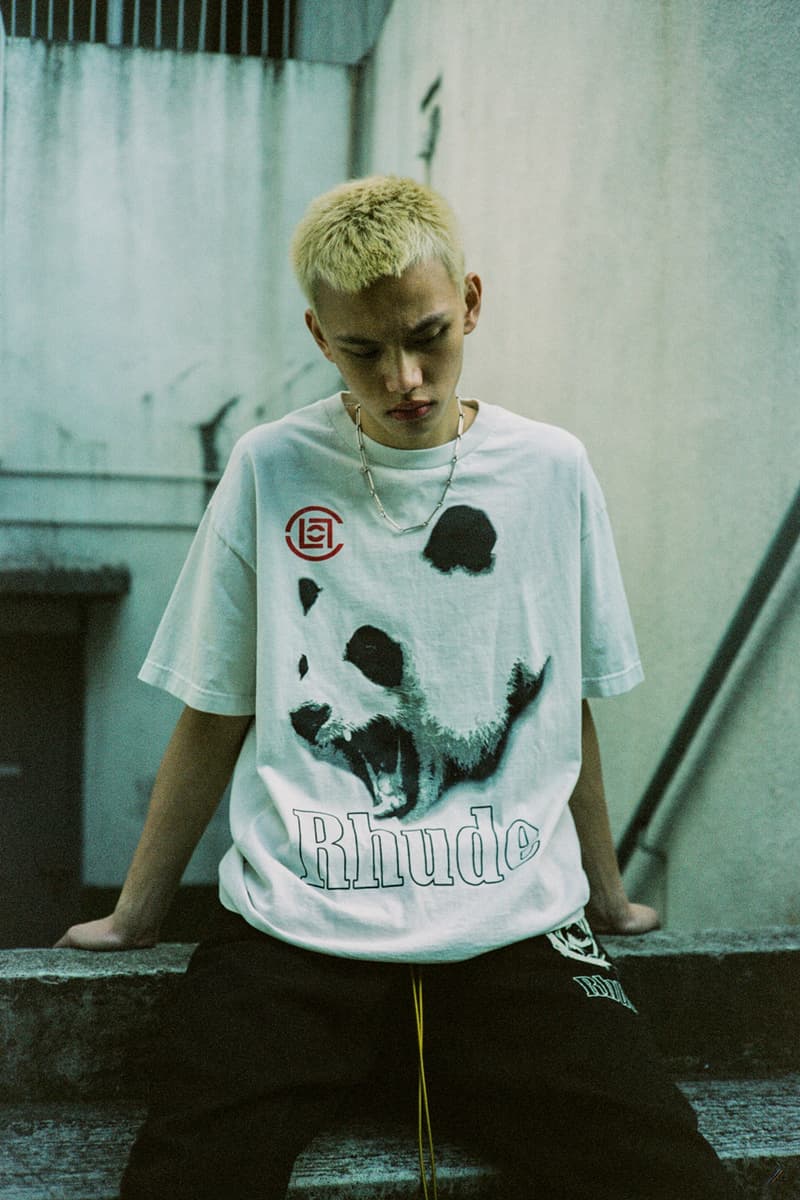 3 of 15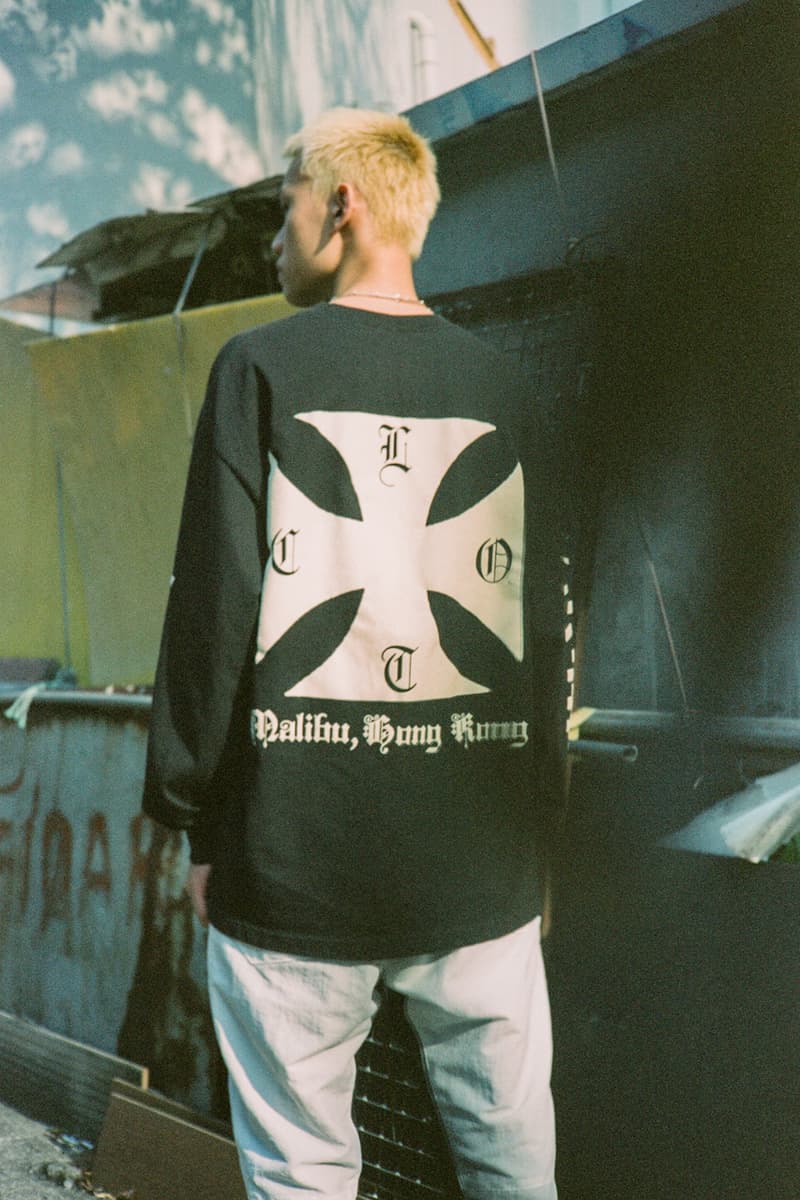 4 of 15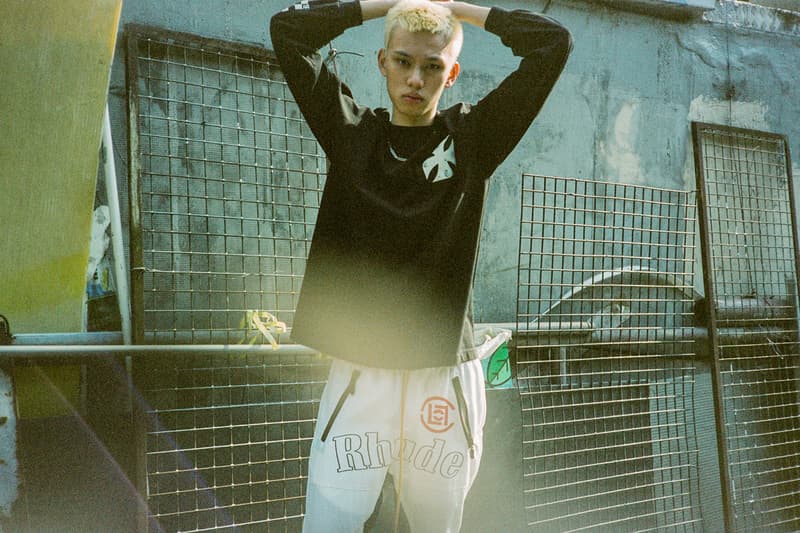 5 of 15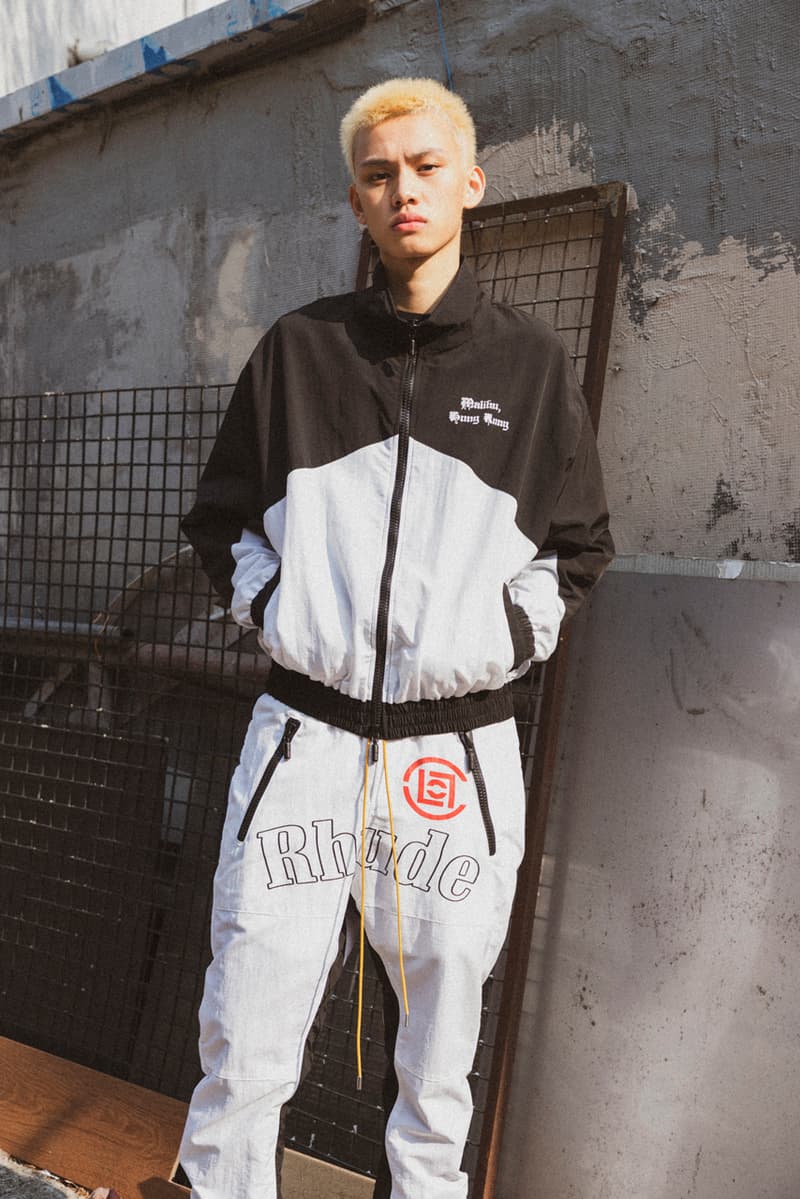 6 of 15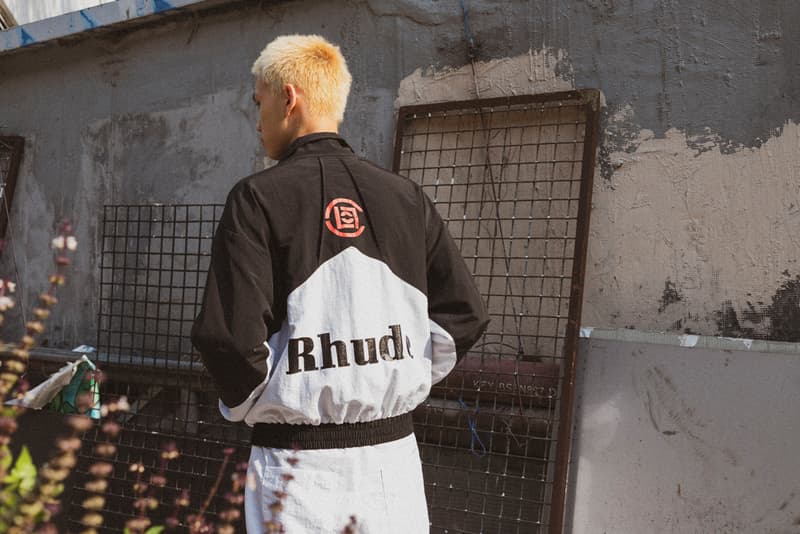 7 of 15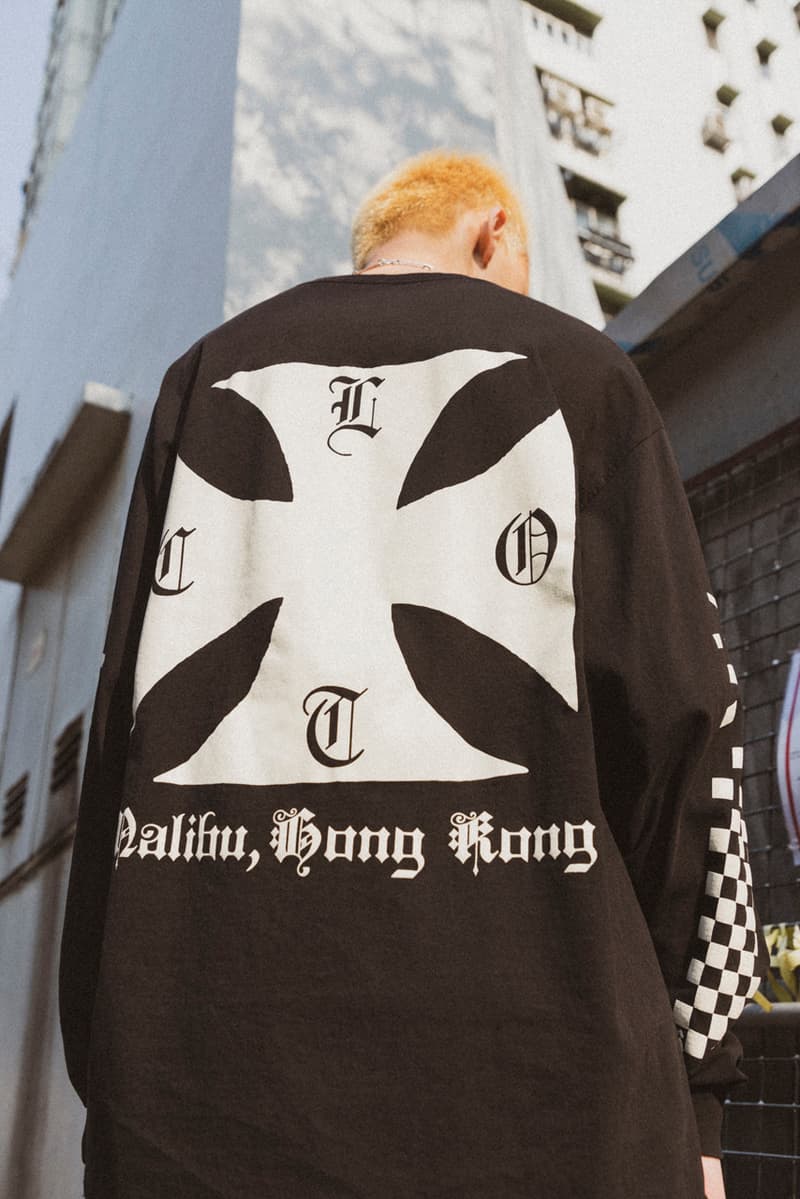 8 of 15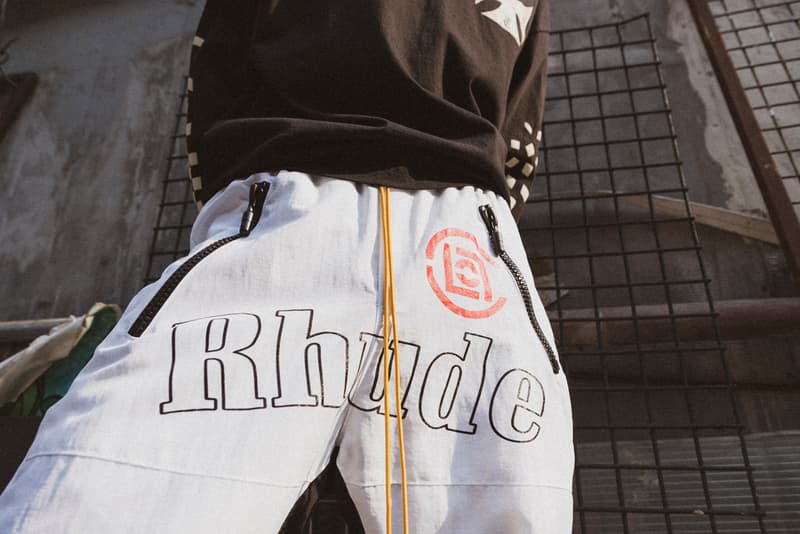 9 of 15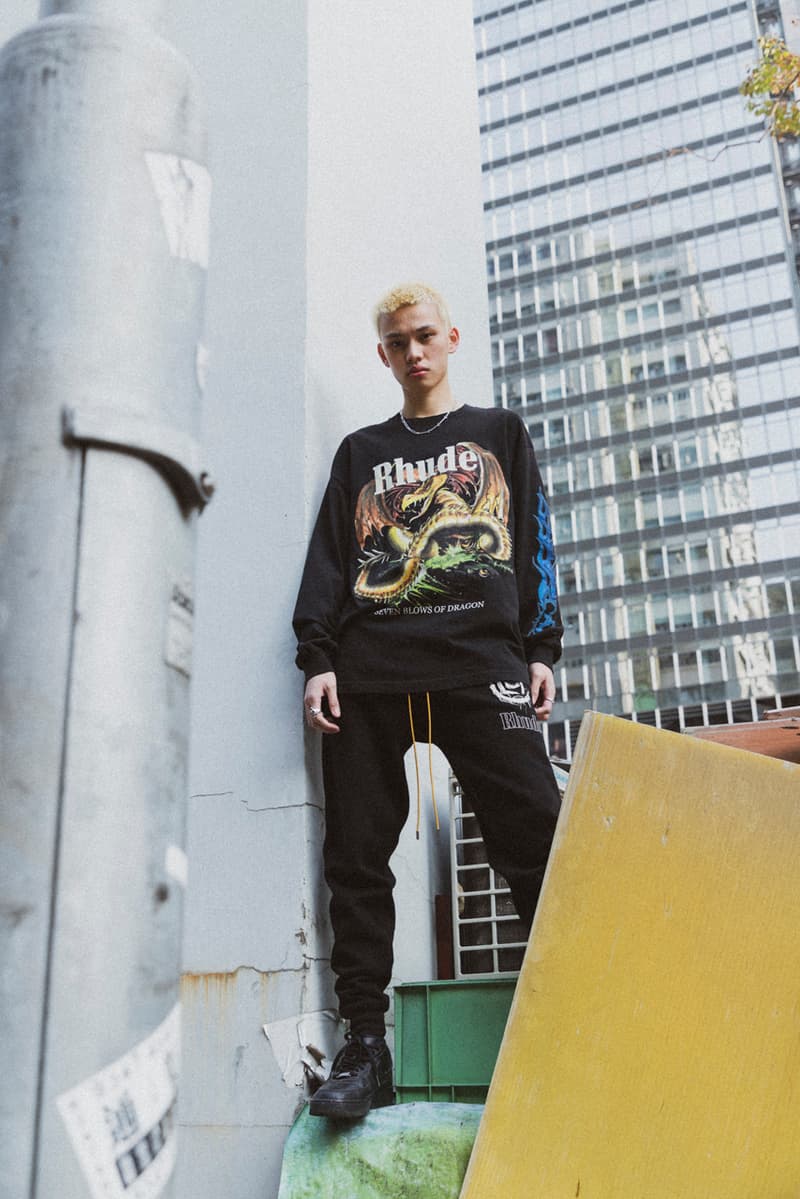 10 of 15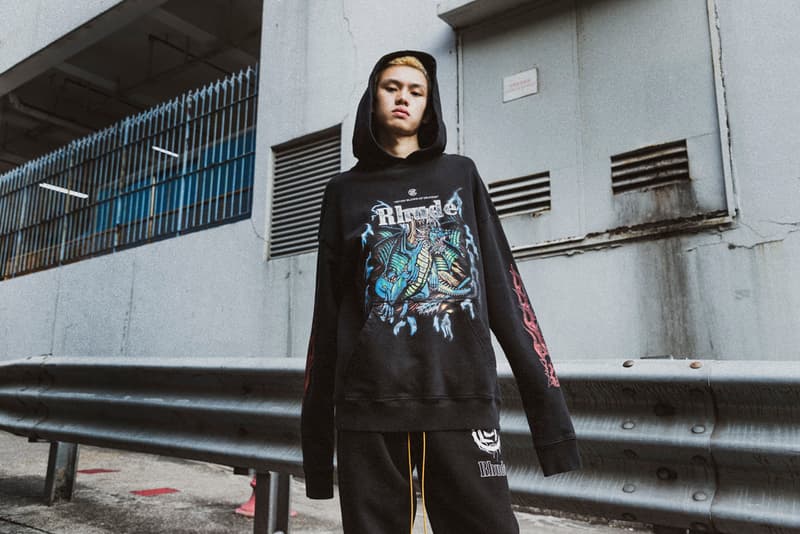 11 of 15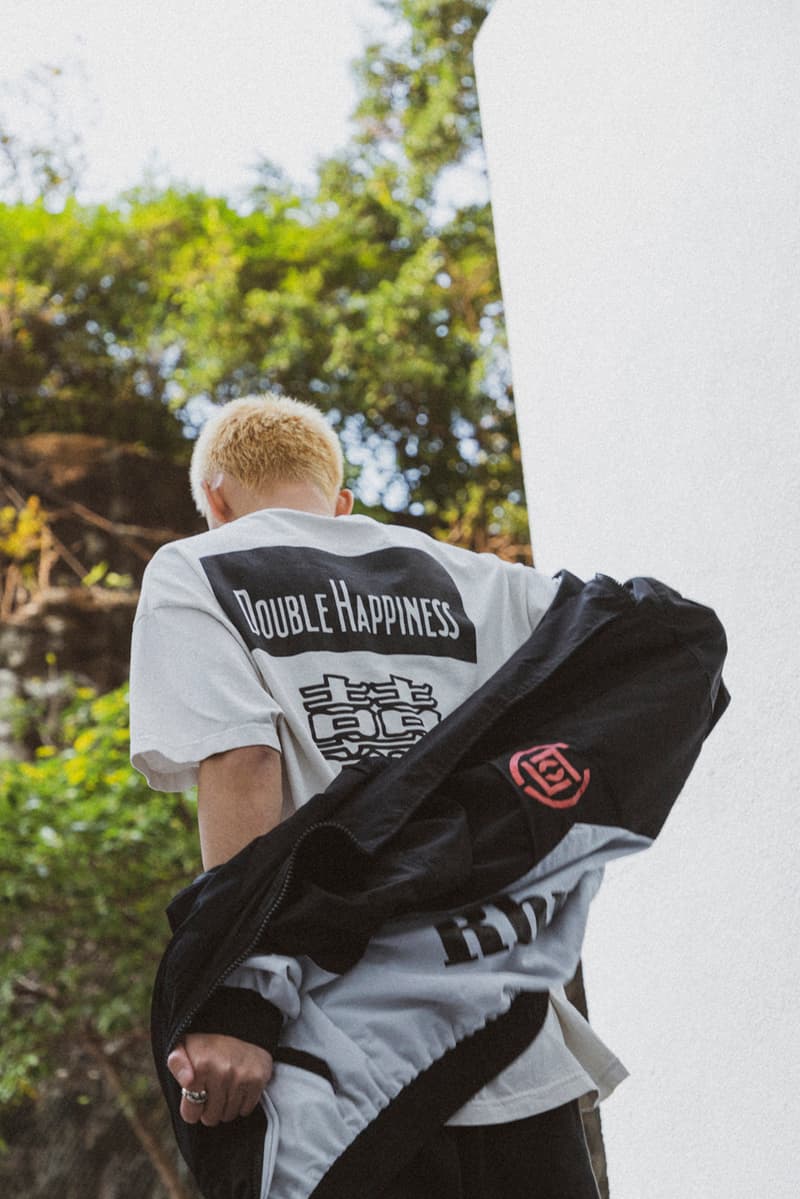 12 of 15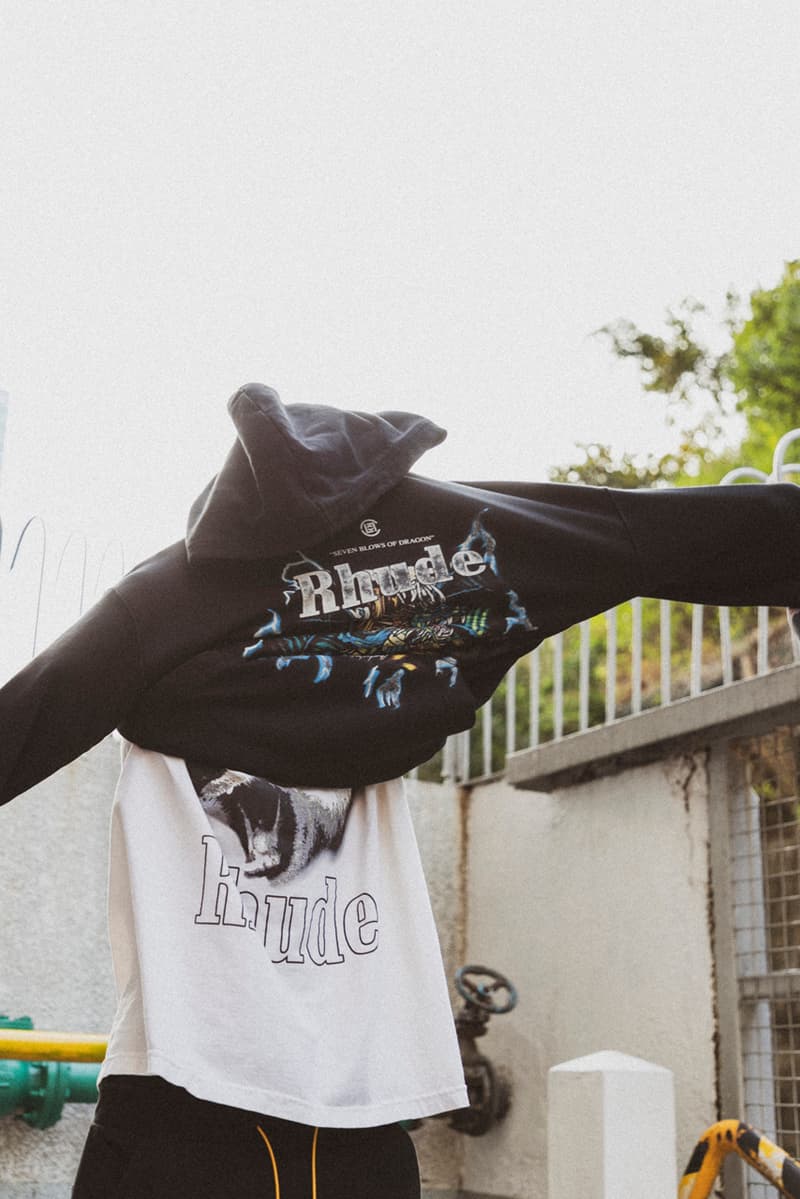 13 of 15
14 of 15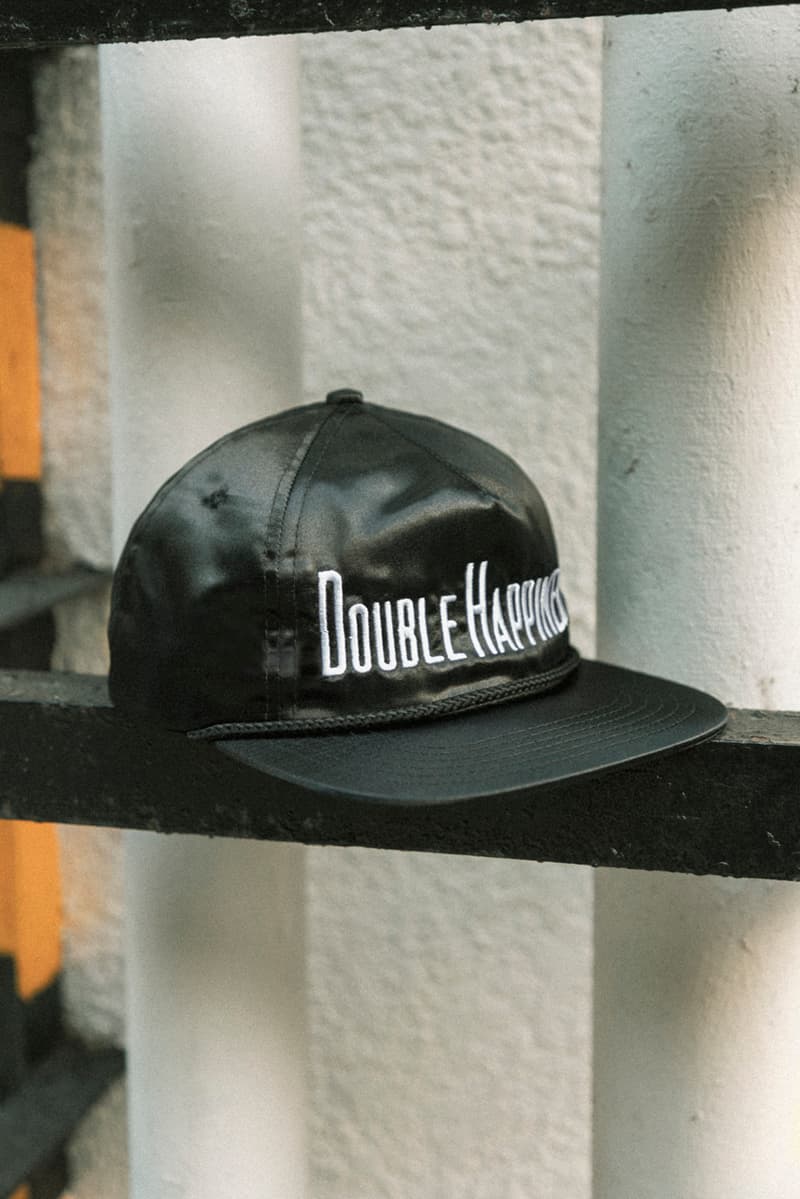 15 of 15
CLOT has teamed up with LA-based brand RHUDE for a cross-cultural collaboration of streetwear staples.
The collection, named "Double Happiness," draws inspiration from the multitude of cultures between both CLOT and RHUDE. Founders Edison Chen and Kevin Poon consistently inject Asian-inspired design elements into their CLOT apparel, while still remarking on western ideals and references. Likewise, Rhuigi Villaseñor of RHUDE culls luxury and streetwear styles found commonly in western garments, but has not forgotten his Philippines roots. The result is an amalgam of east and west sensibilities matched onto streetwear essentials.
The partnered "Double Happiness" collection actually has multiple references in its meaning; alongside the obvious reference to the Chinese ligature character "囍" and its wide usage across Asia as the foundation for well-living, the collection has also referenced the cigarette brand of the same name in its designs. Other references include the 1972 Hong Kong film Seven Blows of the Dragon, crosses similar to western biker motifs, dragon print graphics and more. All pieces feature CLOT insignias, RHUDE logos, monochromatic palettes, and athletic functionality like drawstrings, ribbed cuffs and more.
The collaborative collection is slated to release on May 29 in limited quantities at JUICE retail locations in Hong Kong Causeway Bay, Shanghai and Los Angeles, as well as the JUICE online store.
Meanwhile, Palace has unveiled this week's drop items which include the brand's signature zip-up hoodie, packable jackets, jerseys and more.