2020 Basketball Hall of Fame Induction Could Be Postponed
Tim Duncan, Kevin Garnett and the late Kobe Bryant are headlining the class of 2020.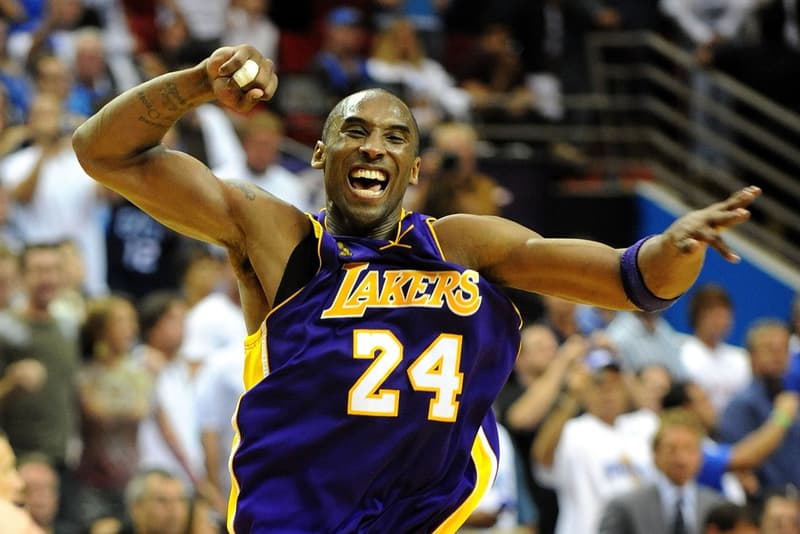 The inductions of Kobe Bryant, Kevin Garnett, Tim Duncan and the rest of the Naismith Memorial Basketball Hall of Fame 2020 class may see a possible delay due to the Coronavirus (COVID-19) pandemic.
CEO John Doleva announced that the Hall of Fame committee will discuss this week the idea of postponing the event from August 28-30 to either the Columbus Day weekend on October 9-11, or sometime in Spring 2021. He also added that the ceremony will move from its regular venue of Symphony Hall to the MassMutual Center in order to provide better social distancing for patrons. Doleva further confirmed that a combined ceremony for the 2020 and 2021 classes is not on the table, "I do want to make it very clear we will have a separate event for the class of 2020 because of the notoriety of that class and, frankly, every class deserves its own recognition. There is a potential next calendar year that we could have two enshrinements."
Other possible changes in the program revolve around the passing of Bryant, as the Hall has reportedly never experienced the death of a first-ballot inductee before the rites. The upcoming ceremony will now allow family members to give their speeches live rather than on a taped video presentation, however, it's still unsure if Kobe's widow Vanessa Bryant will be the one to go up to the podium.
"People are going to want to hear about Kobe personally, not just a vignette. Whether that's his wife or his teammates or a combination thereof," Doleva told the Boston Globe. He added, "I had the opportunity to speak very briefly with Mrs. Bryant and she was very appreciative and very emotional. She has certainly indicated to be very involved, she and her family and others, in his enshrinement ceremony when it happens."
In related news, Kobe Bryant's 2000 NBA Championship ring sold at $206,000 USD.