Motorola to Release Higher-Spec 5G Razr Later This Year
Aiming for a September release date.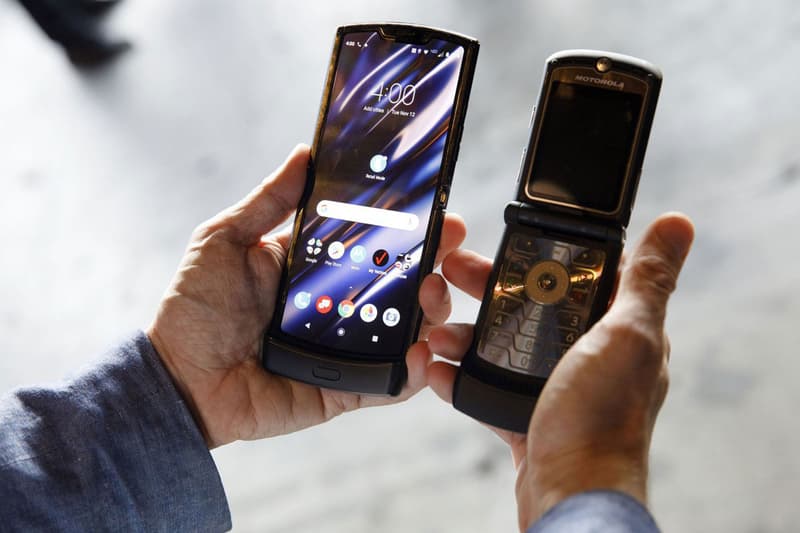 Just a few months after the initial release of the revamped Razr phone, Motorola is now reportedly planning on launching a beefed up version this fall.
According to a new report on XDA, Motorola's second Razr iteration will boast a bunch of spec upgrades following the largely underwhelming release of the original edition. The most significant upgrade comes with the processor, which replaces the current mid-range Snapdragon 710 with a high-end Snapdragon 765 CPU, at the same time giving the smartphone 5G connectivity. Storage-wise, the phone will carry 8GB of RAM and 256GB of storage, a step up from the current 6GB of RAM and 128GB of internal storage. Other improvements include a 48-megapixel rear camera, a 20-megapixel front-facing camera, a larger 2,854 mAh battery, and most importantly support for Android 10 straight of out of the box.
While the report is currently still a rumor, it's interesting to note that the news came just a week after a general manager at Lenovo South Africa revealed during a podcast that a new "iteration" of Motorola's Razr is currently in the works. As for a potential release date, general manager answered "in September, I think."
Elsewhere in tech, Grimes and Elon Musk has now updated their baby's name.