Pa Salieu Delivers Eerie New Cuts "Betty" and "Bang Out"
The latest from Coventry's newfound star.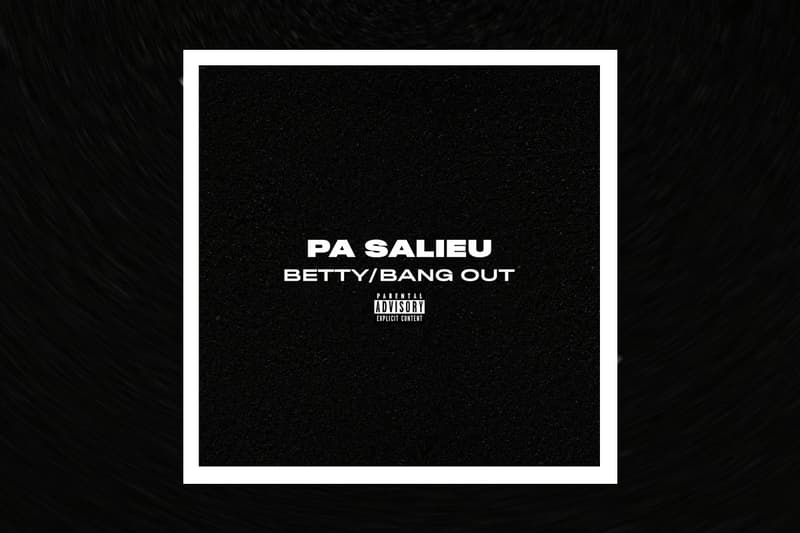 Pa Salieu has been steadily crafting out his sound over the past year, creeping to the top of the UK's underground through drill-fueled cuts like "Dem A Lie," his recent SL collaboration "Hit The Block," and "Frontline." Today, however, the 22-year-old from Coventry continues to showcase his artistic growth, delivering everything from grime and drill to Afroswing and dancehall in his new singles "Betty" and "Bang Out."
On "Betty," Salieu delivers some laidback energy as he spits over a dark, dancehall-fueled backdrop. "Bang Out" contrasts this, offering up classic Pa Salieu energy. As an eerie garage-tinged drill beat sets the track's stage, the young wordsmith delivers a slew of lyrics about his hustle.
Check out "Betty" and "Bang Out" below.
For more new music, Scribz Riley recently teamed up with Headie One for a new single titled "Impress Me."