Producer Frank Marshall Confirms James Mangold Will Direct 'Indiana Jones 5'
He also noted that he's working on restarting the 'Jason Bourne' franchise.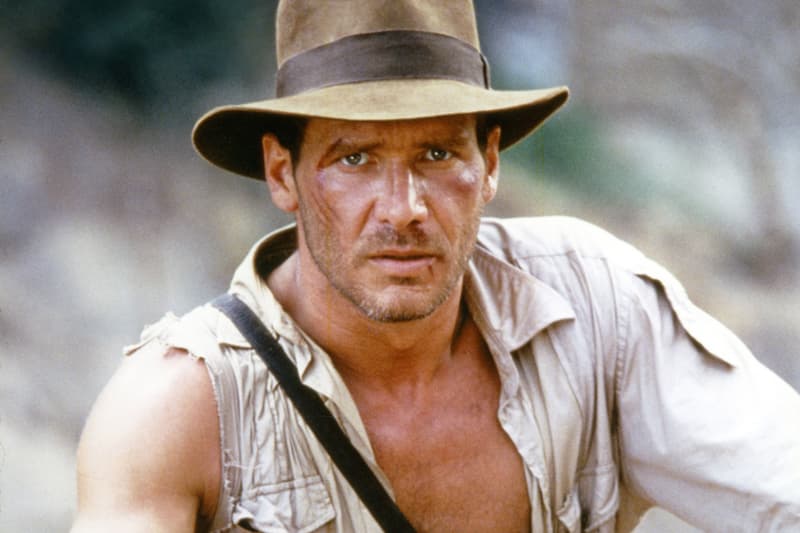 James Mangold has been confirmed as the director of Indiana Jones 5, which follows February's rumors that he had been eyed for the position. According to Collider's exclusive interview with film producer Frank Marshall for an upcoming documentary titled Laurel Canyon, Mangold will take over for Steven Spielberg, who was originally slated to direct.
Mangold, who previously directed Walk the Line (2005), Logan (2017), and last year's Ford v Ferrari, will be the first outsider to direct an Indy film, igniting a new era for the franchise outside of the Spielberg-headed films. In the interview, Marshall noted why Mangold was the ideal choice to take over the film: "His love of the franchise, He's a wonderful filmmaker. I think he also has a relationship with Harrison [Ford]. It was all of the right pieces coming together, at the right time." He also went on to note that Spielberg won't be absent from the project. "Steven is staying on as a producer, so we've got the best of everything," he notes. Surprisingly, however, Marshall noted that the writing process for Indiana Jones 5 — which is expected to release via Disney in 2022 — has "just started."
The famed producer also revealed another project he's looking to restart: the Jason Bourne franchise. Though he notes the team behind the films attempted a soft reboot with the Jeremy Renner-starring The Bourne Legacy, Marshall shared that he's "hoping that we can find a new story for Bourne and a new filmmaker. We are looking."
For more entertainment news, Tesla recently added Bethesda's Fallout Shelter to its in-car video game system.