$100M USD 'Joe Rogan Experience' Deal Added $1.7B USD to Spotify Market Cap
Within 23 minutes of announcement.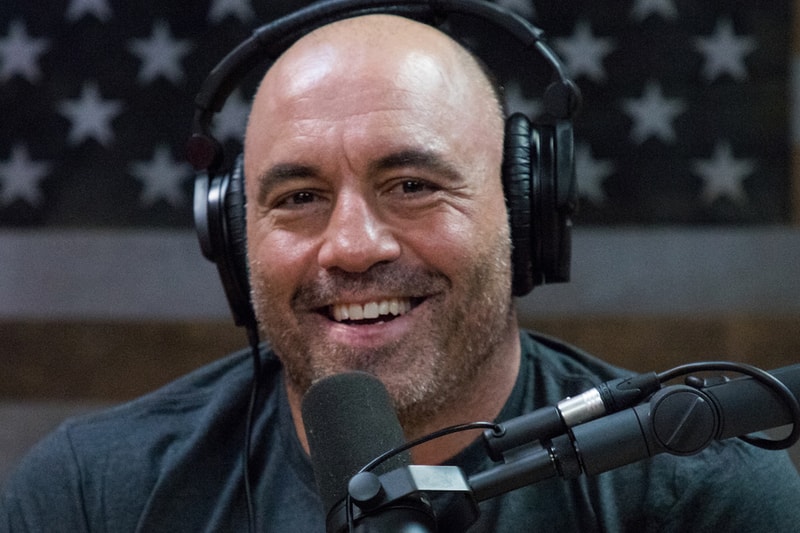 Last week it was announced that Joe Rogan had signed a deal that would make his insanely popular The Joe Rogan Experience podcast exclusive to Spotify. When the news broke little was known about how much the signing would cost the streaming platform but we are now learning that Rogan could end up making more than $100 million USD.
A recent interview and report from The New York Times notes that within 23 minutes of announcing the monumental deal, Spotify added $1.7 billion USD to its market cap. The story continues to discuss how JRE reached the masses thanks to the blind spots in traditional media and allowed Rogan to touch on why he thinks podcasts are so popular. The American comedian, mixed martial arts color commentator and podcast host thinks that podcasts allow people to focus on a topic and serve as the perfect thing to listen to while multi-tasking.
Rounding up the interview portion, Rogan touched on his thoughts on media censorship and commented on notions that he has become a sellout. As always, the beloved delivered a simple response, "Why would I sell out now? You sell out to get what you want."
Catch the full interview and report on The New York Times's website now.
In case you missed it, the Apple iPhone 12 is rumored not to come with EarPods in the box.