The Apple iPhone 12 Is Rumored to Not Include EarPods in Box
Potentially the latest AirPods push.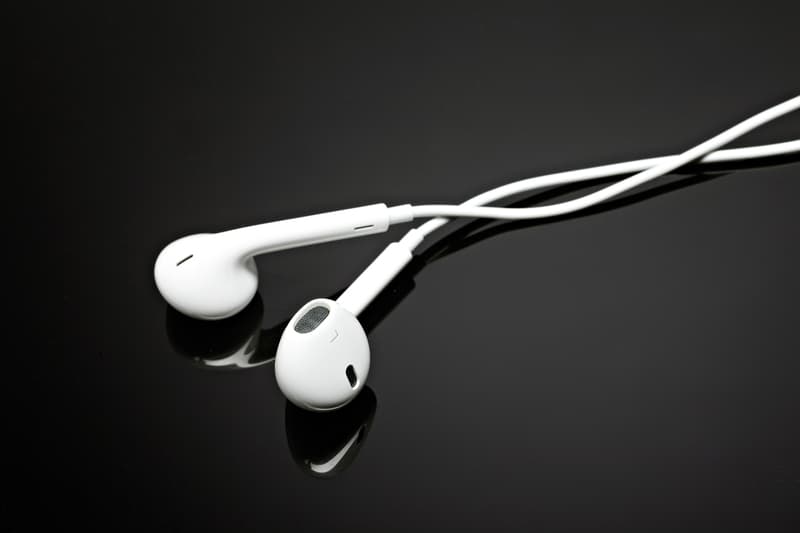 According to reports, the Apple iPhone 12 will not be releasing with EarPods in the box. Following the removal of the standard 3.5mm headphone jack with the iPhone 7, Tech analyst Ming-Chi Kuo noted that the California-based tech company will be looking to no longer include its wired headphones with the upcoming flagship phone model.
Kuo suggests that we may see heavy promotions for the AirPods during the holiday season, with no new AirPods or AirPods Pro models expected until 2021. If the removal is true, many customers will be forced to either buy EarPods or invest in a wireless option either from Apple or an audio purveyor. A holiday promotion for AirPods may help remedy the price issue that has always been tied to Apple's wireless audio option.
Stay tuned for more details regarding the release of the Apple iPhone 12.
In case you missed it, Sony prepared a special PlayStation 4 Pro bundle for the release of The Last of Us Part II.