Canada Goose Lays Off 125 Employees Amid Coronavirus Closures
"The extent and duration of COVID-19 disruptions remain uncertain."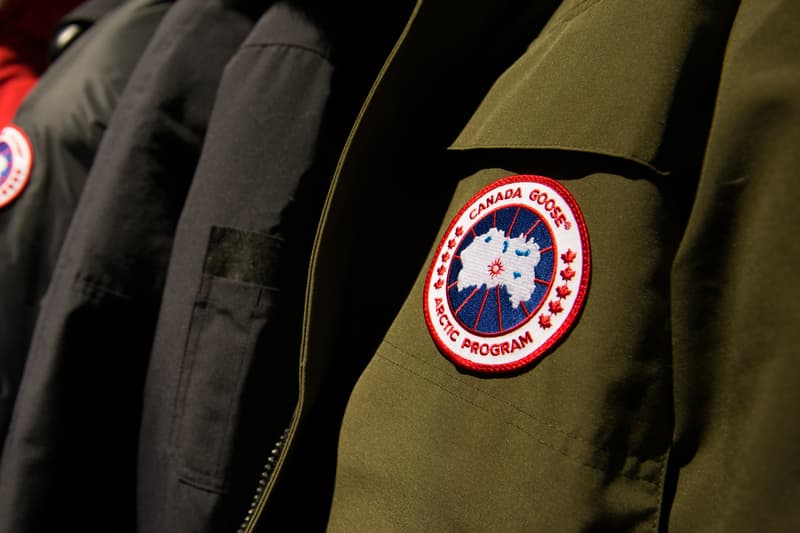 According to a new report from Reuters, fashion retailer Canada Goose Holdings Inc. announced on Wednesday that it would be laying off 125 employees. With a global workforce of more than 5,000 people, the lay off amounts to roughly 2.5 percent of its global staff count. While calling it a "difficult, but responsible decision," the company did not give any further details regarding where these 125 employees are located or positioned.
The news comes after months of financial struggle caused by the ongoing coronavirus pandemic. The company had previously closed all of its North American and European retail stores ever since March 17 in light of various mandatory and voluntary lockdown laws from governments. At the time, the company said "The extent and duration of COVID-19 disruptions remain uncertain and they may negatively impact future fiscal periods more significantly," while its CEO Dani Reiss pledged to forgo his salary for at least three months in order to help the company's financial position.
Elsewhere in business-related news, MasterClass has raised $100 million USD in a new round of funding.