MV Agusta's Rush 1000 is a 212-Horsepower Drag Racer
Limited production of only 300 globally.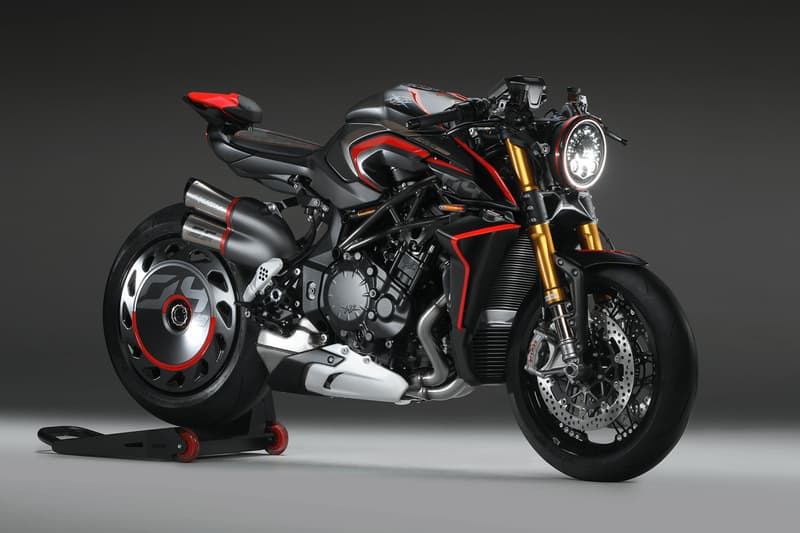 1 of 9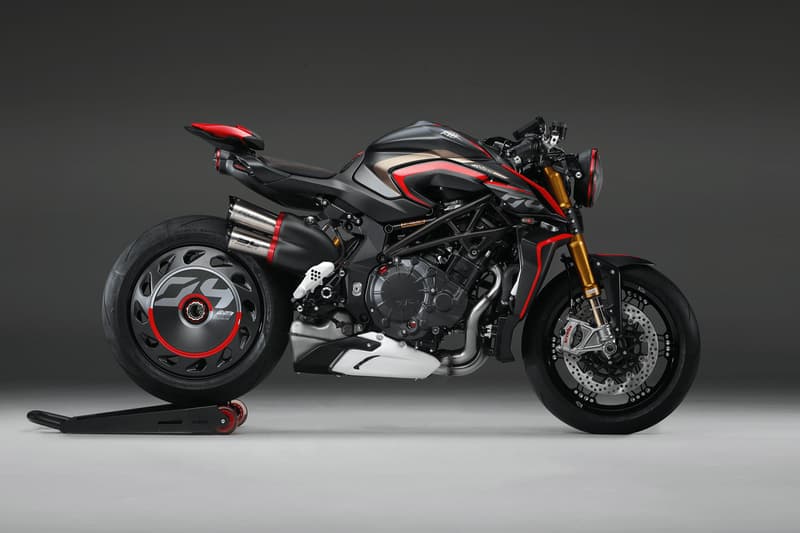 2 of 9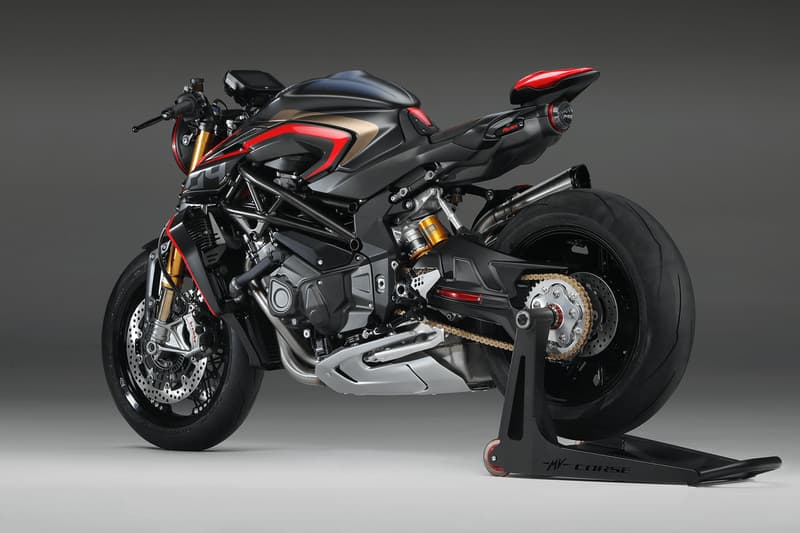 3 of 9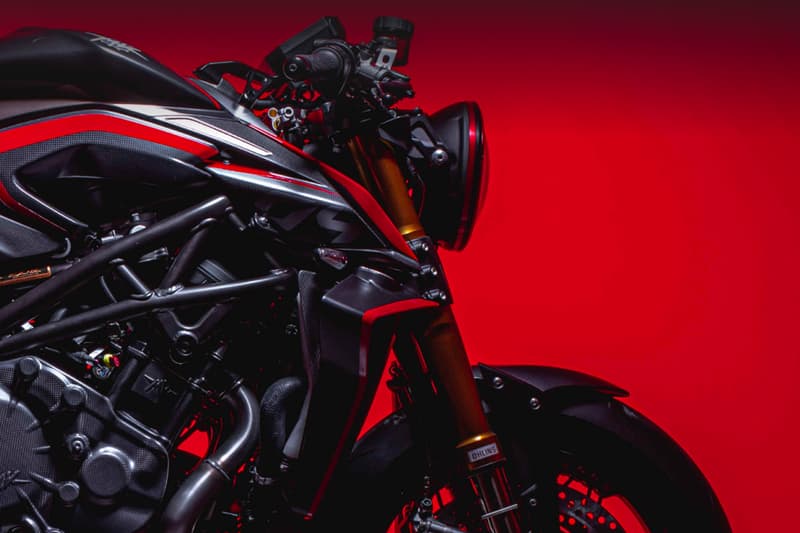 4 of 9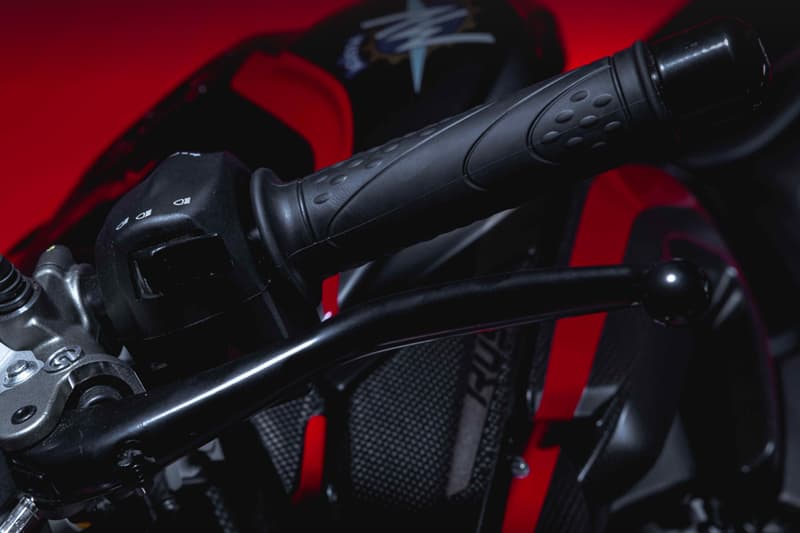 5 of 9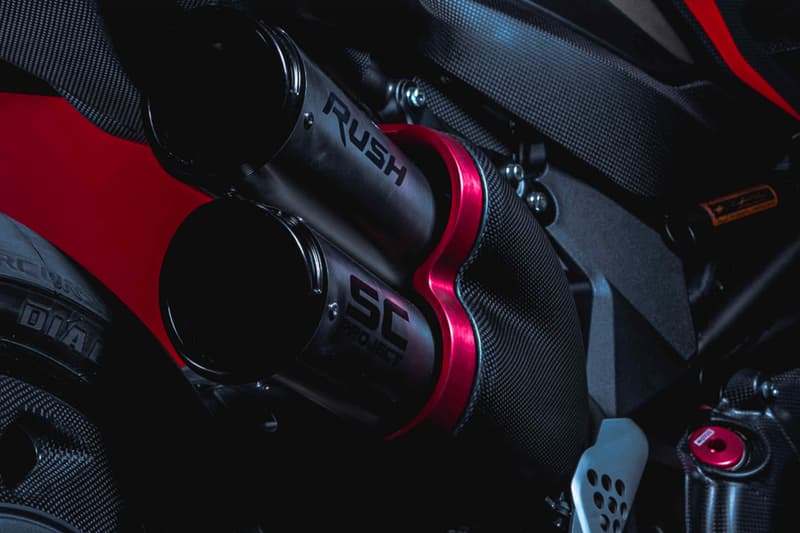 6 of 9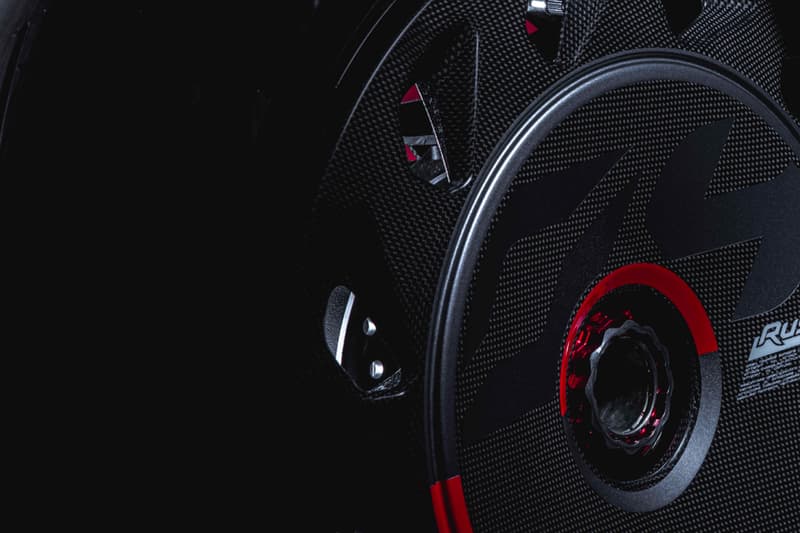 7 of 9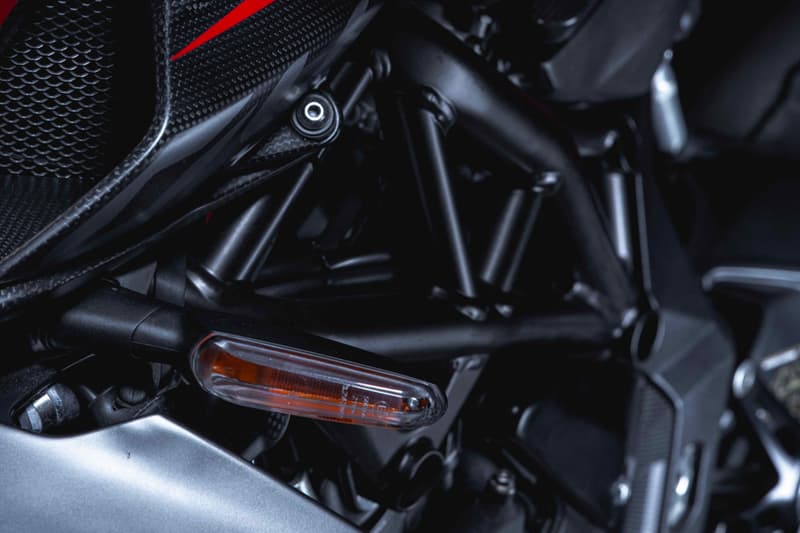 8 of 9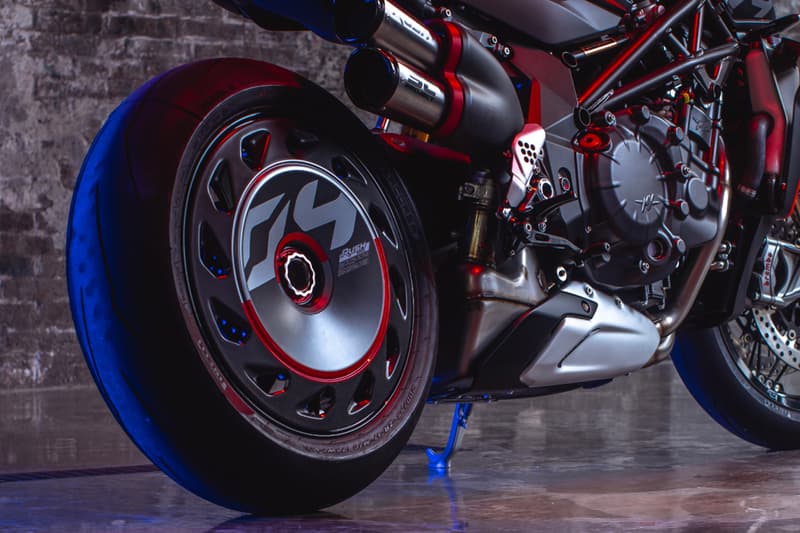 9 of 9
Italian motorcycle maker MV Agusta has crafted yet another beastly machine, this time shifting its focus from all-round performance to a more singular goal: drag racing.
Based on the brand's very own Brutale 1000 RR, the new Rush 1000 uses the same steel trellis chassis, but many of its other features have been designed specifically to go as fast as possible in a straight line. Power comes from a 998cc four-cylinder engine carrying radial valves inspired by Formula 1, as well as titanium connecting rods, altogether pushing out a whopping 208 horsepower and a max speed of over 186 mph. If that's not enough for you, the Racing Kit will push the output up to 212 horsepower, alongside revised ECU tuning and an additional titanium exhaust system. Other features work to enhance its speed as well, including an aerodynamic rear wheel cover, a wheelie-control system, an Öhlins suspension system, Brembo brakes, and an up-and-down clutchless quick-shifter.
For those interested, MV Agusta will only produce 300 of its Rush 1000 drag racers, each setting you back $32,700 USD. Manufacturing will begin in June, and owners will receive them by the end of that month. To learn more, head over to the company's website.
Elsewhere in the automotive world, McLaren's 600LT Spider has received an exclusive MSO makeover.