Rotated Rectangular Volumes Make up Montalba Architects' LR2 House
Surrounded by mountainous landscapes in Pasadena, California.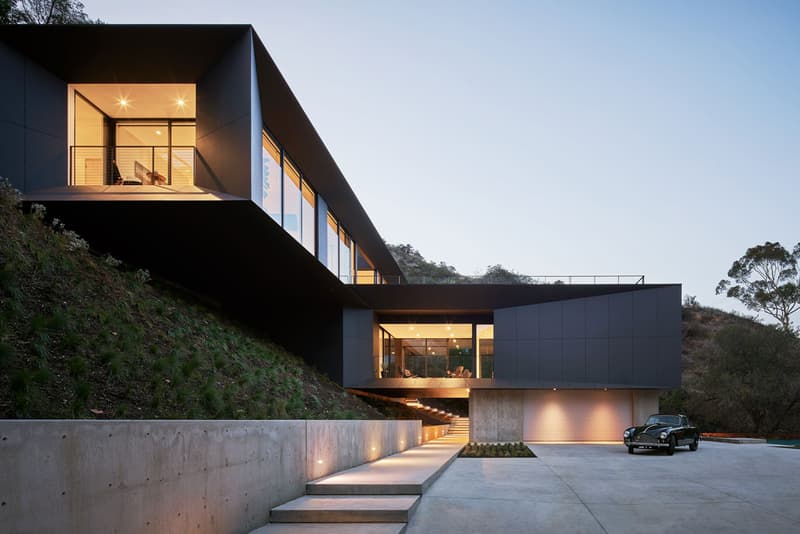 1 of 14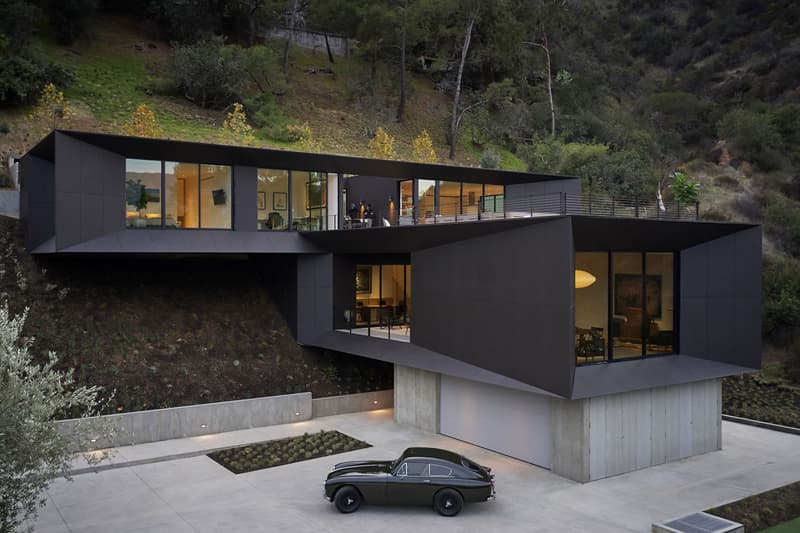 2 of 14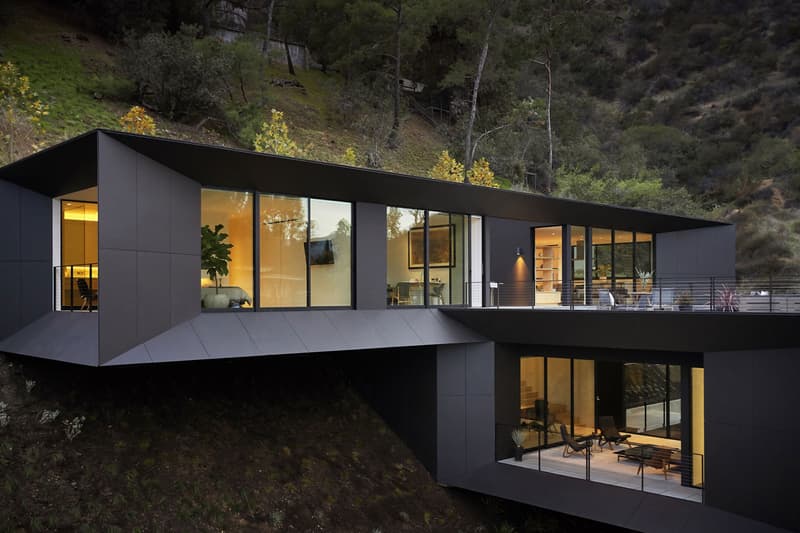 3 of 14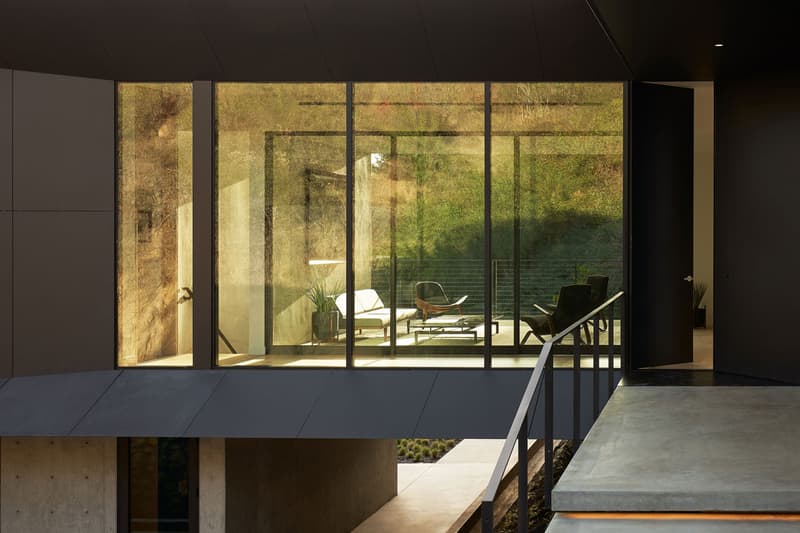 4 of 14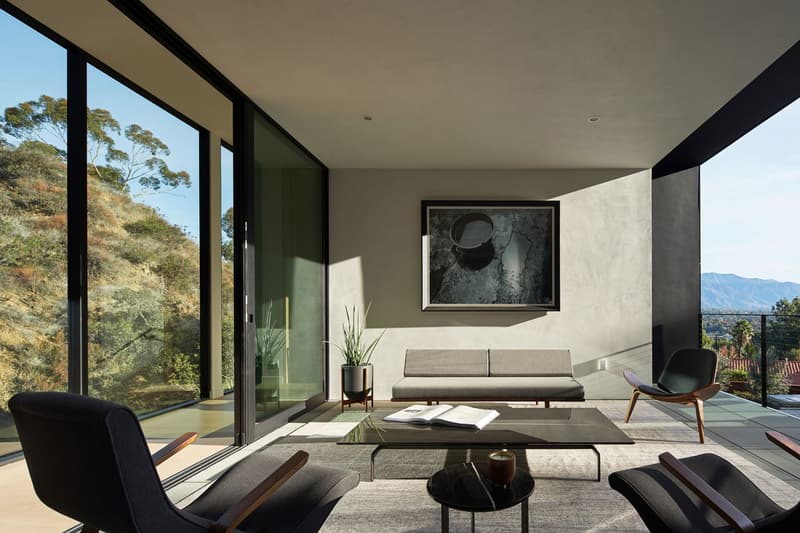 5 of 14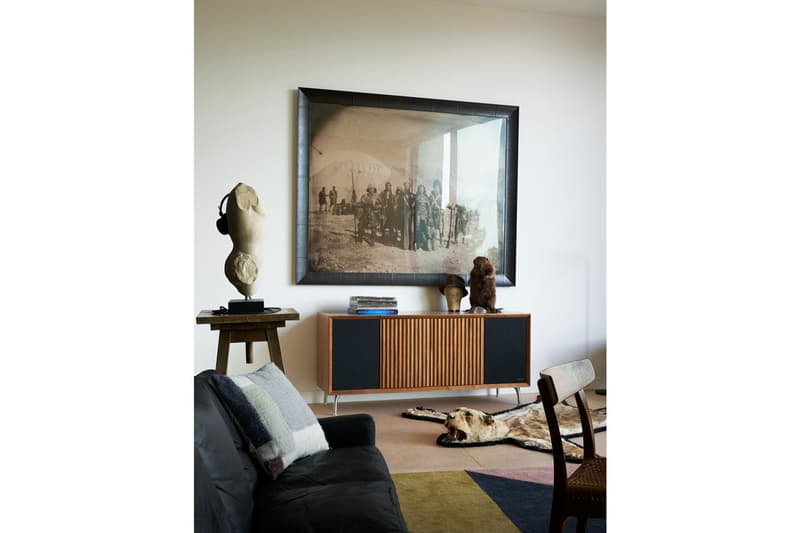 6 of 14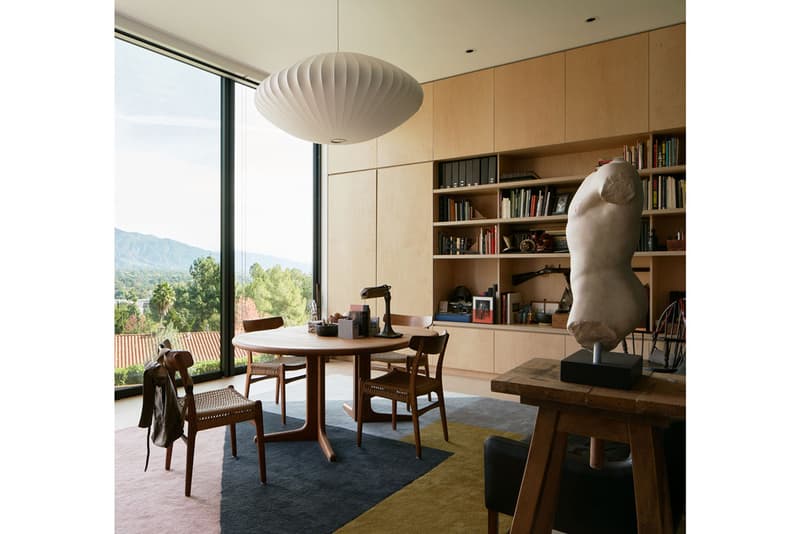 7 of 14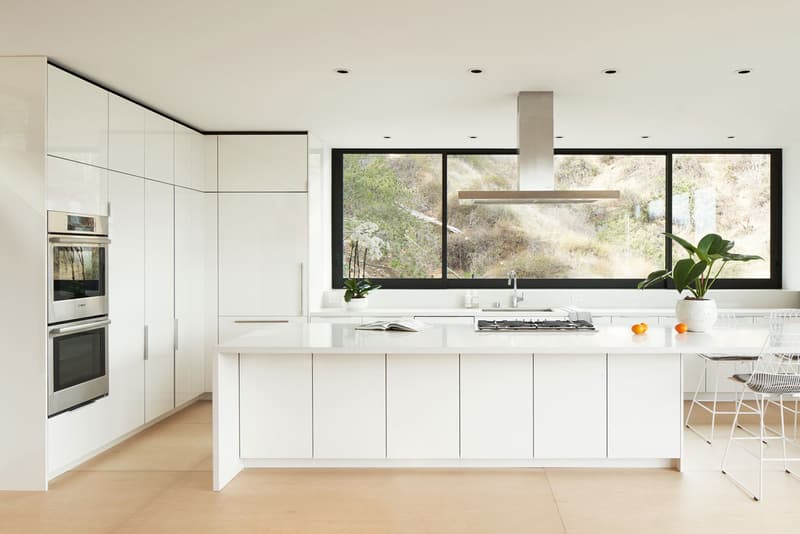 8 of 14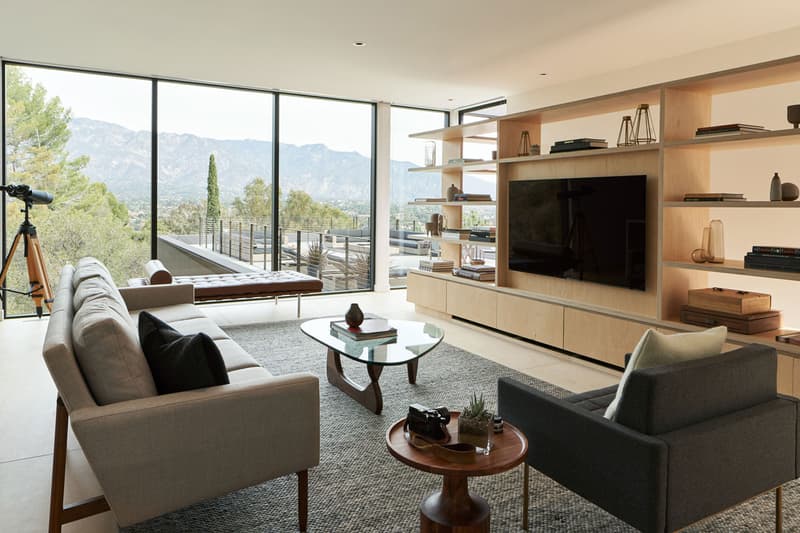 9 of 14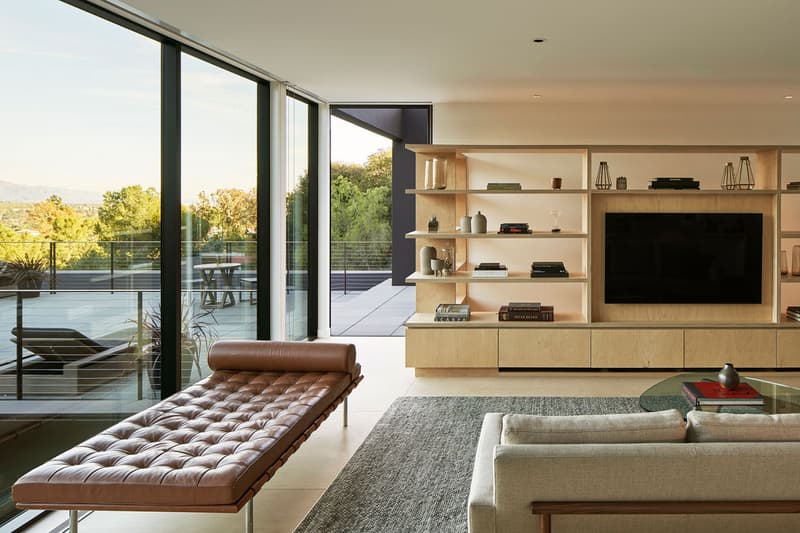 10 of 14
11 of 14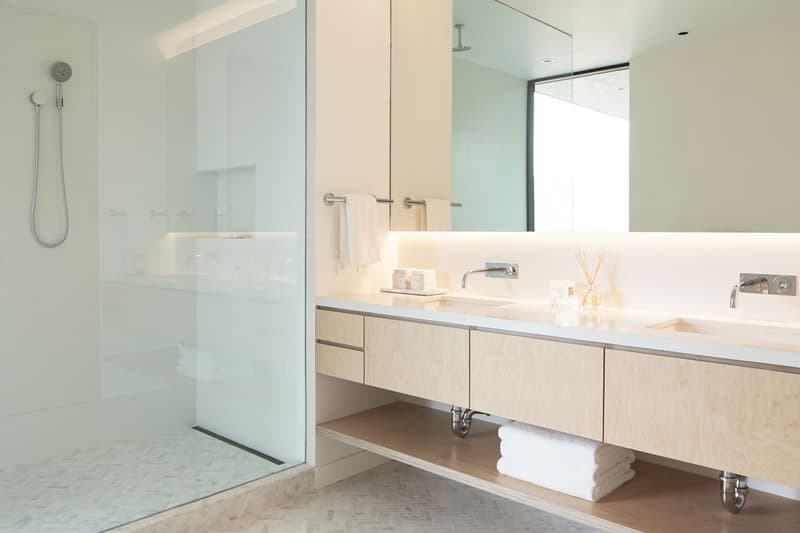 12 of 14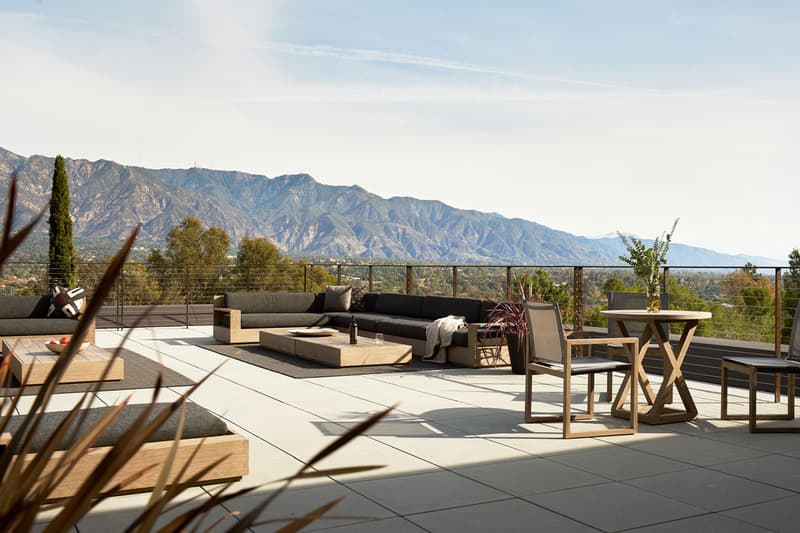 13 of 14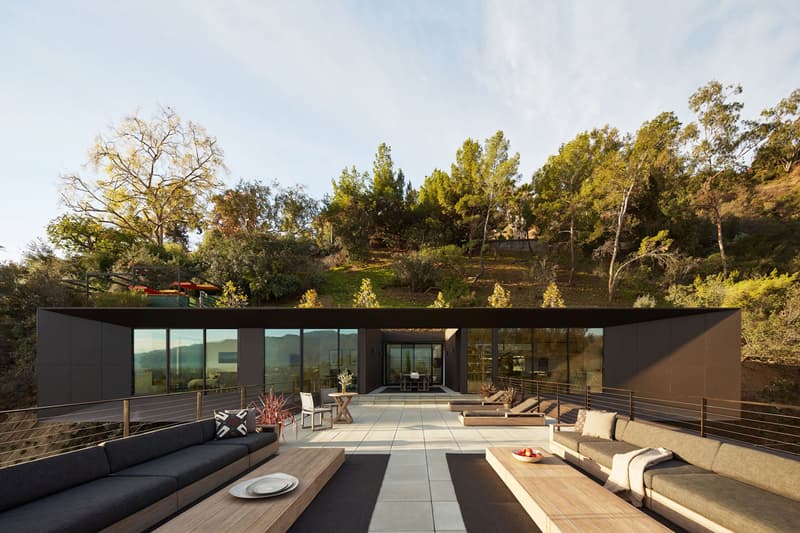 14 of 14
Overlooking Pasadena and its surrounding mountains from a hillside perch is Montalba Architects' LR2 House. The 4,200-square-foot home is made up of several distinct living volumes that are stacked atop each other, creating a rotated series of rectangular masses. Outdoor spaces like breezeways, porches, rooftop decks and courtyards present stunning views of the surrounding mountain vistas.
Upon entering the home, visitors are greeted with an indoor/outdoor living space that offers framed views of the landscape and bathes the interior with natural light. Stairs descend to the private screening room, while the third floor houses the living areas. A series of open terraces mirror the living quarters, providing almost as much outdoor space as the enclosed third floor.
While the home's dark, angular facade is made up of concrete panels, the inside produces a contrasting atmosphere with soft wood, light-filled spaces and white finishes. Minimalist furniture allows the focus to remain on the surrounding natural landscape, as the hilly terrain and a natural creek are located just beyond the front door.
The LR2 House was completed in 2018 and won multiple awards, like the AIA California Residential Award and American MasterPrize, in 2019. Take a closer look at the home in the slideshow above and head to Montalba Architects' website to view more of the firm's projects.
In other news, AOE Architects has unveiled its deconstructivist building called One Sino Park in Chongqing, China.