Nike Air Force 1 and Air Max 90 "Home & Away" Feature Color-Changing Uppers
Plus classic jewel swooshes and special tongue branding.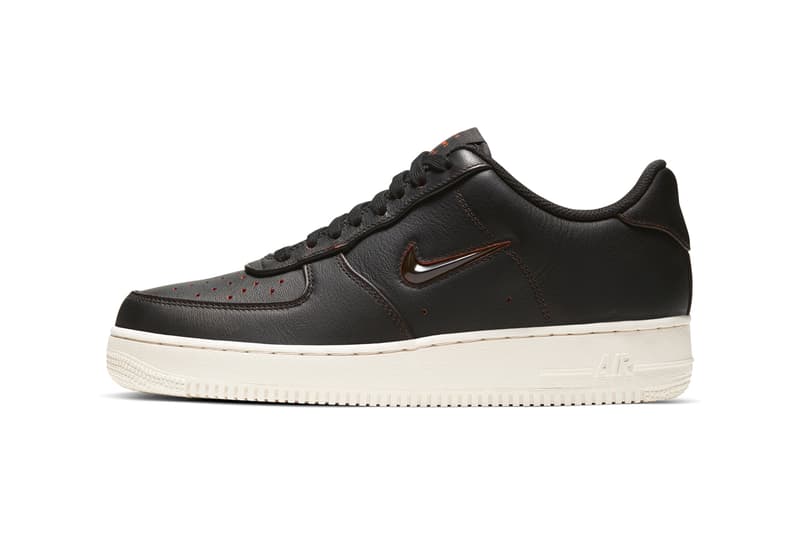 1 of 10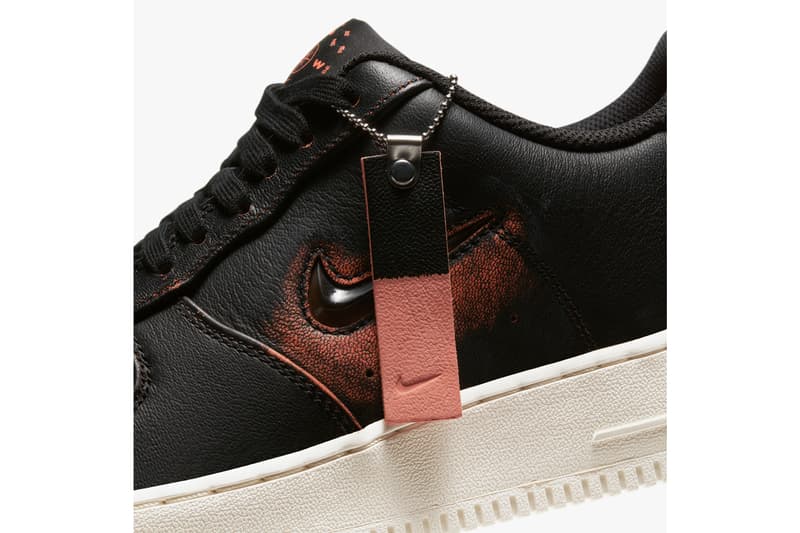 2 of 10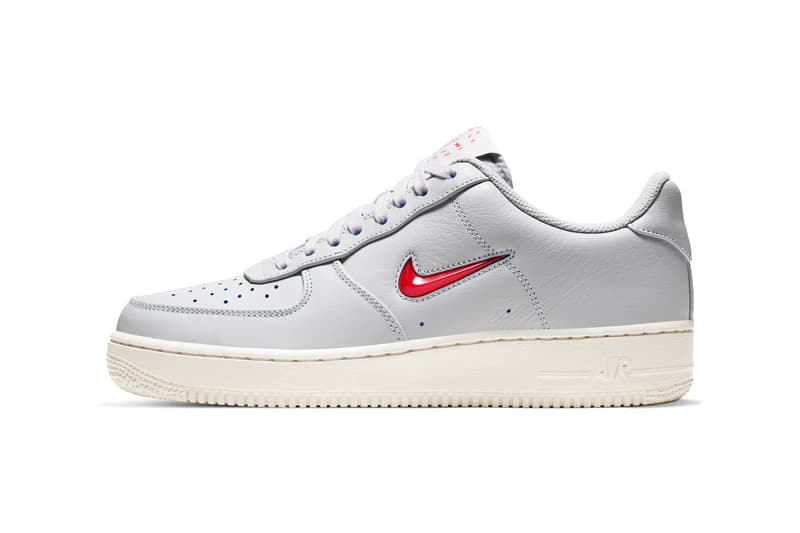 3 of 10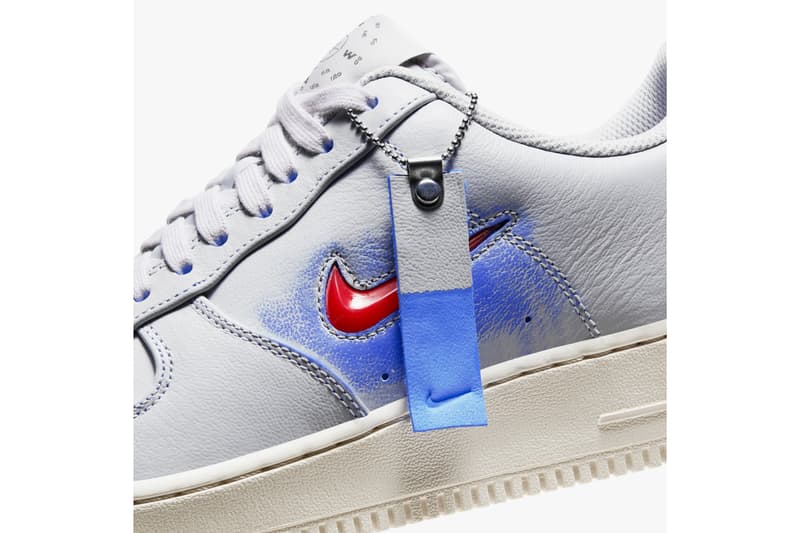 4 of 10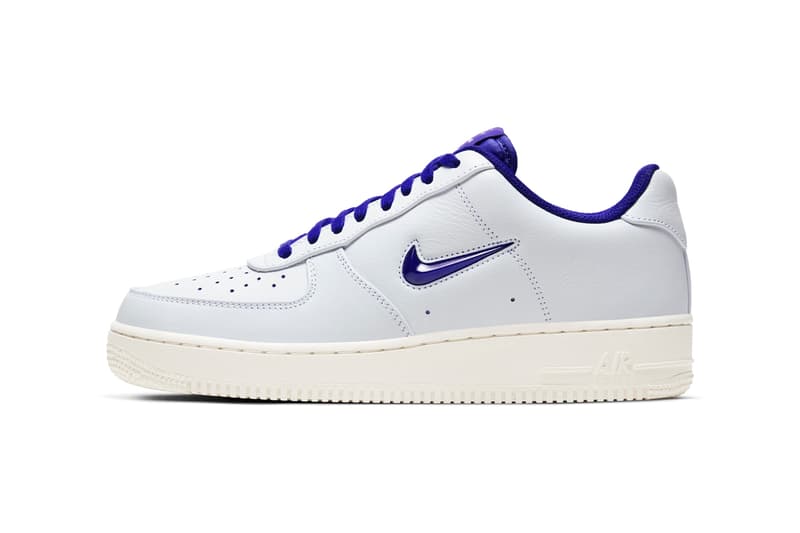 5 of 10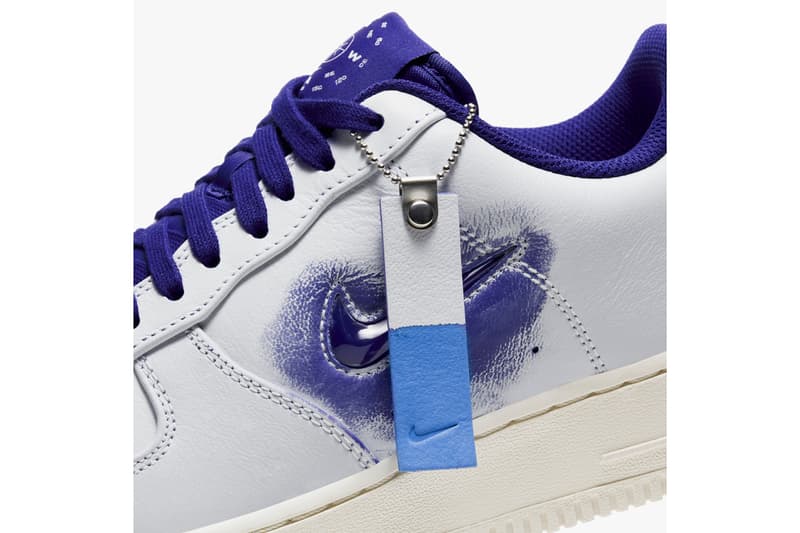 6 of 10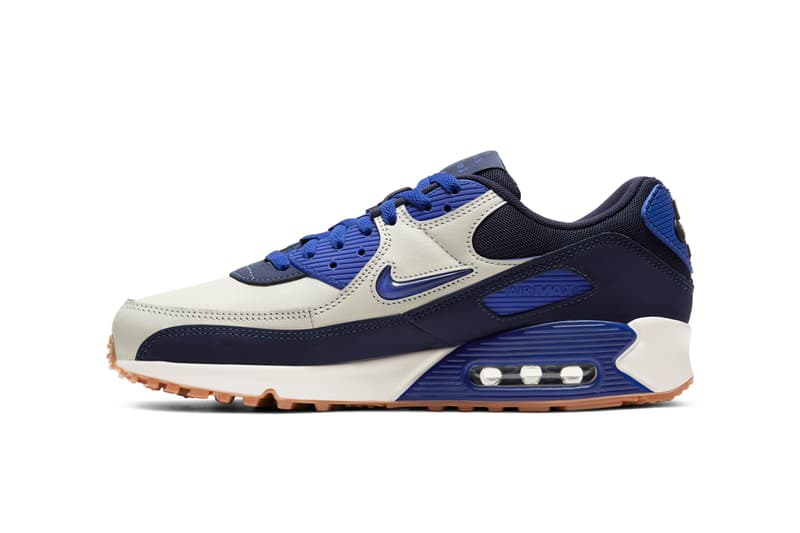 7 of 10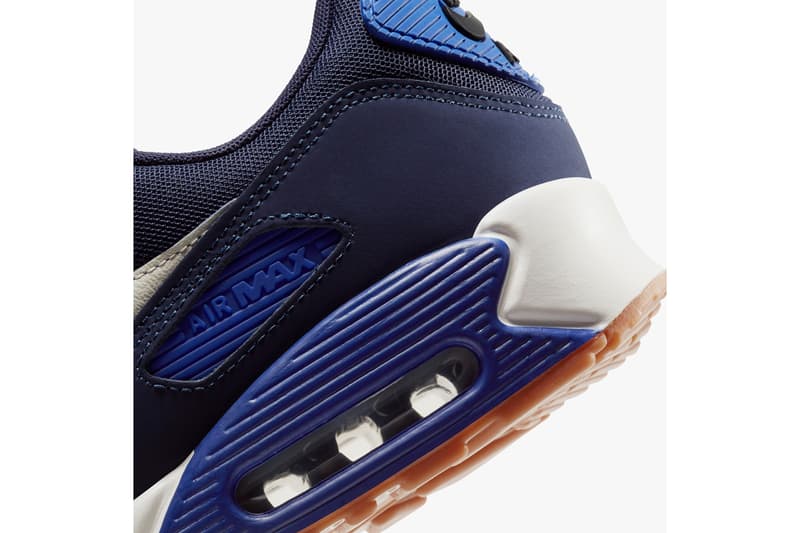 8 of 10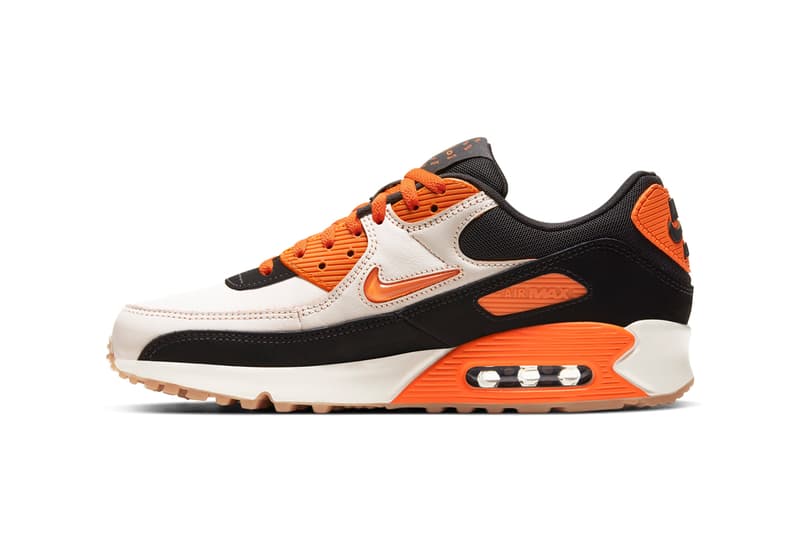 9 of 10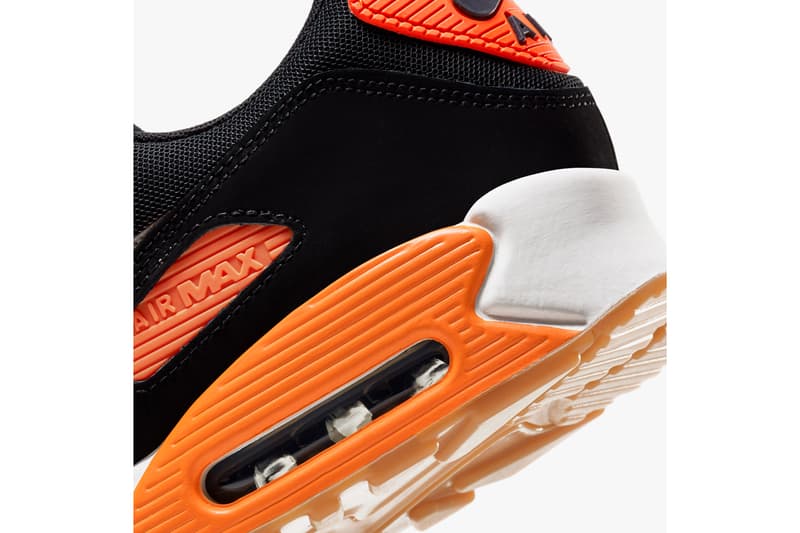 10 of 10
Nike is nodding to the limitless passion of fans who ardently follow their favorite teams with a new Air Force 1 and Air Max 90 "Home & Away" pack. Featuring striking rub-off details, each shoe in the six-silhouette capsule transforms from "home" to "away" colors (and vice versa) in a manner that fully depends on its owner's wear patterns and foot movements.
Leading things off is a trifecta of Air Force 1 Lows: an all-black pair that fades to a rich clay red, an elegant grey that gives way to sporty blue while boasting a red Swoosh and a crisp white that transforms into a regal purple to match its Swoosh and collar lining. Each is also equipped with a sturdy sail midsole.
Next up are three Air Max 90s, although only two have been revealed. Offering a more technical, layered build than the elegant simplicity of their AF1 counterparts, both show off jewel swooshes. This is a rare embellishment for the 90, which has only used it once before: on the Air Max 90 "Manchester" from The Basement's 2019 NSW collection. Each offers a light tan base, and one supplies rich blue accents with the other blending orange and black. Photos do not show what rubs away, but it's most likely the tan pieces.
All six styles incorporate compasses on the tongues and hang tags to complete the look. This clever embellishment nods to the global nature of fandom; no matter where you are in the world, you can still support your favorite squad
The Nike Air Force 1 and Air Max 90 "Home & Away" will both release on the Nike US and Nike Asia webstores come June 6. MSRPs have yet to be announced.
For more new kicks from the Swoosh, check out the Air Zoom Type, a conceptual take on a racing shoe prototype.