Kendall Jenner Settles Fyre Festival Lawsuit for $90,000 USD
Reportedly a fraction of what she was paid for her Instagram posts.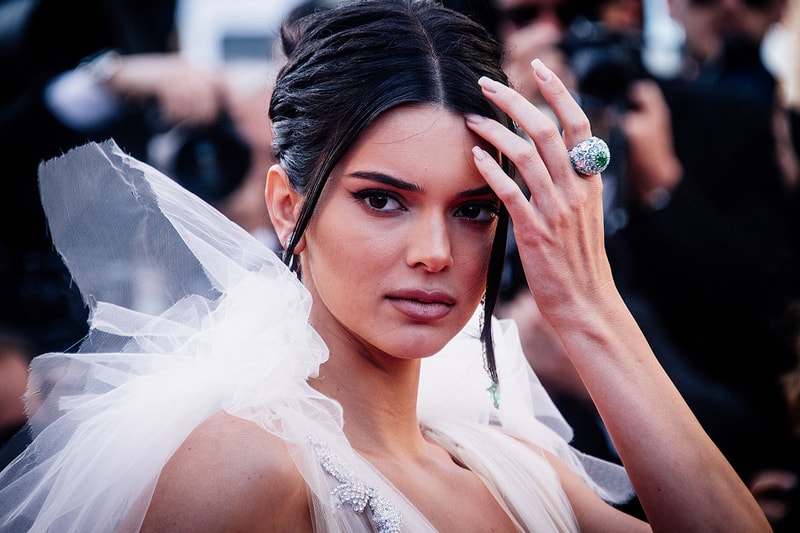 Though Kendall Jenner publicly expressed regret over the Fyre Festival fiasco, her word alone wasn't enough to pacify the disastrous event's bankruptcy trustee, Gregory Messer, who filed lawsuits against Jenner and other celebrities citing a lack of disclosure over paid promotion. According to WWD, Jenner has now settled the suit for $90,000 USD, a fraction of the sum that she was reportedly paid for the initial post.
In 2017, Jenner was one of the influencers tapped to promote the upcoming Fyre Festival, Messer's suit asserted. Along with Migos, Pusha T, blink-182 and Emily Ratajkowski, Jenner uploaded a now-deleted Instagram post as part of a massive social media campaign, for which Messer contends that she was paid $275,000 USD. According to court documents, Jenner failed to reveal that her post was sponsored and even hinted that Kanye West, her brother-in-law, would perform at Fyre.
By settling the suit, Jenner essentially exits the Fyre Festival drama with a net gain of $185,000 USD, before any other fees are taken into consideration. The suits for other celebrities named by Messer are presumably in various stages of negotiation.
Billy McFarland, the organizer behind Fyre Festival, fared much worse — McFarland is currently in prison on a six-year sentence and has been ordered to pay restitution for the $26 million USD he raised and mostly spent on the social media campaign and musical acts that didn't perform.