Sony Taps Marc Guggenheim for 'Spider-Man' Spin-Off Movie Focused on Jackpot
A superhero name once carried by two different women.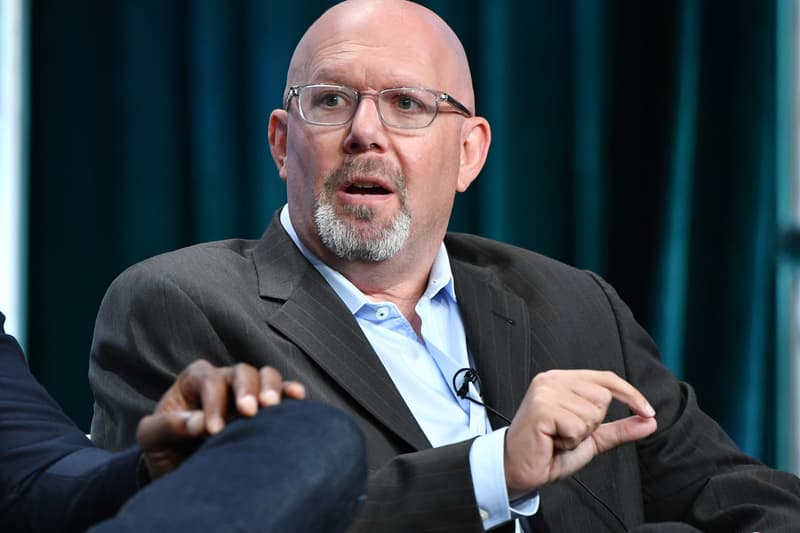 While both Morbius and Venom: Let There Be Carnage have been delayed because of cinema closures and production stoppages, Sony is showing no signs of slowing down its pursuit of its own extended universe revolving around your friendly neighborhood Spider-Man. With its rights to that part of Marvel's title, the company is now looking to produce a new film based around the lesser-known superhero Jackpot, tapping Marc Guggenheim as director. For those unfamiliar, Guggenheim previously worked on other superhero franchises including 2011's Green Lantern and CW's Arrow, even finding his directorial debut with DC's Legends of Tomorrow.
As for Jackpot herself, the superhero mantle has been carried by two different female characters over its history. It originated with a scientist named Sara Ehret, who, during her pregnancy, was focusing on gene therapy research when she was accidentally exposed to a special virus simply known as Lot 777. While her baby was born healthy, the virus had altered her own DNA, giving her superhuman strength. Putting this to good use, she suits up to become Jackpot and begins to fight crime. However, as time passed, she grew tired and weary of the responsibility and passed on the mantle when an ambitious Alana Jobson takes over. Without superpowers, Jobson had to resort to ingesting Mutant Growth Hormone to keep up, and during a partnered mission with Spider-Man to hunt down Menace, she gets killed. Feeling immense guilt, Ehret ultimately returns as Jackpot.
There's currently no further information on what the new film will entail or when it'll release, so fans of the Spider-Verse should definitely stay tuned for more updates to come.
Elsewhere in entertainment, check out the fresh trailer for Christopher Nolan's TENET.