Ludacris and Lil Wayne Connect for Timbaland-Produced Single "Silence of the Lambs"
After Luda unveiled the track last week during his VERZUZ battle with Nelly.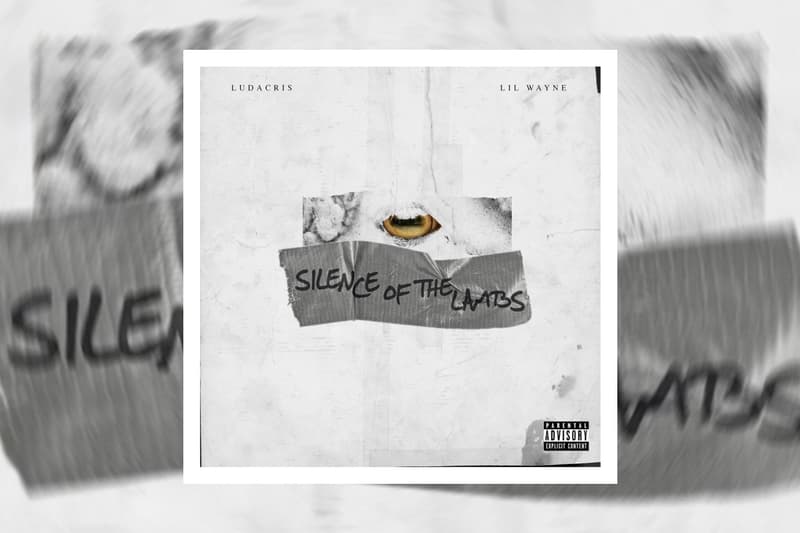 Ludacris has released his latest Timbaland-produced track, "S.O.T.L. (Silence of the Lambs)" featuring Lil Wayne.
Initially premiering the single during his VERZUZ battle against Nelly last week, the track's lyrics about Bill Cosby ("The world's screwed and ni***as pourin' drinks like Bill Huxtable") and R. Kelly ("I love R. Kelly but around my daughters, I'm not comfortable") immediately landed him in hot water with fans. "Sometimes when you speak on records, you speakin' like it's just me and you having a conversation," Luda later clarified to Big Tigger on V-103 Atlanta about the bars. "But you just speaking, and just being honest. I saw that a lot of people kind of misconstrued or just didn't understand what I'm saying."
Tigger equally weighed in on the controversy, noting that "[Ludacris] meant, 'I loved his music…but I'm a father of daughters, and you're not gonna be around my daughters.'" Luda responded with "You're a smart man. It's that simple."
You can stream "S.O.T.L." below.
For more new music, Migos and YoungBoy Never Broke again have shared a new single titled "Need It."