Brodinski Releases Electro-Trap 'Evil World Reloaded' Deluxe LP
Featuring club-leaning remixes from Salva, Low Jack, and more.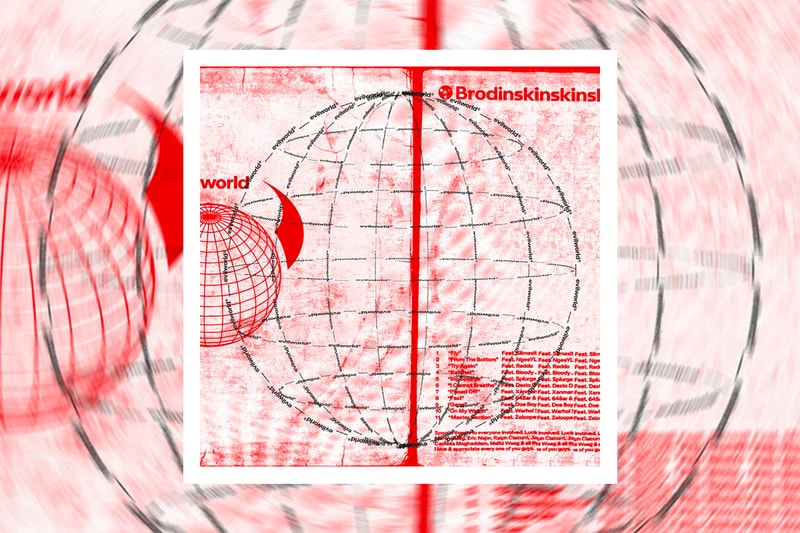 Brodinski has released Evil World Reloaded, the deluxe cut of his recent album Evil World. Recruiting fellow electro-leaning trap production heavyweights to remix various tracks, the new version orientates itself more towards the world of underground electronic dance music with five reworked offerings.
For the new offerings, the French trap proprietor has recruited Salva to remix "Gang," Kai Whiston for a spin on "Fast," Modulaw & Xzavier Stone for a "Big Splurge" rework, and 8tm for a new take on "Ratchet." Brodinski has also tapped Low Jack for a remix of "On My Watch," which sees the two teaming up once again following their BZH009 EP from earlier this year.
Evil World follows a slew of activity from the Parisian producer, who has been hard at work lending his techno-trap blend to rising rap talent like Ola Playa and Reddo. His most recent full-length arrived in the form of the exceedingly dark and psychedelic Brava from 2015.
For more music releases, don't miss Freddie Gibbs and The Alchemist's surprise project Alfredo.