Ola Playa & Brodinski's 'The Trap Mamba' Reinvents ATL's Brawling Trap Sound
The rising Atlanta rapper & Techno-tinged producer collide on a new mixtape.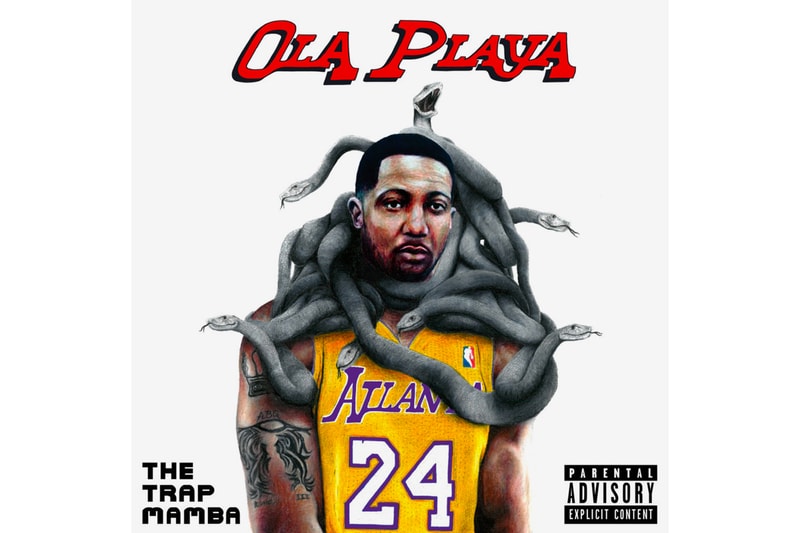 Atlanta-based rapper Ola Playa has teamed up with Parisian trap producer Brodinski for a brand new project entitled The Trap Mamba. Formerly affiliated with Young Thug, rising ATL artist Ola Playa has opted for a unique sound profile over the years, frequently tapping techno-meets-trap producer Brodinski to revitalize his heavy-handed Southern flow. Executively produced by the Parisian, the duo has also tapped co-production from Max Antoine, Mister Tweeks, and Tracy Tyler for the project. The new project from the two sees both excelling within their respective fields — hard-slinging bars meet psychedelically-tinged instrumentals, making for an exceedingly well-mandated release.
Stream Ola Playa and Brodinski's The Trap Mamba project below.
For more releases, Ghostface Killah just dropped his 13th LP.