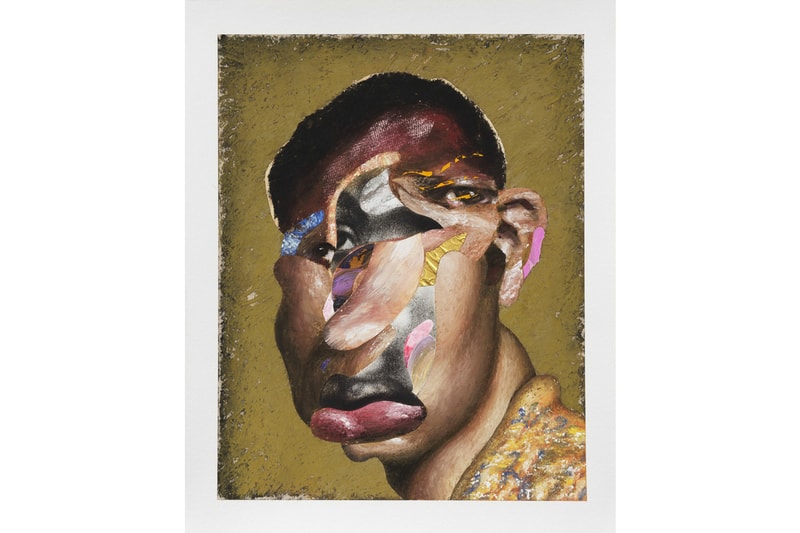 1 of 9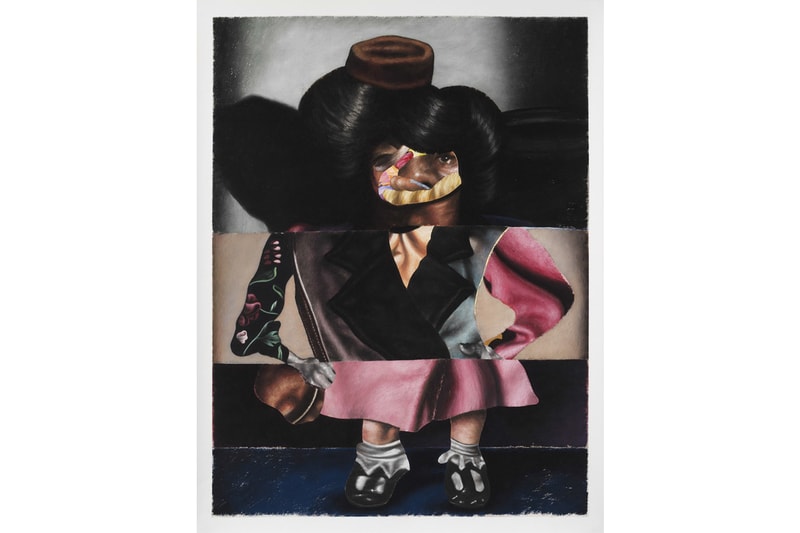 2 of 9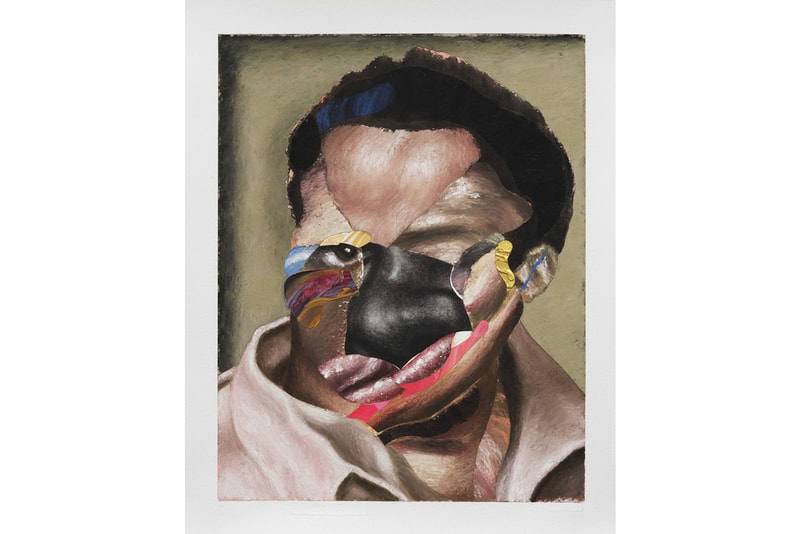 3 of 9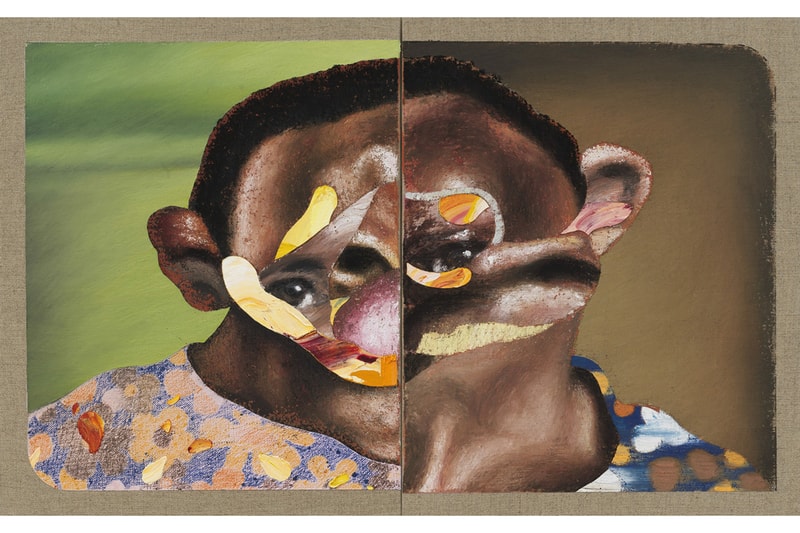 4 of 9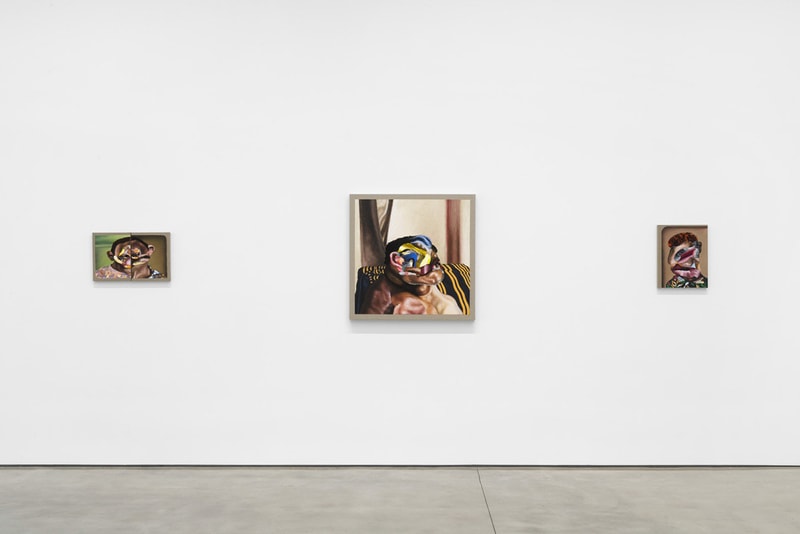 5 of 9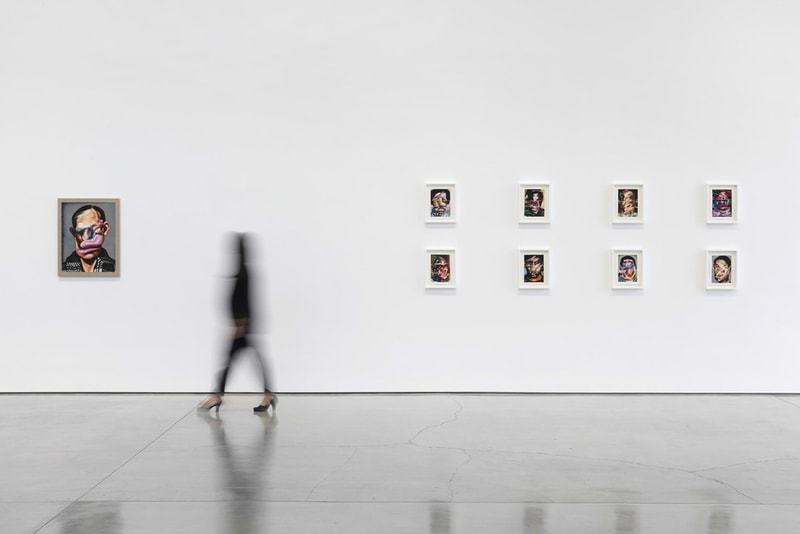 6 of 9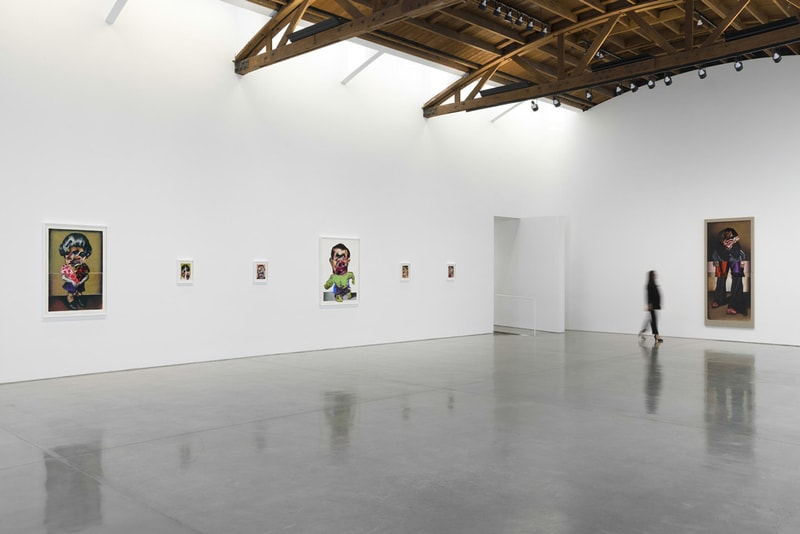 7 of 9
8 of 9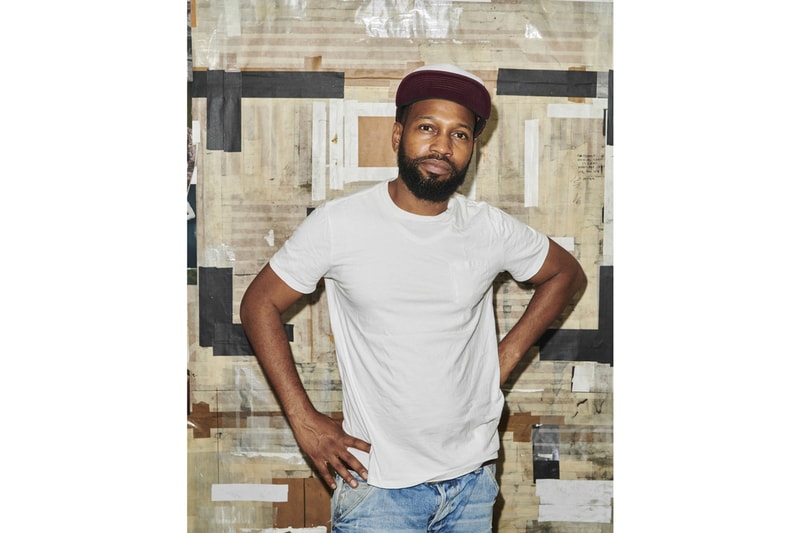 9 of 9
Nathaniel Mary Quinn Spotlights Stirring Composite Portraits in First Gagosian Exhibition
Examining the relationship between perception and memory.
---
As the latest signee to Gagosian, Nathaniel Mary Quinn has rapidly etched his name beside fine art luminaries. The artist is known for his composite portraits that resemble collages but are actually made using a number of traditional materials such as oil paint, charcoal, and gouache. His subjects predominantly are inspired by people who he grew up with in the Chicago projects that are pieced together from personal memory and found images. His works also touch on societal issues with the artist having penned a moving essay in the Vogue about his childhood and struggles that he's overcome.
Quinn has now launched his first exhibition with Gagosian at the gallery's Beverly Hills outpost. Entitled "Hollow and Cut," the artworks examine the relationship between perception and memory. "He rejects the notion of documentary portraiture; instead of depicting physical likeness, he illuminates subconscious aspects of the human psyche, coaxing forth manifestations of innate and repressed emotions," said the gallery in a statement.
Tour the exhibition above and visit Gagosian's website to learn more. For more exhibitions, check out "Van Gogh and His Inspirations" at the Columbia Museum of Art in South Carolina.
Gagosian
456 N Camden Dr.
Beverly Hills, CA 90210