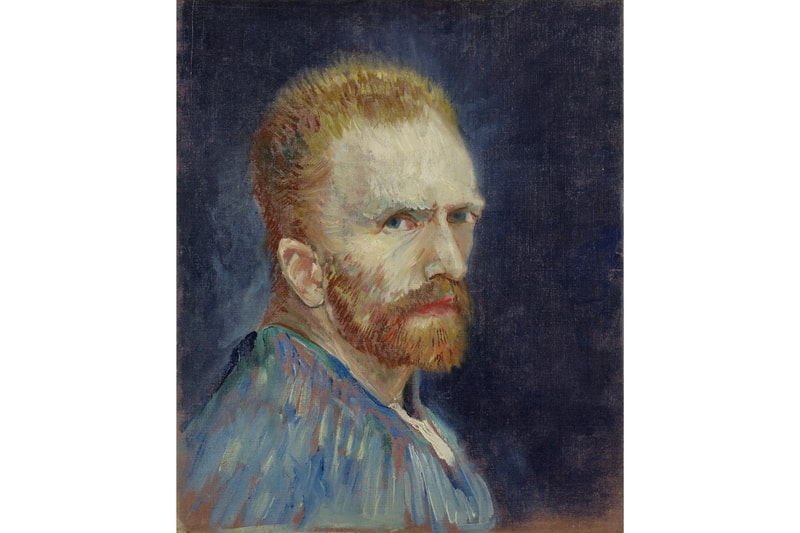 1 of 11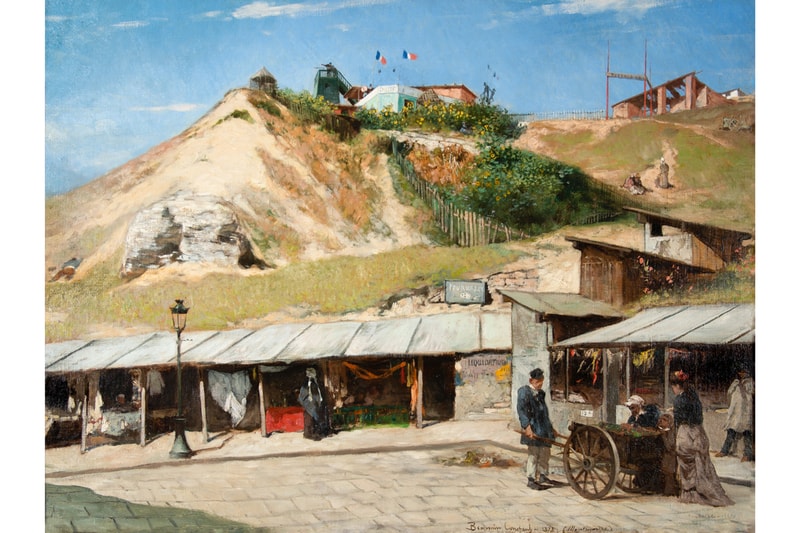 2 of 11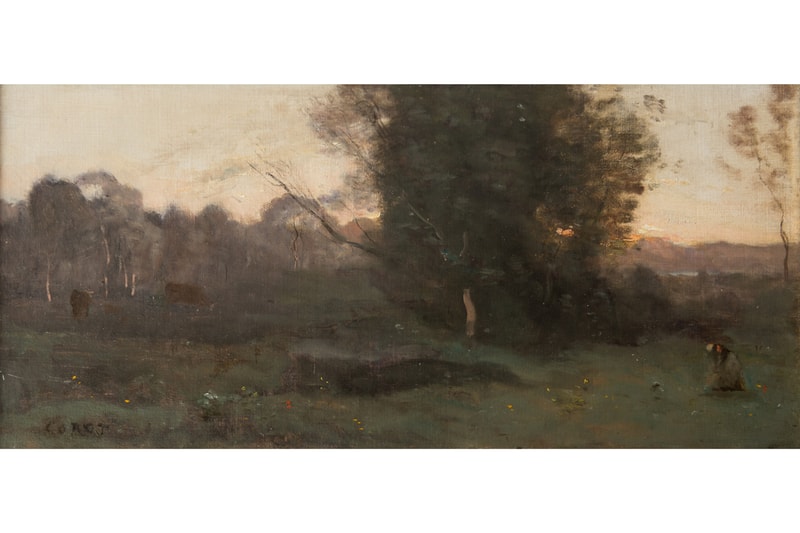 3 of 11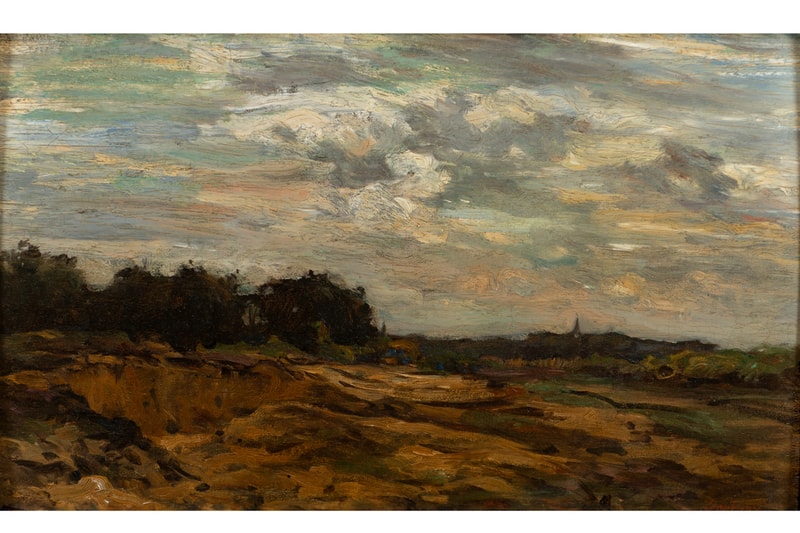 4 of 11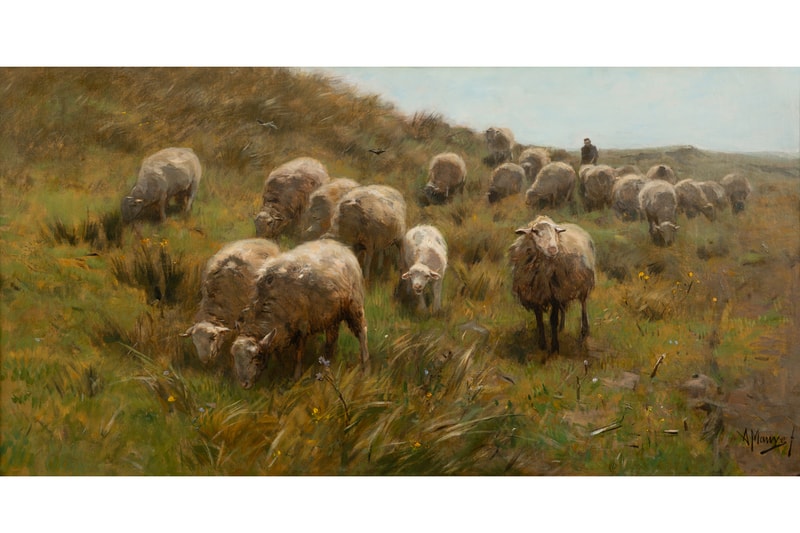 5 of 11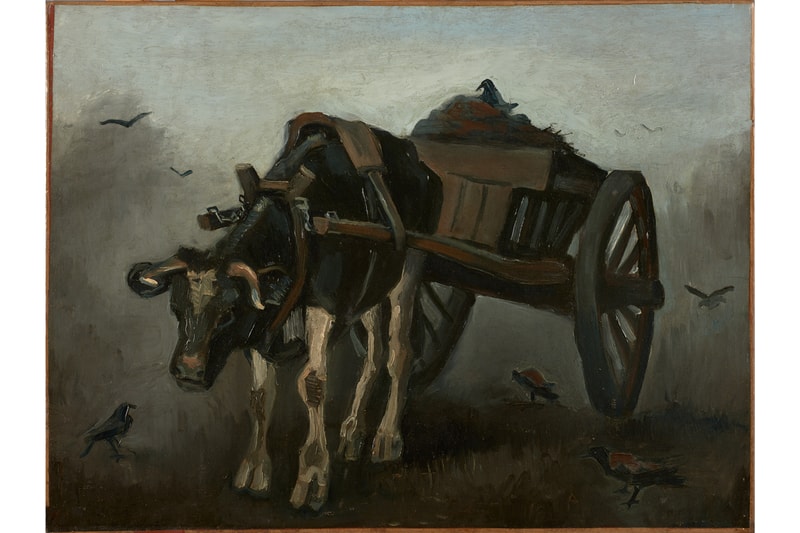 6 of 11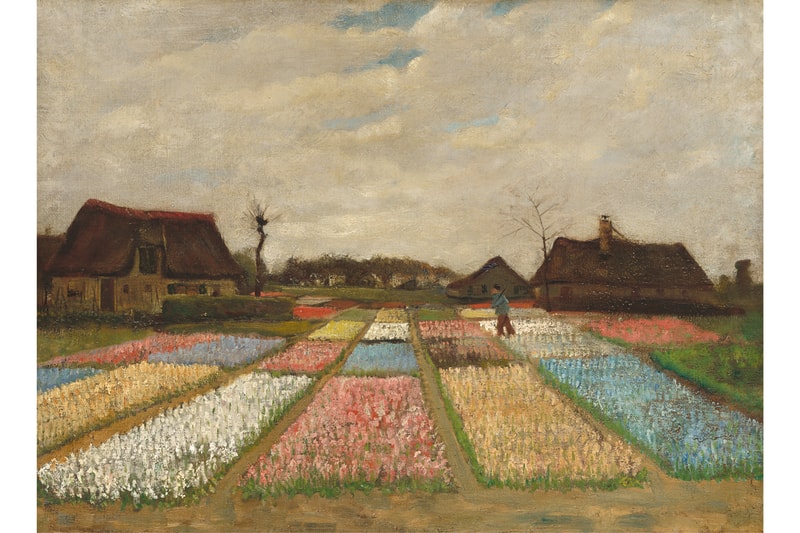 7 of 11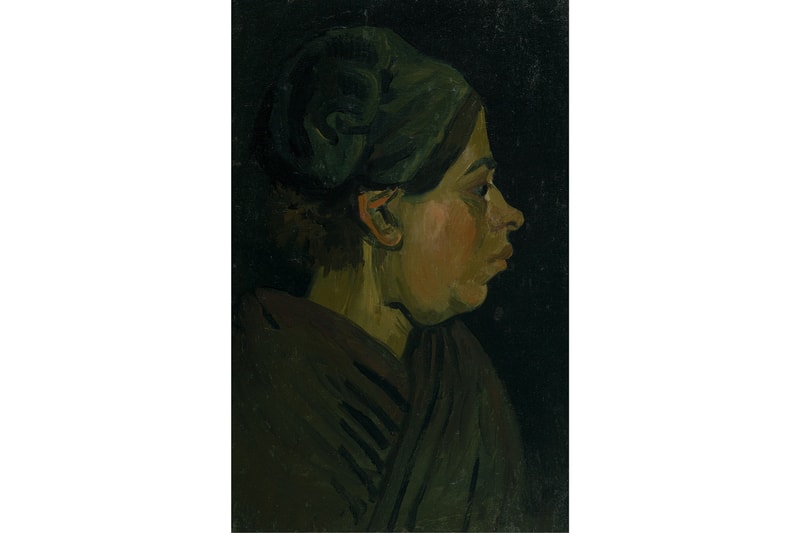 8 of 11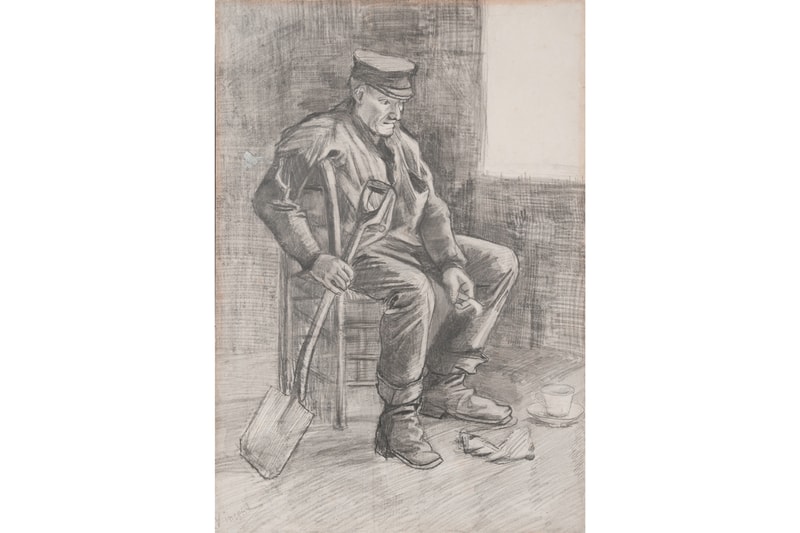 9 of 11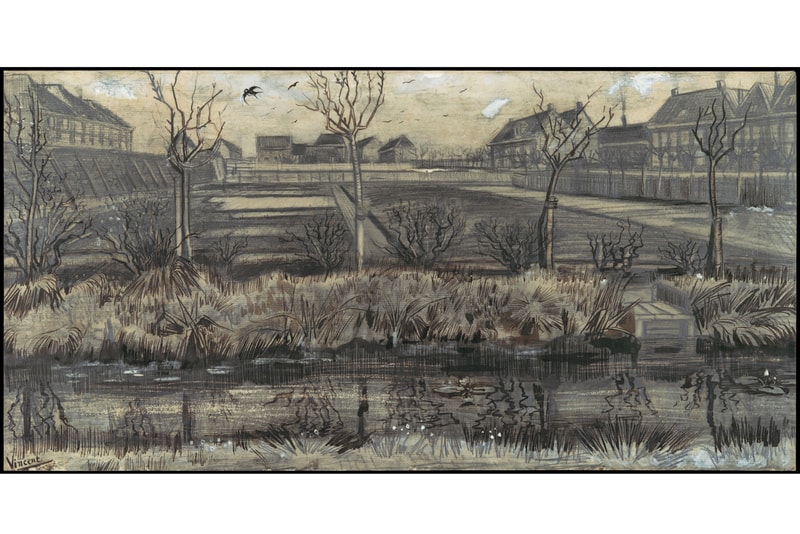 10 of 11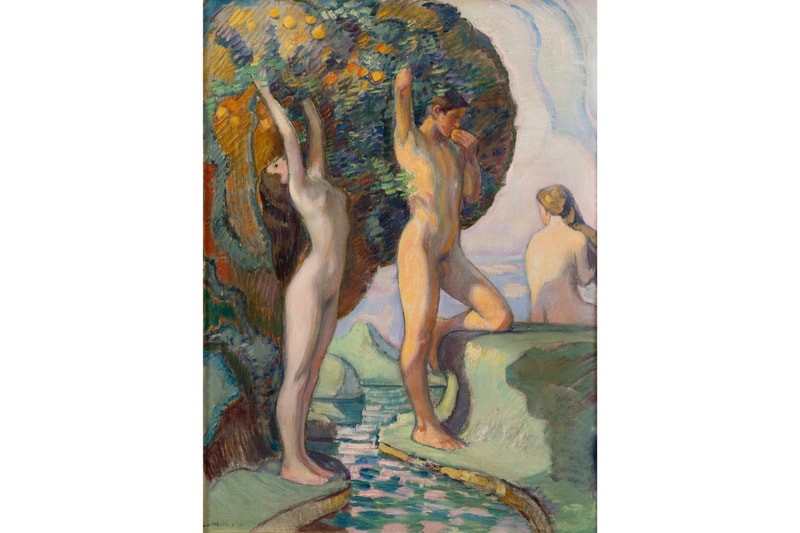 11 of 11
"Van Gogh and His Inspirations" Take over the Columbia Museum of Art
Spotlighting works by 30 artists who influenced van Gogh.
---
This October, the Columbia Museum of Art in South Carolina will present a scholarly exhibition on "Van Gogh and His Inspirations." The extensive presentation will see a total of 30 works by artists that heavily-influenced the practice of the post-impressionist icon. Moreover, the show will display 12 paintings and drawings by Vincent van Gogh that includes his signature landscape painting of flower fields courtesy of the National Gallery of Art. Altogether the show is based on the decade-long research found in the New York Times bestseller 'Van Gogh: The Life' by authors Steven Naifeh and Greg Smith.
View select works in the slideshow above and then head to the Columbia Museum of Art's website for further information. The exhibition will run through October 4 to January 12, 2020.
In other exhibitions, Blood Orange's Dev Hynes, director Gia Coppola, and more diverse creatives will take part in a literature-focused exhibition at LA's HVW8 Gallery.
Columbia Museum of Art
1515 Main Street,
Columbia, SC