GUESS x Advisory Board Crystals to Launch "Planet Saving Information" Pop-Up Shop
A climate awareness campaign.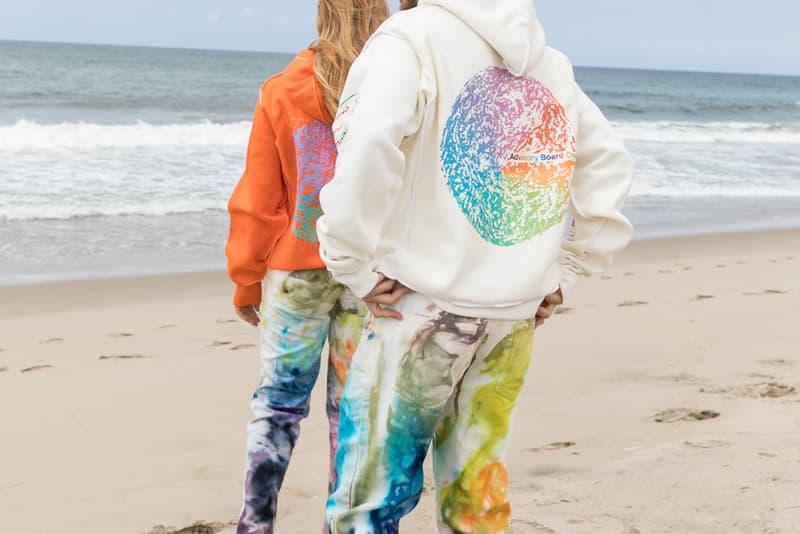 1 of 6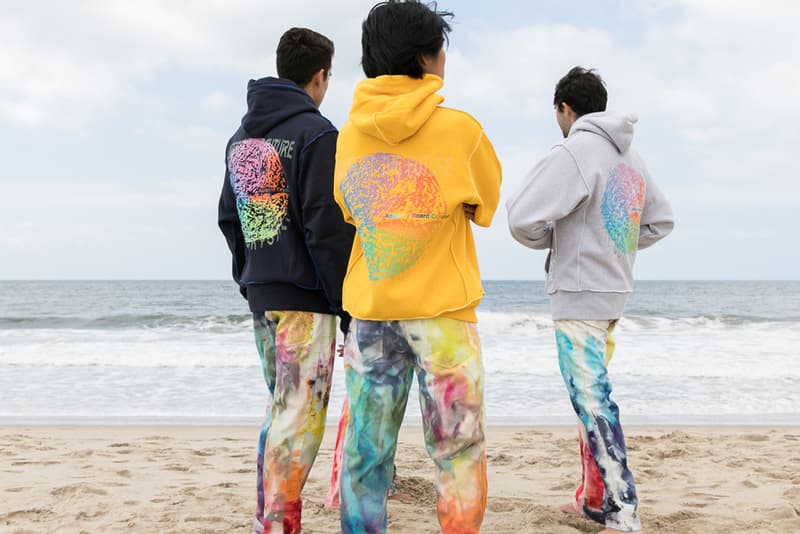 2 of 6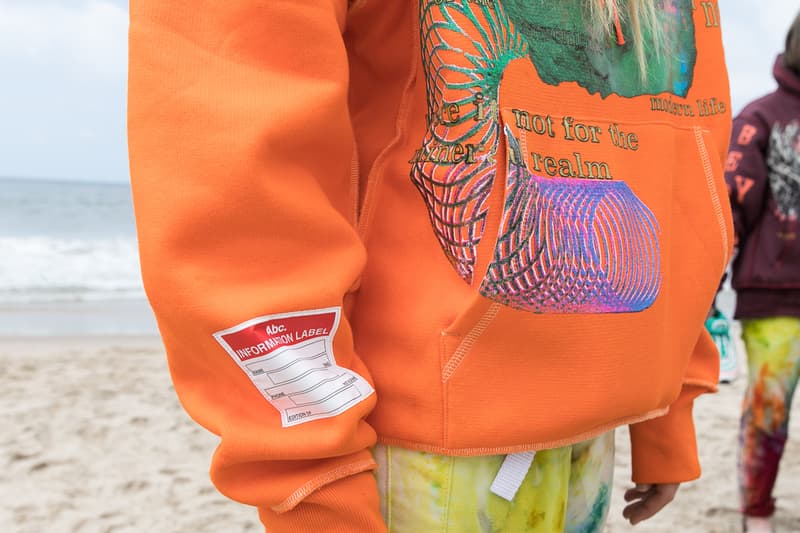 3 of 6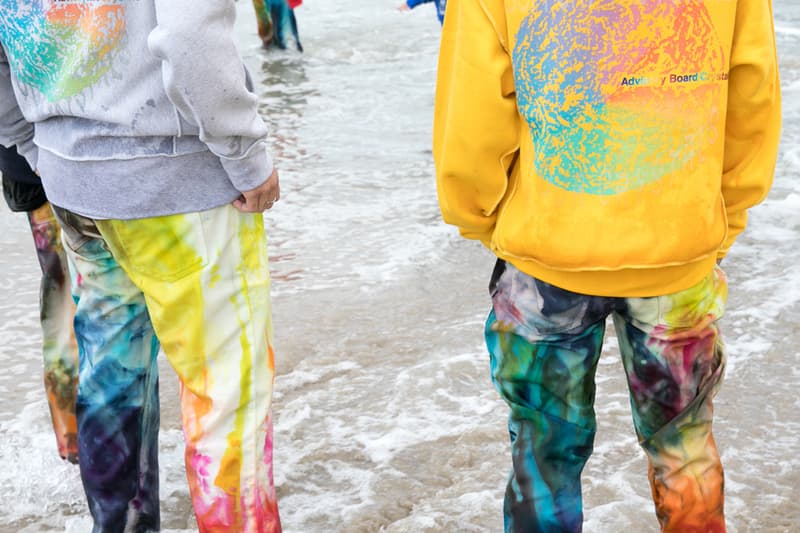 4 of 6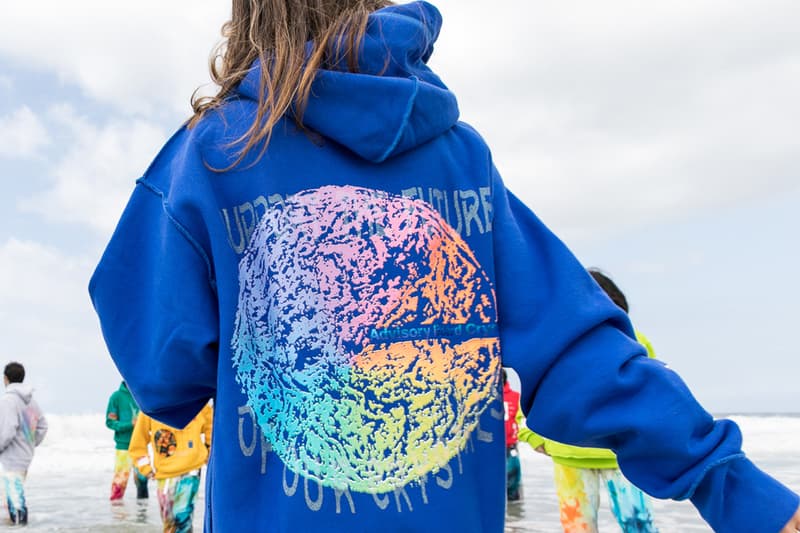 5 of 6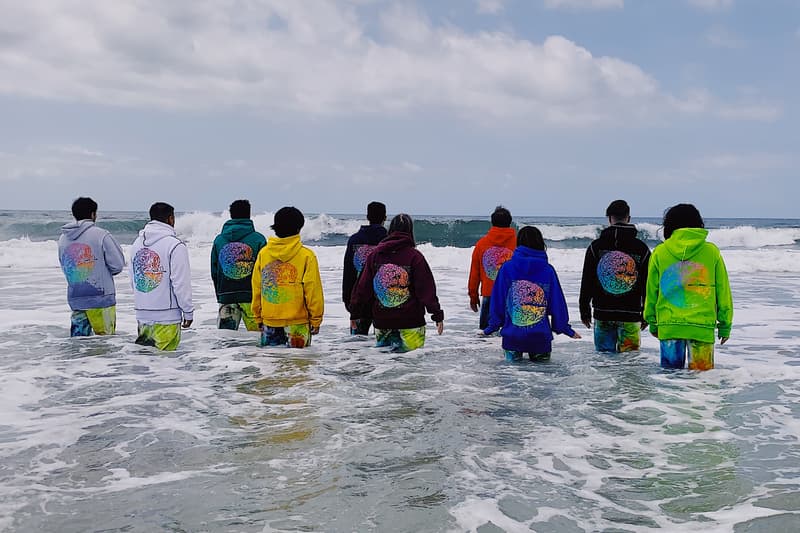 6 of 6
Advisory Board Crystals is hosting a pop-up shop as part of a new project called "Planet Saving Information," which will support the Environmental Media Association (EMA) and UCLA Institute of the Environment and Sustainability (UCLA iOES).
The pop-up shop pre-release, supported by GUESS Jeans U.S.A., will include 12 hoodies and a zine. Printed on the front of the sweatshirts are abstract representations of humanity as a global culture, while the backs sport earth graphics, showing the common thread that connects all people. The multicolor palette depicts the biodiversity on earth and, as Advisory Board Crystals explains, the "overall understanding that the various pieces, no matter the color or where on the earth they are is what makes our planet whole. What this really says is that we're in this together, and we're stronger together."
Advisory Board Crystals, recognizing the reality of climate change, was looking for an impactful way to promote awareness on the issue when it came across a 1994 zine that GUESS and the EMA had worked on together. UCLA iOES was also brought onto the project as it stresses actionable change, while EMA focuses on the distribution of information. At the GUESS x Advisory Board Crystals pop-up event, you must purchase the zine in order to receive a hoodie. A portion of the proceeds from sale will go towards the EMA and UCLA iOES.
Last year, the brand tapped artist and activist Ai Weiwei, in partnership with the International Rescue Committee and The Marciano Art Foundation, for a collaborative hoodie. For "Planet Saving Information," Advisory Board Crystals stresses that the collection is an environmental awareness campaign, not a sustainable initiative. It acknowledges that a wide variety of factors will not allow the hoodies to be made 100% sustainably. The company does, however, work with factories that maintain sustainable and responsible practices.
The pop-up store pre-release will take place at the GUESS store in Beverly Hills on September 12, with a global launch on September 18.
Elsewhere, Stüssy introduces three new "eyegear" silhouettes for Fall/Winter 2019.
GUESS
411 North Rodeo Drive
Beverly Hills, CA 90210