Here's How Much Each Streaming Service Costs
Find the best option for you.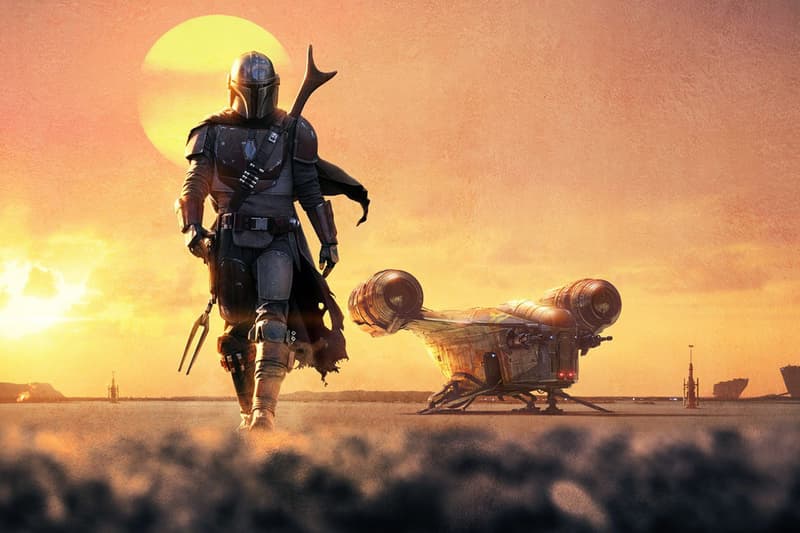 During its annual Keynote event held in California, Apple announced the official launch date and price of its anticipated Apple TV+ streaming service. Apple TV+ will debut on November 1 in over 100 countries for a subscription fee of $4.99 USD per month; which is around half the price of its prior rumored fee of $9.99 USD per month rate.
This announcement comes just a few weeks after Disney+ released an exclusive three-year subscription discount for D23 members during its D23 Expo, taking the service's $6.99 USD monthly fee to $3.92 USD a month.
With streaming services constantly offering up new and original material, subscribers around the world now have various options as to where they decide to fill their entertainment needs, and it doesn't just include streaming behemoths like Netflix and Hulu.
Below is a list of all the current streaming services and their monthly fees in USD.
HBO Now – $14.99
YouTube Premium – $12
Hulu – $11.99 (ad-supported option – $5.99)
CBS All Access – $9.99 (ad-supported option – $5.99)
WWE Network – $9.99
Amazon Prime – $8.99 (Prime Video option – $8.99)
Netflix – $8.99
Starz – $8.99
Crunchyroll – $7.99
Disney+ – $6.99 (ad-supported version of Hulu and ESPN+ bundle for $12.99)
Funimation – $5.99
Shudder – $5.99
Apple TV+ – $4.99
In related news, these are the key highlights and takeaways from today's Apple Keynote event.