Rick Owens Announces Book Signing Session at New York Flagship
Head down to the store between 6-8 PM EST today to meet the man himself.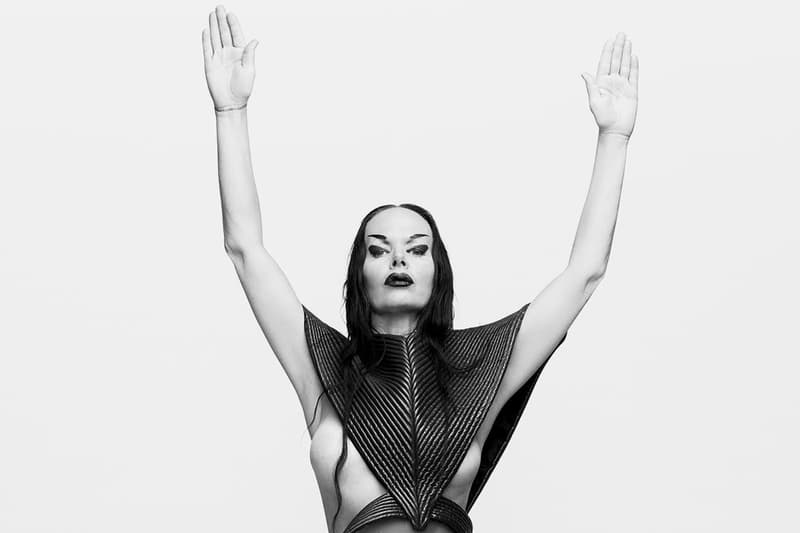 Rick Owens will be signing copies of his two books LEGASPI BY RICK OWENS and RICK OWENS PHOTOGRAPHED BY DANIELLE LEVITT in New York today.
LEGASPI BY RICK OWENS pays homage to a major inspiration in Owens' life. The late Larry Legaspi is known for his daring '70s designs, working for with KISS and Patti LaBelle, leading to him becoming the central inspiration in Owens' FW19 runway collection, "Larry." 
The book also features interviews with Patti LaBelle, Paul Stanley, Valerie Legaspi, and Pat Cleveland, offering an intimate glimpse into Legaspi's world before he died of AIDS in 2001, as well as photographs that capture both the creatives' works. 
In RICK OWENS PHOTOGRAPHED BY DANIELLE LEVITT there are 150 color and black and white photographs. They capture various avant-garde looks from Owens' collections in the past decade.
Both books are being signed by Rick Owens himself at his New York flagship store today — Wednesday, September 11. Head down to the store from 6 PM and 8 PM EST for your chance to have your book signed.
In other news, Rick Owens is exhibiting his furniture in London later this month.
Rick Owens
30 Howard St,
NY, NY 10013